A review of things you need to know before you go home on Tuesday; a few minor retail rate changes, dairy prices up, business confidence sags, business lending jumps, swaps stable, NZD marginally softer, & more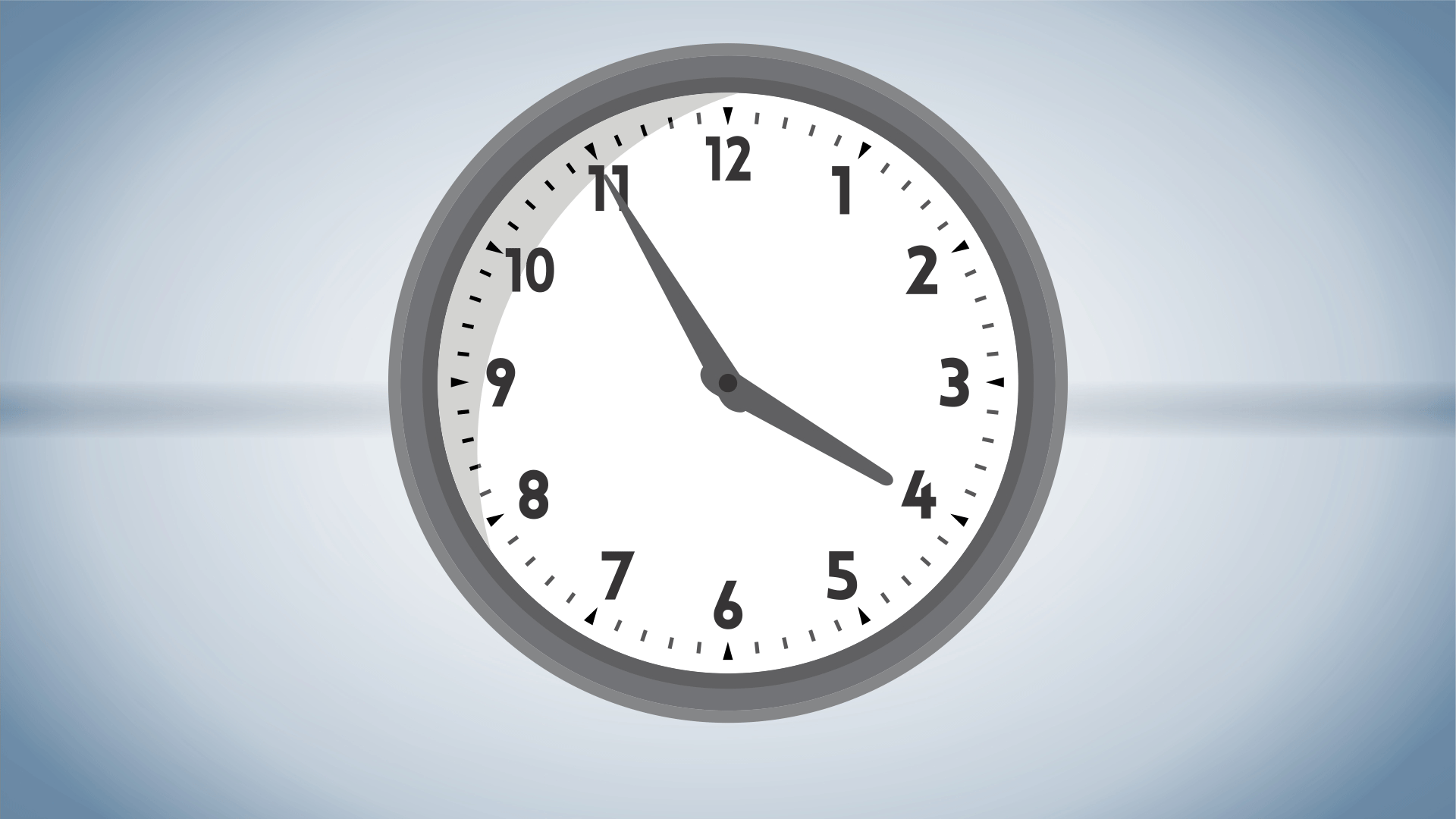 Here are the key things you need to know before you leave work today.
MORTGAGE RATE CHANGES
The Co-operative Bank raised its floating rate by +20 bps to 4.75%.
TERM DEPOSIT RATE CHANGES
Late Monday, TSB raised its term deposit rates. China Construction Bank also raised term deposit rates. BNZ raised its Rapid Saver rate to 0.45% and Co-op Bank raised their bonus saver rate to 0.50%.
HIGHER MILK PRICES ...
ANZ has raised its milk price forecast for the current 2021/2022 season to $8.80/kgMS. This is slightly below the Westpac and BNZ forecasts of $8.90, but above the ASB forecast of $8.75. All seem to be accepting that the season that ends in May 2022 will deliver record high milk prices (although not on an inflation-adjusted basis). ANZ has also forecast its 2022/2023 payout as $8.00/kgMS. All current forecasts are at the bottom of this page.
... WHICH MAY GO HIGHER
Note: there is no dairy auction tomorrow, the next one being on Wednesday, December 8 after a three week gap this time. But if there was to be a dairy auction tomorrow, then we would have reported that the derivatives market is pointing to a +6.0% rise for WMP from the prior event two weeks ago, and SMP pointing to a +2.3% gain.
SAGGING FROM FIRM BASE
The final ANZ Business Outlook Survey results for November saw business confidence fall, while cost and inflation pressures remained 'extreme'. Underlying this strength in inflationary pressure has been a cocktail of supply-side cost pressures and strong demand.
CASH NEEDS DEFENDING
In a new consultation paper the Reserve Bank says that without a 'policy response' the cash system may be unable to meet its objectives.
NOT QUITE BACK TO PRE-COVID LEVELS
Lending volumes by banks to businesses is recovering (C5), rising almost +$1.5 bln in October from September. The the six months from May to October, this lending has risen +$5.3 bln. But all that only takes things back to $122 bln in total business loans, still below the $123.4 bln in April 2020.
NO APPETITE FOR GROWTH
Lending to rural businesses has never recovered (C5), now at $62.1 bln and well below the $63.9 bln peak in July 2019.
BIG APPETITE
Lending for housing (C5) rose another +$2.5 bln in October from September and is now up +$33 bln in a year. This appetite has exceeded +$2 bln per month (net) for 15 of the last 16 months - and only ever touched that level one prior to that. (In March 2021 it rose +$3.75 bln in one month.)
DEPOSIT GROWTH LAGS
It is not much, but worth noting anyway - term deposit balances are growing again. In October they rose +$193 mln to $80.9 bln after falling for 23 of the prior 25 months. All deposits at banks (S40) rose +$3.6 bln in the month. Household deposits at banks rose +4.3% over the year or +$1.3 bln from September. The annual rise is the slowest since February 2020 and before the pandemic set in.
DELAY TO AUCKLAND RATES VALUATIONS
Update: Updated rating valuations for the Auckland region have been delayed and are now expected to be available in March 2022. The COVID-19 pandemic has added layers of complexity which have affected the council's ability to complete the revaluation this year. The audit conducted by the Office of the Valuer General (OVG) determined that the council and its valuation partner Quotable Value (QV) need to do more work on the values before they will be ready for release. The new values will be based on the most likely selling price if the property had sold on 1 June 2021 and will be used to inform rates for the 2022/2023 rating year, with rates assessments taking affect from 1 July 2022. Objectors are likely to have to pay before the results of their objections are decided.
A SHARP FALL
In Australia, building consent levels fell. A small fall was anticipated, but a large fall was recorded.
A RECORD GAIN
But on the 'plus' side, Australia recorded another record current account surplus in the September quarter of almost +AU$24 bln. Still, they owe the rest of the world almost -AU$1.2 tln in foreign debt.
LOCAL PANDEMIC UPDATE
In Australia, Delta cases in Victoria have eased to 918 cases reported there today. There are now 11,417 active cases in the state - and there were another 6 deaths yesterday. In NSW there were another 179 new community cases reported today, with 2595 active locally acquired cases, and they had 3 deaths yesterday. Queensland is reporting no new cases. The ACT has 6 new cases again. Overall in Australia, just under 87% of eligible Aussies are fully vaccinated, plus a bit under 6% have now had one shot so far. In contrast, there were no cases in New Zealand at the border, and 134 new community cases today. Now 92.4% of Kiwis nationally aged 12+ have had at least one vaccination, and the Australian rate is now at 92.3% of all aged 16+ (91.4% ages 12+).
GOLD SOFTISH
In early Asian trading, gold is at US$1788 and down -US$6 from this time yesterday. But at least it is higher than the US$1785/oz it closed at in New York, and the London fix of US$1786.
EQUITIES RECOVER
Wall Street closed stronger with the S&P500 ending up +1.3% in Monday trade. Tokyo has opened +1.1% higher today and recovering yesterday's drop. Hong Kong has opened -0.6%. Shanghai has opened up +0.5%. The ASX200 is up +1.2% in early afternoon trade. The NZX50 is up +1.0% nearing its close. NZME who announced they are buying BusinessDesk for up to $5 mln, rose almost +7% on the day. Gainers trumped falls today 3:1.
SWAP & BONDS RATES
We don't have today's closing swap rates yet. They may have dipped slightly. The 90 day bank bill rate is up +1 bp at 0.81%. The Australian Govt ten year benchmark rate is now at 1.77% and unchanged. The China Govt 10yr is at 2.90% and up +2 bps. The New Zealand Govt 10 year rate is now at 2.44% and unchanged but below the earlier RBNZ fix for that 10yr rate at 2.48% (+4 bps). The US Govt ten year is down -2 bps from this morning to 1.52%.
NZ DOLLAR A LITTLE SOFTER
The Kiwi dollar is now at 68.3 USc and unchanged since this time yesterday after going quite soft last night. Against the Aussie we are slightly softer at 95.5 AUc. Against the euro we are marginally lower at 60.4 euro cents. The TWI-5 is now down to just over 72.9.
---
Appreciate this coverage? Support us in lockdown and go ad-free. Find out how.
---
BITCOIN HOLDS
The bitcoin price is holding with little net change over the past 24 hours, now at US$57,713 and down a mere -0.7% from this time yesterday. Volatility in the past 24 hours has been modest at just on +/- 1.9%.
This soil moisture chart is animated here.
Keep ahead of upcoming events by following our Economic Calendar here ».