A review of things you need to know before you go home on Tuesday; ASB cuts a key rate, retail spending up, RBNZ stress tests revealed, eyes on dairy prices, swaps rise, NZD holds, & more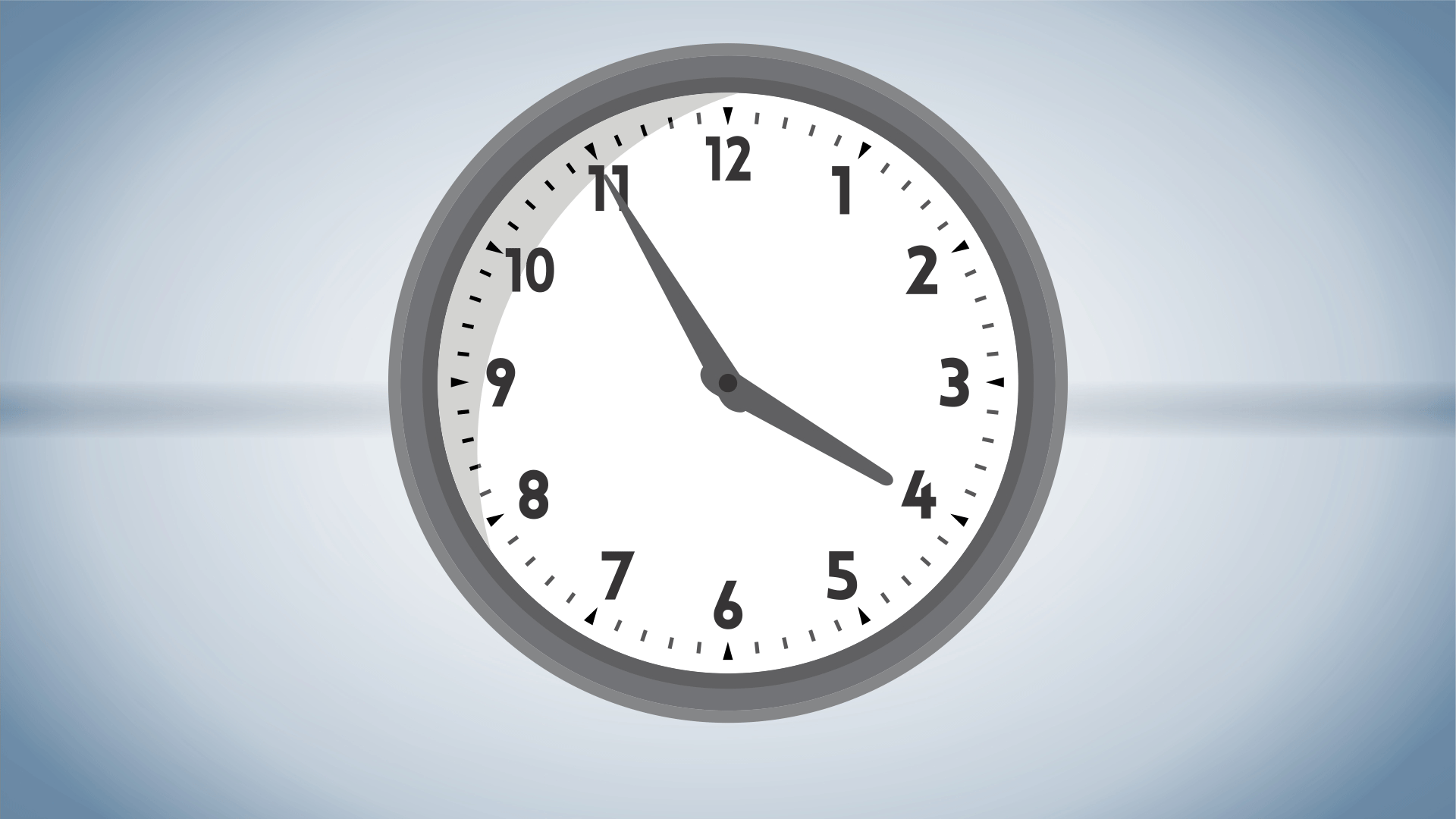 Here are the key things you need to know before you leave work today.
MORTGAGE RATE CHANGES
ASB dropped its 2 year fixed rate by -20 bps to 4.15%, undercutting all its rivals. More here.
TERM DEPOSIT RATE CHANGES
General Finance raised all its rates from 6 months to 5 years. Mutual Credit Finance raise all theirs from 1-5 years.
CONSUMER SPENDING RISES
Worldline/Paymark says that while the latest core retail did not surpass the Black Friday sales rush of the previous weekend, overall pre-Christmas spending across the nation continued on a strong track, exceeding pre-Christmas spending in recent years.
DAIRY PRICES FIRM
Dairy prices are expected to rise at tomorrow's GDT auction - but the derivatives market is walking back some earlier enthusiastic pricing. Now the futures pricing sees WMP up by +5% and SMP up by +3% over the past three weeks.
STRESSFUL STRESS TESTING
The RBNZ revealed the results of the two banking system stress tests today. The updated Solvency Stress Test was passed by all banks, despite them not knowing the Stage two scenarios when they were tested with the first stresses. But the RBNZ notes some banks might have struggled with meeting the higher Capital requirements that are kicking in now. The Liquidity Stress Test was a struggle for all banks, with only one meeting the toughest Very Severe scenario of relentless cash outflows. The big banks performed worse than the smaller ones at that extreme. More here.
NOT INTERESTED ANYMORE
In Australia, the number of people wanting to buy a home plummeted nearly -30% in November amid worsening affordability, the CBA home buying intention index shows.
EYES ON RBA
The RBA rate decision at 4:30pm today is not expected to bring any change from their 0.1 % OCR/CRT level. But it might help us understand if they still see Aussie inflation as a temporary phenomena, when they will start tapering their bond purchases, and how long before they will wait before 'normalising' rates.
LOCAL PANDEMIC UPDATE
In Australia, pandemic cases in Victoria were 1185 reported today. There are now 13,050 active cases in the state - and there were another 7 deaths today. In NSW there were another 260 new community cases reported today, a jump, with 3,060 active locally acquired cases, and two deaths. Queensland is reporting one new case. The ACT has 3 new cases. Overall in Australia, just over 88% of eligible Aussies are fully vaccinated, plus a bit under 5% have now had one shot so far. In contrast, there were zero cases in New Zealand at the border again, and 98 new community cases today. Now 87.6% are double vaxxed, 93.4% of Kiwis nationally aged 12+ have had at least one vaccination, and the equivalent Australian rate is now at 92.9% of all aged 16+ (92.0% ages 12+).
GOLD SOFT
In early Asian trading, gold is at US$1779/oz and -US$5 lower than this time yesterday.
EQUITIES ALL RISING
On Wall Street, the S&P500 ended up +1.2% in their Monday trading. Tokyo has opened up +1.2% as well, as has Hong Kong. But Shanghai is only up +0.5% in their early trade. The ASX200 is up +0.7% in their early afternoon trade today, while the NZX50 is flat in late trade.
SWAP & BONDS RATES FALL & FLATTEN
We don't have today's closing swap rates yet. They may have all recovered sharply today. The 90 day bank bill rate is unchanged at 0.88%. The Australian Govt ten year benchmark rate is now at 1.62% and up +4 bps from this time yesterday. The China Govt 10yr is at 2.85% and recovering only +1 bp. The New Zealand Govt 10 year rate is now at 2.40% and up a strong +10 bps, but still below the earlier RBNZ fix for that 10yr rate at 2.41% (+6 bps). The US Govt ten year is up +7 bps from this time yesterday at 1.45% in a straight line up.
NZ DOLLAR LITTLE-CHANGED
The Kiwi dollar is now at 67.5 USc and unchanged from this time yesterday. Against the Aussie we are -½c softer at 95.7 AUc. Against the euro we are unchanged at 59.8 euro cents. The TWI-5 is slightly softer at 72.3.
---
Appreciate this coverage? Support us in lockdown and go ad-free. Find out how.
---
BITCOIN RISES AGAIN
The bitcoin price has risen to US$51,004 and +4.4% above the level at this time yesterday. Volatility since this time yesterday has been very high at just on +/- 4.4%. The FMA has fingered cryptos as "high risk" money-laundering tools. They are going to get close regulatory attention now.
This soil moisture chart is animated here.
Keep ahead of upcoming events by following our Economic Calendar here ».