A review of things you need to know before you go home on Wednesday; lowest mortgage rates rise, buyers market seen, councils push revenue increases, dairy payout forecast raised, swaps stable, NZD firms, & more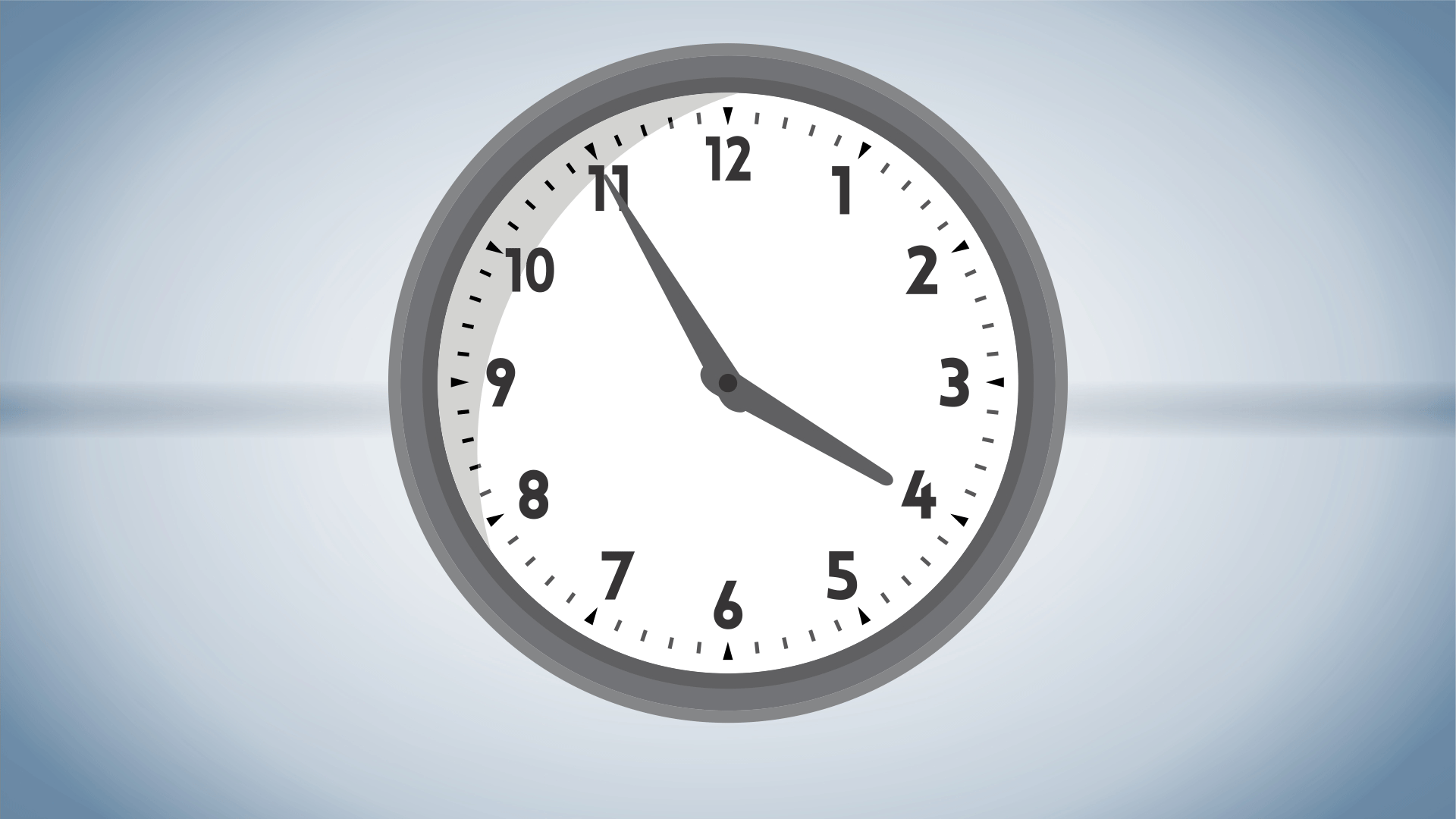 Here are the key things you need to know before you leave work today.
MORTGAGE RATE CHANGES
Heartland Bank raised all three of its market-leading fixed home loan rates by between +35 bps and +55 bps. That results in the new rates still being the lowest offers from any bank.
TERM DEPOSIT RATE CHANGES
The Cooperative Bank raised a savings rate by +5 bps.
BUYERS MARKET DUE?
CoreLogic says there's a strong possibility of a buyer's market developing in 2022 as new listings surge. They see bargain house prices as likely.
UNRESTRAINED AGAIN
After restraining themselves for 2020 ('restraining' being defined as keeping increases below +3% pa), local authorities are pushing their rates and regulatory income up fast again. In September 2021, the increase was +8.1% pa. The average increase over the past 25 years has been +5.5% per year. Prior to the GFC increases in this monopoly funding exceeded +10% pa regularly. Since the GFC there was a brief jump in 2015, and then a race up in 2018-2019. Now they are back with more substantial claims.
DAIRY DELIGHT
Westpac economists are now forecasting a 'windfall' for farmers of a milk payout $9/kgMS as they pick the Kiwi dollar will get down as low as 66 USc next year. See a summary of all analysts forecasts for the payout here (bottom of page).
UBIQUE
Cyber threats rose during the third quarter, says CERT NZ, with a smorgasbord of threats.
RBA HAILS CBDC RESEARCH A SUCCESS
The Reserve Bank of Australia (RBA) says a wholesale central bank digital currency (CBDC) research programme, named Project Atom, has demonstrated the potential for a wholesale CBDC and asset tokenisation to improve efficiency, risk management and innovation in wholesale financial market transactions. Commonwealth Bank of Australia, National Australia Bank, Perpetual, ConsenSys and King & Wood Mallesons also featured in Project Atom. The RBA says the project demonstrated the benefits of collaboration and it will continue researching CBDCs.
BIG DATA, NO REACTION
After Wall Street closed today, Fed data on consumer credit came in unexpectedly weak for October (and September data was revised down). And Japan reported a final Q3-2021 GDP contraction that was much more than expected. Both are notable misses, but don't seem to have moved markets at all.
RECORD LOW
Australia's birth rate fell sharply in 2020 to a record low 11.5 live births per 1000 population. (New Zealand's is even lower at 11.2 on the same basis.) Eyes will now be on the 2021 lockdown consequences.
LOCAL PANDEMIC UPDATE
In Australia, pandemic cases in Victoria jumped to 1312 reported today. There are now 11,331 active cases in the state - and there were another 5 deaths today. In NSW there were another 403 new community cases reported today, another jump, with 3,196 active locally acquired cases, and one death. Queensland is reporting one new case. The ACT has 8 new cases. Overall in Australia, just over 88% of eligible Aussies are fully vaccinated, plus a bit under 5% have now had one shot so far. In contrast, there were five cases in New Zealand at the border, and 90 new community cases today. Now 87.6% are double vaxxed, 93.5% of Kiwis nationally aged 12+ have had at least one vaccination, and the equivalent Australian rate is now at 93.0% of all aged 16+ (92.0% ages 12+).
GOLD FIRM
In early Asian trading, gold is at US$1787/oz and +US$8 higher than this time yesterday, and higher than the close on Wall Street.
EQUITIES RISING
On Wall Street, the S&P500 ended up +2.1% in their Tuesday trading taking the two-day advance to +3.3%. Tokyo has opened up +0.9% while Hong Kong has given up its opening bounce to be flat in early trade. Ditto Shanghai. The ASX200 is up +1.0% in their early afternoon trade today, while the NZX50 is up +1.2% in late trade.
SWAP & BONDS RATES HOLD
We don't have today's closing swap rates yet. There is likely to be little movement today. The 90 day bank bill rate is unchanged at 0.88%. The Australian Govt ten year benchmark rate is now at 1.66% and up +4 bps from this time yesterday. The China Govt 10yr is at 2.87% and up +2 bps. The New Zealand Govt 10 year rate is now at 2.40% and unchanged, but still below the earlier RBNZ fix for that 10yr rate at 2.46% (+5 bps). The US Govt ten year got as high as 1.48% am hour ago, but is back to 1.46% now and only +1 bps higher than this time yesterday.
NZ DOLLAR FIRMS
The Kiwi dollar is now at 67.8 USc and a little firmer from this time yesterday. Against the Aussie we are -½c softer at 95.2 AUc. Against the euro we are firmish at 60.1 euro cents. The TWI-5 is slightly higher at 72.6.
---
Appreciate this coverage? Support us in lockdown and go ad-free. Find out how.
---
BITCOIN SLIPS
The bitcoin price has slipped to US$50,465 and down -1.1% below the level at this time yesterday. Volatility since this time yesterday has been modest at just on +/- 1.9%.
PLEASE NOTE:
There will be no 4pm Review tomorrow. The whole interest.co.nz team who bring it to you will be out of the office tomorrow at our end-of-year function, 'reflecting' on 2021 and looking forward to 2022 - and our holidays before that.
This soil moisture chart is animated here.
Keep ahead of upcoming events by following our Economic Calendar here ».