Westpac economists are now forecasting a 'windfall' for farmers and pick the Kiwi dollar will get down as low as US66c next year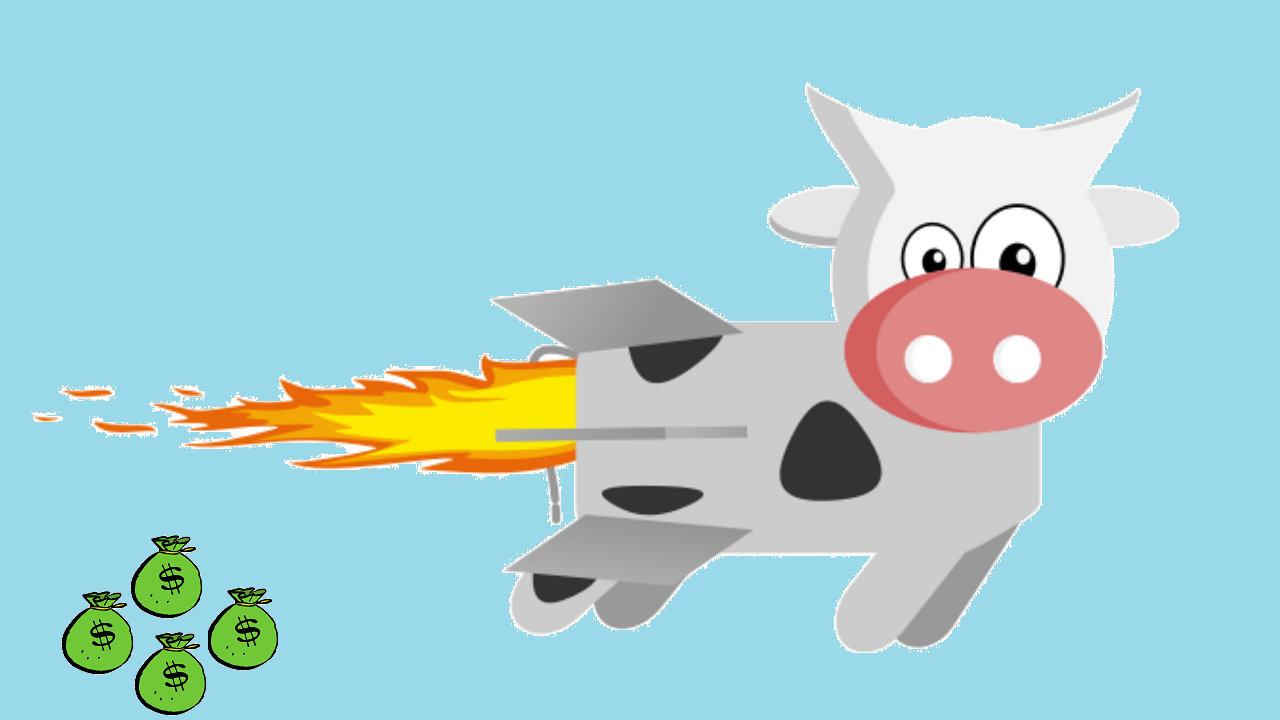 Westpac economists are now picking a $9 farmgate milk price and are picking the NZ dollar to fall as low as US66c next year - producing "windfall" gains for Kiwi dairy farmers.
In an NZ Dairy Update following another solid GlobalDairyTrade auction result this week, Westpac senior agri economist Nathan Penny said he was raising his milk price pick for the current season to $9 per kilogram of milk solids from $8.90 previously. 
That's now the highest pick among the main economists/forecasters and matches the top of the new range of forecasts that Fonterra itself put out last week. Fonterra's new forecast range of $8.40-$9.00 implies a potential price of $8.70. Farmers will now be getting advance payments at an $8.70 price.
Whatever ultimately transpires by the May 2022 end of the season, Fonterra's previous record price of $8.40 paid in 2014 looks set to be blown out of the water.
Perhaps even more significant in the latest forecast from Penny - who does have a strong record in picking milk price outcomes - is that he has hiked by 60c his forecast for the milk price in the following season from 2022-23. He's now picking $7.50 for that season.
"The key catalyst for the forecast revisions is our lower forecast track for NZD/USD," he says.
"We now expect NZD/USD to fall to US$0.66 by mid-2022. That's a whopping 8 cents lower than our previous expectation of it rising to US$0.74 at the same stage.

"Expectations of an earlier increase in interest rates in the US have put the US dollar on the front foot, and we expect that it will make further gains against currencies like the NZD over the next six months."
Therefore, he see the currency revisions as giving a small boost to the current season's milk price forecast, but a much larger boost to next season's.
"Fonterra hedges its NZD exposure well in advance. This means that much of this season's NZD exposure is already locked and thus the benefit of a lower NZD/USD is small.
"In contrast, Fonterra has plenty of time to take advantage of the lower NZD/USD for next season and hence we have lifted our forecast by 60 cents as a result.
"Indeed, the lower NZD/USD is also likely to prove a windfall gain for farmers. Importantly, we expect the currencies in our key markets to remain firm against the USD, in contrast to the NZD. For example, we expect the Chinese yuan to remain flat against the USD over the next two to three quarters, before it gradually appreciates against the USD from later in 2022.
"It's a similar story for other currencies in our other key markets in South-East Asia. That means that Asian buyers will maintain their purchasing power in their local currencies and therefore their demand from this perspective should remain largely unchanged."
Penny does, however, still expect global dairy prices to gradually fall from their peaks over 2022. He expects global dairy supply to rebound next year. And in turn this rebound will prove the main catalyst for the decline in global dairy prices.
But all up, he expects "the ducks to continue to line up for dairy farmers for longer".
"That's not to say there aren't risks. And on that front, we continue to highlight the cost pressures that farmers are facing. Keeping a lid on costs wherever possible, will remain key to making the most of this purple milk price patch.
"We also note that at this early stage, there is a wide range possible milk prices (of up to plus or minus $1.50/kg) around our 2022/23 forecast of $7.50/kg."