A review of things you need to know before you go home on Monday; minor TD changes, major house price rises, immigration turning up, FMA shuts down adviser, swaps soft, NZD holds, & more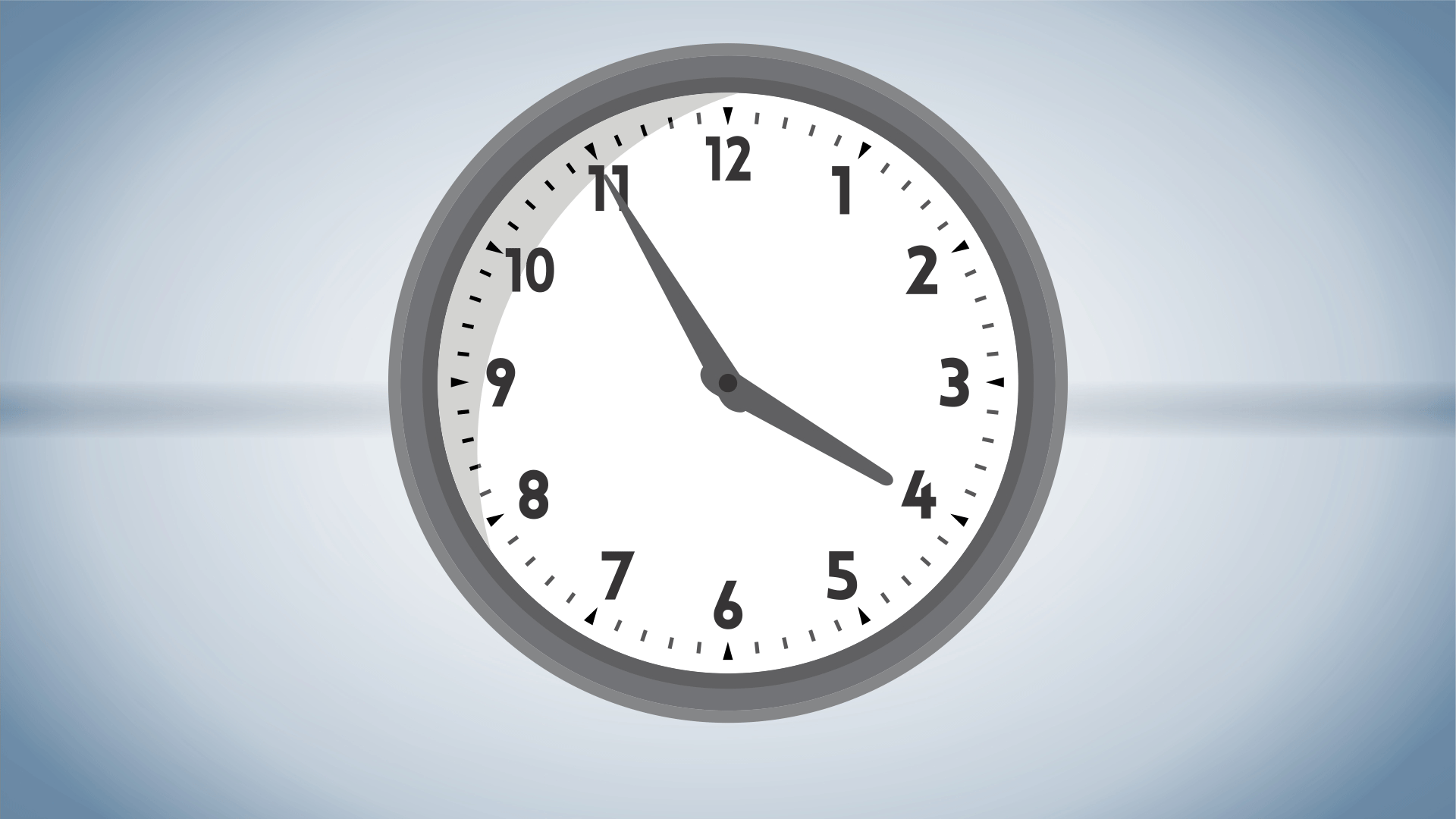 Here are the key things you need to know before you leave work today.
MORTGAGE RATE CHANGES
No changes to report today.
TERM DEPOSIT RATE CHANGES
Kiwibank raised some key TD rates today by between +10 and +15 bps for terms 6 months to 1 year.
LAST HURRAH?
REINZ's national median house price was up +$180,000 over the 12 months to November and the national median is now $925,000. It is now at $1.3 mln in Auckland. However recent activity is skewing sharply to the expensive end of the market and overall sales numbers are looking wobbly.
TURNING POSITIVE?
Net migration dipped into negative territory in the full year to October as more people left the country than arrived long term in the year. But the overall 1708 lost was less because of the +814 gain in the month of October.
BORDER CRACKS
The Government has approved border class exceptions for key agricultural jobs including 200 mobile plant machinery operators, 40 shearers and 50 wool handlers. And it has now also approved border exceptions for 600 specialist tech workers. So twice as many tech exemptions as rural exemptions. Office stress is considered more of a concern than overworked farm labour.
CLOSING AN END-RUN
The FMA has cancelled the transitional financial advice provider licence of Wisdom House Investment Partners, after its sole financial adviser engaged in serious misconduct at his previous employer. Wisdom House is solely operated by Yuen Pok (Paul) Loo. He established the business after his contract was terminated by Wellington-based financial services firm FoxPlan Ltd, which was censured by the FMA in July 2021 because, among other breaches, one if its nominated representatives provided services he was not permitted to give. That nominated representative was Paul Loo.
SPINNING ITS WHEELS?
Last week the NZX50 capitalisation rose +1.3% from the prior week which was its best result in a while. The most notable change was Sky Network Television (SKT, #45), rising +38% in a week and four places in the NZX50.This was followed by Fonterra (FSF, #46) (+8.4%) and Pacific Edge (PEB, #32) +7.1%). The overall eight-company property sector rose +3.4% and led up by Vital Healthcare (+5.7%, VHP, #27), while the energy sector fell -0.6% last week and led down by Genesis (-5.4%, GNE, #22). The overall NZX50 is now capitalised to $130.355 bln but that is actually lower than the $131.834 bln it was at a year ago.
LOCAL PANDEMIC UPDATE
In Australia, pandemic cases in Victoria jumped to 1290 reported today. There are now 11,649 active cases in the state - and there were another 2 deaths today. In NSW there were another 536 new community cases reported today, another jump, with 4,677 active locally acquired cases, and no deaths. Queensland is reporting eight new cases. The ACT has 3 new cases. Overall in Australia, just under 89% of eligible Aussies are fully vaccinated, plus 4% have now had one shot so far. In contrast, there were two case in New Zealand at the border, and 101 new community cases today. Now 89% are double vaxxed, 93.8% of Kiwis nationally aged 12+ have had at least one vaccination, and the equivalent Australian rate is now at 93.3% of all aged 16+ (92.4% ages 12+).
GOLD FIRM
In early Asian trading, gold is at US$1787/oz and +US$4 higher than where we opened this morning.
EQUITIES FIRM, EXCEPT NZ
The NZX50 has opened its Monday trade down a slight -0.1%. The ASX200 is up +0.5% in their mid-day trade. Tokyo has opened up a strong +1.0%. Hong Kong has opened up a stronger +1.1% and Shanghai is up +1.1% at their open. The S&P500 futures is currently at +0.4% higher.
SWAP & BONDS RATES LOWER
We don't have today's closing swap rates yet. They are likely to be lower today. The 90 day bank bill rate is unchanged at 0.89%. The Australian Govt ten year benchmark rate is now at 1.64% and unchanged. The China Govt 10yr is at 2.87% and also unchanged. The New Zealand Govt 10 year rate is now at 2.42% and marginally softer, and still well below the earlier RBNZ fix for that 10yr rate at 2.47% (+1 bps). The US Govt ten year is now at 1.50% and marginally firmer.
NZ DOLLAR ON HOLD
The Kiwi dollar is now at 68 USc and marginally firmer from where we opened this morning. Against the Aussie we are little-changed at 94.8 AUc. Against the euro we are unchanged at 60.1 euro cents. The TWI-5 is still at 72.6.
---
Appreciate this coverage? Support us in lockdown and go ad-free. Find out how.
---
BITCOIN SLIPS AGAIN
The bitcoin price has slipped to US$48,963 and -1.8% below the level we opened at today. Volatility since this time yesterday has been moderate at just on +/- 2.1%.
This soil moisture chart is animated here.
Keep ahead of upcoming events by following our Economic Calendar here ».