A review of things you need to know before you go home on Wednesday; a few key retail rate changes, rosy HYEFU, big spending signaled, rural outlook positive, current account deficit jumps, swaps hold, bond yields slump, NZD low & stable, & more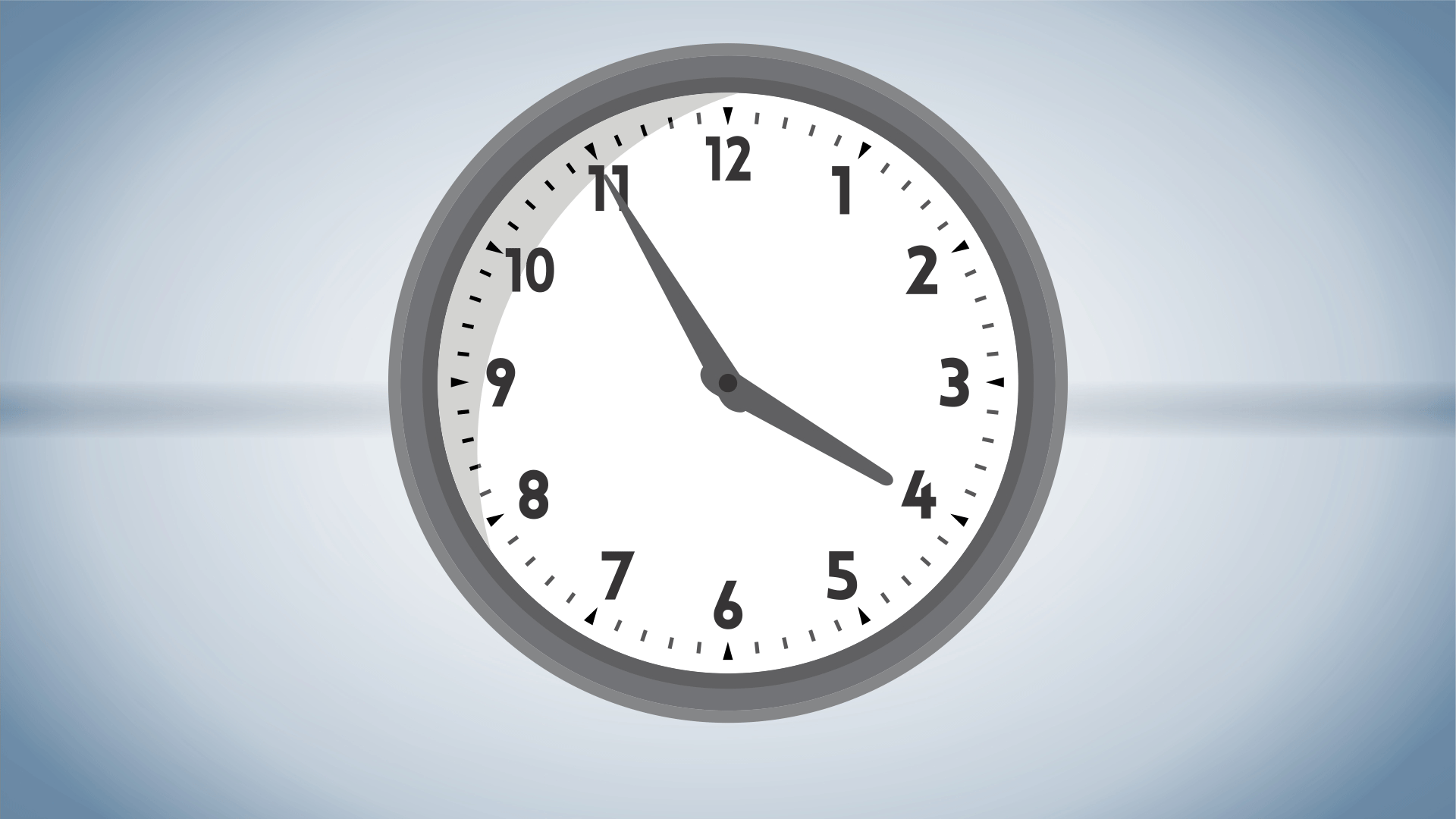 Here are the key things you need to know before you leave work today.
MORTGAGE RATE CHANGES
No changes to report today.
TERM DEPOSIT RATE CHANGES
ANZ has raised some key term deposit rates. The six month rate is up +10 bps to 1.50% and the one year rate is up +20 bps to 2.20%.
BUSINESS BANKING RATE CHANGES
ANZ has raised its Business Bank Indicator Rate by +25 bps to 8.85%, and their Agri Current Account by +25 bps to 7.05%.
SPENDING SPREE
The Government released its half year economic forecast today, indicating very low economic growth in the current year (+0.8% real), but tax collections growing +4.7%, spending up +18.7% and the deficit in this fiscal year rising to -$20.8 bln or -6.2% of GDP. Thereafter the forecasts are rosy. Net debt as a share of GDP is expected to peak lower than previously assumed.
LESS DEBT
Based on the better-than-expected future outlook, Treasury has slashed its debt issuance forecast and has revealed how much cash it wants to keep on hand.
MORE FOR HEALTH
And the Government has signaled it will be spending up large on the health system. In 2021, the health budget took a record 7.0% of GDP. In 2022 it will rise to 8.8% of GDP.
ON THE EDGE
Farmer confidence is neither positive nor negative overall. But that is only because dairy farmers are very positive.
THE OUTLOOK LOOKS GOOD
MPI released its December version of the outlook for primary sector exports and it is positive for 2022, helped by global food price pressure and supply constraints. But a large part of this is due to FX gains. They see an +6% rise to $50.8 bln, but less for years after that and those gains depend on what the exchange rate will be. The Government needs a prosperous rural sector to fund its social programs and to keep a lid on pushback over its climate policies that target the sector.
IMPORT SURGE
New Zealand's annual current account deficit widened to 4.6% of GDP in September, compared to 3.3% in June. Similarly, on a quarterly basis, the deficit widened by -$1.7 bln in seasonally-adjusted terms to -$4.8 bln. The widening of the deficit beyond the average level of recent years essentially reflects the hot New Zealand economy – "we are, at least temporarily, living beyond our means" says Westpac. Reflecting this trend, the goods balance fell by -$1.5 bln as import values ran hot over the quarter. The services balance also dipped over the quarter, following the closure of Trans-Tasman bubble.
MORE HOUSEHOLDS, MORE 2-PARENT HOUSEHOLDS
The average number of people who live in a household is projected to decrease slightly, from 2.7 in 2018 to 2.6 in 2043 according to Stats NZ estimate updates. The number of two-parent families is on the rise, according to this data. From 2001, the average household size has been 2.7 people. It was highest in 1886, at 5.2 people per household, dropping below four people in 1936, and below three people in 1986.
HOUSE PRICES DIP
China house prices slipped according to official Chinese statistics. They say in first-tier cities like Beijing and Shanghai, they fell -0.2% in November from October. In second-tier cities they were down -0.4% on the prior month, and in third-tier cities they were also -0.4% lower. Year-on-year all these prices are still sowing gains, but they are narrowing. (Prices for new housing were reported as being higher.)
CHINESE RETAIL SALES LOSE MOMENTUM
China retail sales lost some momentum in November, ending up just +3.9% compared to a year ago, in officially released data and that was lower than analysts were expecting.
CLOSE TO NO GROWTH
Chinese industrial production rose +3.8% from a year ago and that was marginally better than expected. Electricity production showed virtually no growth from year-ago levels (+0.2%) which may be a more telling indicator of the slowdown.
LOCAL PANDEMIC UPDATE
In Australia, pandemic cases in Victoria were 1405 reported today. There are now 11,518 active cases in the state - and there were another 3 deaths today. In NSW there were 1360 new community cases reported today, another big jump, with 6,233 active locally acquired cases, and one death. Their Health Minister is warning this level could jump to 25,000 per day by the end of January. Queensland is reporting no new cases. The ACT has 7 new cases. Overall in Australia, just under 89.5% of eligible Aussies are fully vaccinated, plus 4% have now had one shot so far. In contrast, there were two cases in New Zealand at the border, and 74 new community cases today. Now 89.5% are double vaxxed, 94% of Kiwis nationally aged 12+ have had at least one vaccination, and the equivalent Australian rate is now at 93.4% of all aged 16+ (92.5% ages 12+).
GOLD WEAKER
In early Asian trading, gold is at US$1772/oz and -US$17 lower than this time yesterday.
EQUITIES MIXED
Wall Street closed lower with the S&P500 down another -0.8% and the NASDAQ down another -1.1% in their Tuesday trade. However Tokyo is up +0.2% in opening trade. Hong Kong is up +0.3%. Shanghai is down -0.1% in their opening trades. The ASX200 is down -0.4% in early afternoon trade in a falling trend. And the NZX50 is down another -0.6% in late trade today.
SWAPS HOLD, BONDS RATES SHARPLY LOWER
We don't have today's closing swap rates yet. They are likely to be slightly firmer. But bond yields slumped on the lower issuance signaled today (see above). The 90 day bank bill rate is back up +1 bp at 0.88%. The Australian Govt ten year benchmark bond rate is now at 1.58% and +3 bps higher. The China Govt 10yr is at 2.87% and unchanged. The New Zealand Govt 10 year bond rate is now at 2.26% and down another -8 bps and well below the earlier RBNZ fix for that 10yr rate at 2.41% (+2 bps) which was fixed before the HYEFU was released. The US Govt ten year is now at 1.44% and +2 bps firmer.
NZ DOLLAR WEAK
The Kiwi dollar is now at 67.4 USc and unchanged from this time yesterday but almost at a 2021 low. Against the Aussie we are little-changed at 94.8 AUc. Against the euro we are unchanged at 59.8 euro cents. That means the TWI-5 is marginally lower at 72.1, but that is its lowest in four months.
---
Appreciate this coverage? Support us in lockdown and go ad-free. Find out how.
---
BITCOIN FIRMS
The bitcoin price has risen by +2.6% to US$48,101 from the level this time yesterday. Volatility over that period has been moderate at just over +/- 2.6%.
This soil moisture chart is animated here.
Keep ahead of upcoming events by following our Economic Calendar here ».