A review of things you need to know before you go home on Tuesday; many minor rate changes, mortgage managers gloomy, auction activity slow, credit card use stable, PPH 'undervalued', swaps soft, NZD soft, & more
[updated]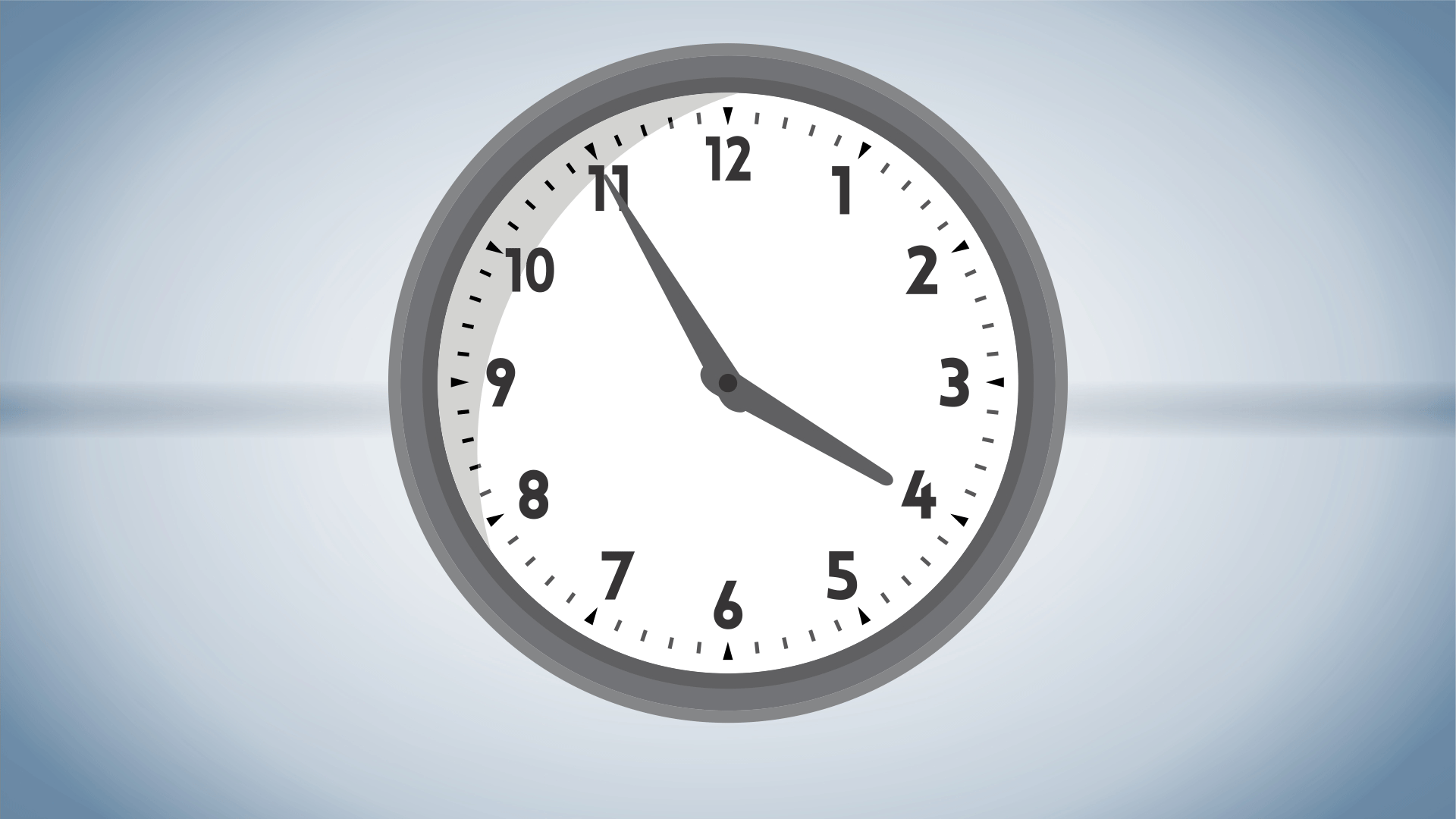 Here are the key things you need to know before you leave work today.
MORTGAGE RATE CHANGES
Unity Credit Union has raised all its fixed home loan rates. Heretaunga Building Society has raised all its mortgage rates too. Update: Westpac has raised all its fixed rates late today.
TERM DEPOSIT RATE CHANGES
ICBC has raised most of its term deposit rates. And both Unity Credit Union, and Heretaunga Building Society have come through with TD rate rises too. Update: Westpac has raised all its term deposit rates by between +10 bps and +20 bps.
MORTGAGE MANAGERS GLOOMY
Banks expect demand for mortgages to weaken further more over the next six months, according to an RBNZ survey of bank officers. These same people see potential falls in house prices and inflationary pressures as factors that will continue to dampen demand for mortgages. Tighter lending standards will remain, they expect.
GOING COLD
It's not just Auckland. A chill wind blew through the the nation's auction rooms last week, with the overall sales rate dropping to just 29%. More properties were passed in at Canterbury auctions, suggesting the cooling housing market is now nationwide.
CORE USERS PAYING MORE INTEREST
Credit card balances continue to fall, at a $5.7 bln as at the end of March are at their lowest in six months, and down -7.2% in a year. Although the trend is still down, we should note that the proportion of credit card debt that incurs interest has been inching over the past three months. In fact, the effective overall interest rate applying to all cards is now 18.4% on average, which is the highest such rate since March 2009.
CARD USAGE HOLDING
Credit cards are still being used however with a very similar amount being charged to these cards as a year ago. Local billings on overseas-issued cards were down (as you might expect), but billings on locally-issued with overseas merchants were up to their highest level since the start of the pandemic.
HIGHER PAY FOR ON-FARM WORKERS
The 2022 Federated Farmers-Rabobank Farm Salaries Remuneration Summary Report has found salaries for farm employees across the dairy, sheep/beef and arable sectors have grown strongly over the past two years as employers faced challenges from a continued shortage of on-farm workers. The report found salaries across on-farm positions were up by a weighted average of +14% since 2020, with the average salary rising to $64,000. Dairy sector salaries increased by an average of +15% with salaries for sheep/beef positions up by an average of +14% and arable salaries up by an average of +8%.
ANOTHER CORPORATE LOOKS TO LOCK IN CHEAP FUNDS
Mercury says it is about to launch a $250 mln bond issue of unsecured, subordinated paper. No details are available yet but they will come soon. Their lead managers have strong retail bases.
HARD COMMODITY PRICES SAG
The iron ore price dropped sharpish today on perceptions the Chinese economy is going off the boil. The copper price was down similarly. And the top has come off the aluminium price as well. But these may all turn around after a statement released a few minutes ago from the Chinese central bank that it "will increase support for the real economy".
GOLD DROPS
In early Asian trading, gold is down -US$51 from this time yesterday at just under US$1900/oz.
SWAPS HIGHER
We don't have today's closing swap rates yet. They are likely to be lower today and possibly reversing some of last week's rises. The 90 day bank bill rate is up a further +1 bp at 1.97%. The Australian Govt ten year benchmark bond rate is down -9 bps from this time Friday, now at 3.05%. The China Govt 10yr is down -2 bps at 2.85%. And the New Zealand Govt 10 year bond rate is down -3 bps at 3.56% but still above the earlier RBNZ fix for that 10yr rate at 3.54% (up +1 bp). The US Govt ten year is now at 2.81% and down -16 bps from where we were at this time on Friday.
MIXED
After having been down -1.7% at one stage, the S&P500 recovered to be up +0.6% at the end on Monday trading on Wall Street. Tokyo has opened up +0.4% in early Tuesday trading. Hong Kong is up +0.5% after yesterday's very sharp dump. Shanghai has opened down -0.5% today, on top of yesterday's steep -5.1% drop. The ASX200 has opened down -1.8% in reaction to the Chinese retreat. The NZX50 is down -0.7% near the end of Tuesday trade on similar sentiment, with Air NZ (AIR, #39) down -2.2% and A2 Milk (ATM, #11) down -2.6%. Auckland Airport (AIA, #2) is down -2.2%, and Fisher & Paykel Healthcare (FPH, #1) is down -2.0%. Going the other way, Pushpay Holdings (PPH, #29) has jumped +20% today after it announced that it has appointed Goldman Sachs to handle "multiple" takeover approaches.
NZ DOLLAR DOWN
The Kiwi dollar is now at 66.2 USc and more than -1c lower than this time on Friday. But against the Aussie we are almost +1c firmer at 92.2 AUc on the same basis. Against the euro we are spoft at 61.7 euro cents. That means the TWI-5 is now at 72.9, and down a net -50 bps from this time Friday.
BITCOIN UNCHANGED
Bitcoin is unchanged from Friday, still at US$40,502 but it is up slightly from this morning. Volatility in the past 24 hours has been high at just under +/-3.3%.
This soil moisture chart is animated here.
Keep ahead of upcoming events by following our Economic Calendar here ».