A review of things you need to know before you go home on Thursday; many mortgage rate rises, Kiwi Bond rates jump, home loan affordability 'worst', construction in the dumps, swaps jump again, NZD soft, & more
[updated]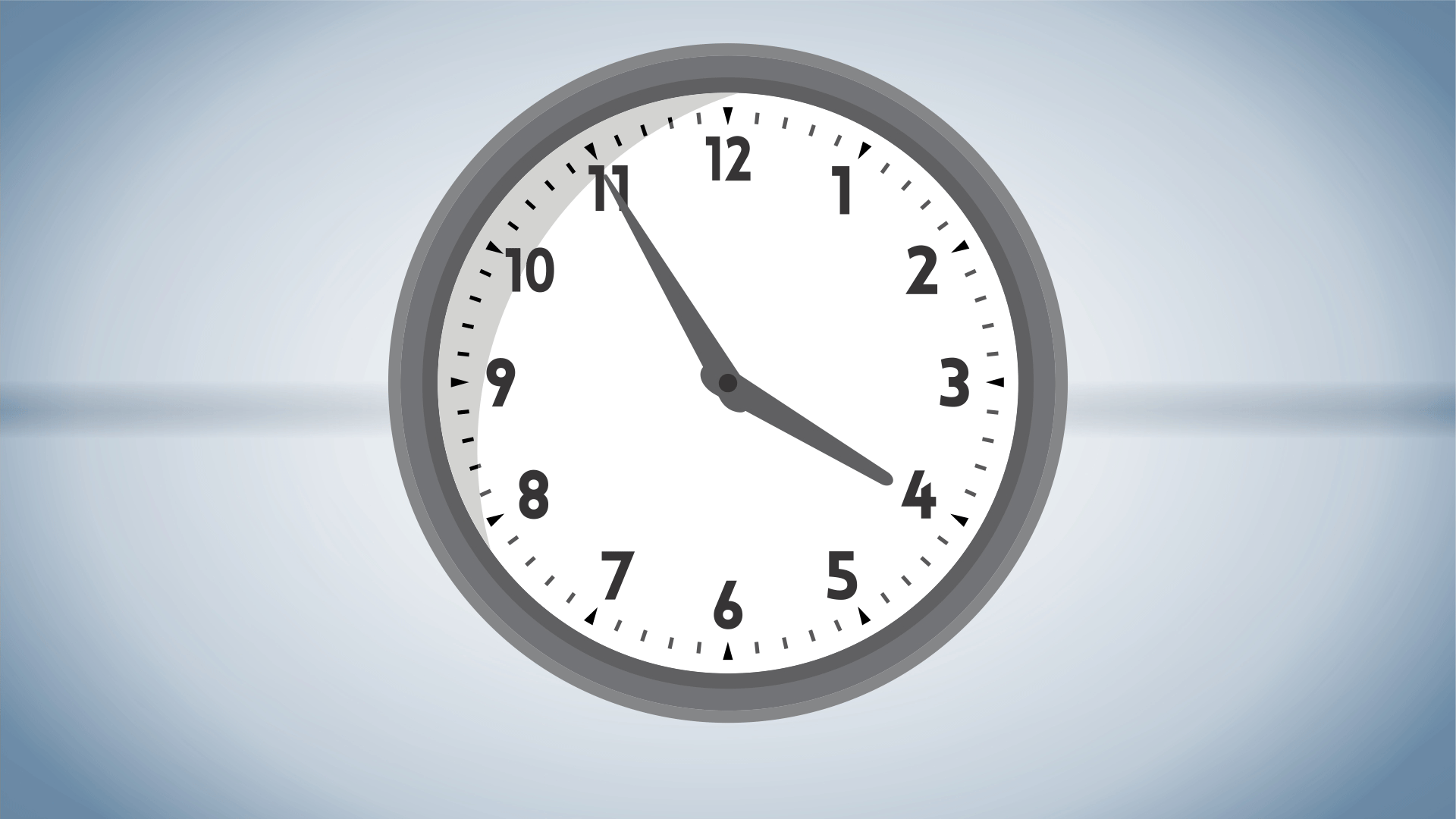 Here are the key things you need to know before you leave work today.
MORTGAGE RATE CHANGES
HSBC has raised its fixed rates today by +20 bps to +44 bps, after raising its floating rate yesterday. Heartland Bank raised its reverse mortgage interest rate by +50 bps to 6.95%. Bluestone Mortgages raised their 1yr and 2yr fixed rates.
TERM DEPOSIT RATE CHANGES
The Treasury raised its Kiwi Bond interest rates by between +40 bps to +60 bps. Their new one year rate is now 2.10% which is the effective risk-free rate now. That means the risk premium at a main bank is now down to +55 bps to +60 bps. ASB raised its term deposit offers in a catch-up with its main rivals. The Co-operative Bank pushed through another increased in their rates. And HSBC also made across-the-board TD rate increases.
UNDER THE BUS
Our home loan affordability measure is now the "worst ever" since we started tracking it 18 years ago. Worst home loan affordability in the 18 years of interest.co.nz's survey. House prices aren't rising, but mortgage interest rates are, and fast. The flow-on effects of Reserve Bank policies have effectively thrown first home buyers under the bus.
PRESSURES HURTING MOST IN CONSTRUCTION
The residential construction outlook is 'weakening rapidly', according to the ANZ's latest Business Outlook Survey for April. They say the divergence between the outlooks of the residential and commercial construction sectors has never been greater. They also see inflationary pressures in the economy remaining intense.
ONLY WAY IS "UP" AND NOT IN A GOOD WAY
Today the RBNZ released its overall reconciliation for the mortgage market through to March 2022, and it confirms that the September 2021 quarter was the low point in the cheap home loans era. The effective average interest rate dipped then to 3.04% across all home loans. While it is only up to 3.08% by March 2022, it is obvious that it will rise fiercely from here. We collectively paid $9.6 bln in interest over the past year. A rise to 5% would take that to $16.3 bln. That would be just for starters. Our economy will notice a $6.7 bln mortgage interest 'diversion'.
MONTHLY TRADE DETERIORATION QUICKENS ...
The March merchandise trade deficit surged to -$392 mln in March. Remember it was a +$41 mln surplus in March 2021 and a +$792 mln surplus in March 2020. Our exports to the US shone in the month, rising fast. But it was our imports that drove the story, rising +25% from a year ago to a record $7 bln in the month. In fact, they were up almost +40% from the March 2020 level. Exports might be rising fast (and helped by higher commodity prices) but they aren't growing like imports. The fastest rise is from 'diagnostic reagent test kits' which grew from virtually nothing to a $300 mln import line item.
... BUILDING A LARGE ANNUAL DEFICIT
For the year to March, we cracked a -$9.1 bln deficit for the first time. Our position with our top four trading partners is getting worse across the board. For the year, our surplus with China fell -$1.2 bln, with Australia by -$1.2 bln, with the USA by -$600 mln, and with Japan by -$1.2 bln. Those top four account for most of our annual trade movement with the surplus with China falling the most. Still, that overall level is about -2.6% of GDP and about half what we reported for the US earlier today.
LAPPED UP
28 of the 60 bids for today's well-supported NZ Government bond tender were accepted. The April 2025 $100 mln on offer went for a yield of 3.51%, up from 3.26% two weeks ago. The May 2032 $100 went for an average yield of 3.69%, up from 3.41% two weeks ago.
GREEN ISN'T CHEAP
Kāinga Ora subsidiary Housing New Zealand has issued $800 mln of "unsubordinated, unsecured Wellbeing Bonds" into the demand for green-washed investments. They will pay an rate of 4.42% even though they are rated AAA, such is the speed of rising interest rates.
GOLD FALLS
In early Asian trading, gold is down a sharp -US$20 from this time yesterday at just over US$1881/oz.
SWAPS JUMP
We don't have today's closing swap rates yet. They are likely to be sharply higher with these markets "illiquid and dysfunctional" according to traders at some points during today. Update: As some commenters noted, swap rates did ease back at the end of today's trading. The 90 day bank bill rate is up +2 bps at 1.99%. This rate was last at 2% in November 2018. The Australian Govt ten year benchmark bond rate is up +3 bps from this time yesterday, now at 3.09%. The China Govt 10yr is up +1 bp at 2.86%. And the New Zealand Govt 10 year bond rate has surged +12 bps at 3.72% but still above the earlier RBNZ fix for that 10yr rate at 3.71% (up +16 bps). The US Govt ten year is now at 2.83% and back up +10 bps from where we were at this time yesterday.
RECOVERING
Wall Street ended a little firmer with the S&P500 up +0.2% and unable to hold its mid-day gains. Tokyo has opened up +0.7%. Hong Kong has opened up +0.6%. Shanghai has opened up +0.5%. The ASX200 has recovered +0.9% in mid-day Thursday trade. And the NZX50 is up +0.4% in late trade.
NZ DOLLAR SOFT
The Kiwi dollar is now at 65.3 USc and nearly -½c lower than this time yesterday. Against the Aussie we are fractionally lower at 91.7 AUc on the same basis. Against the euro we are a little firmer at just under 62 euro cents. That means the TWI-5 is now at 72.5, and only down a net -10 bps from this time yesterday.
BITCOIN FIRMER
Bitcoin is +2.4% firmer than this time yesterday at US$39,283. Volatility in the past 24 hours has been modest at just on +/-1.8%.
OUR LOSS
And finally today we have a sad announcement. It is Jenée Tibshraeny's last day at interest.co.nz today. She is off to new challenges, and she will be missed here. She goes with our best wishes, and who knows? one day she may be back.
This soil moisture chart is animated here.
Keep ahead of upcoming events by following our Economic Calendar here ».