A review of things you need to know before you go home on Tuesday; ANZ changes for savers and business borrowers, lots of dwelling consents but getting them built may be the question, Robertson's new rules, swap rates up, Kiwi dollar recovers some ground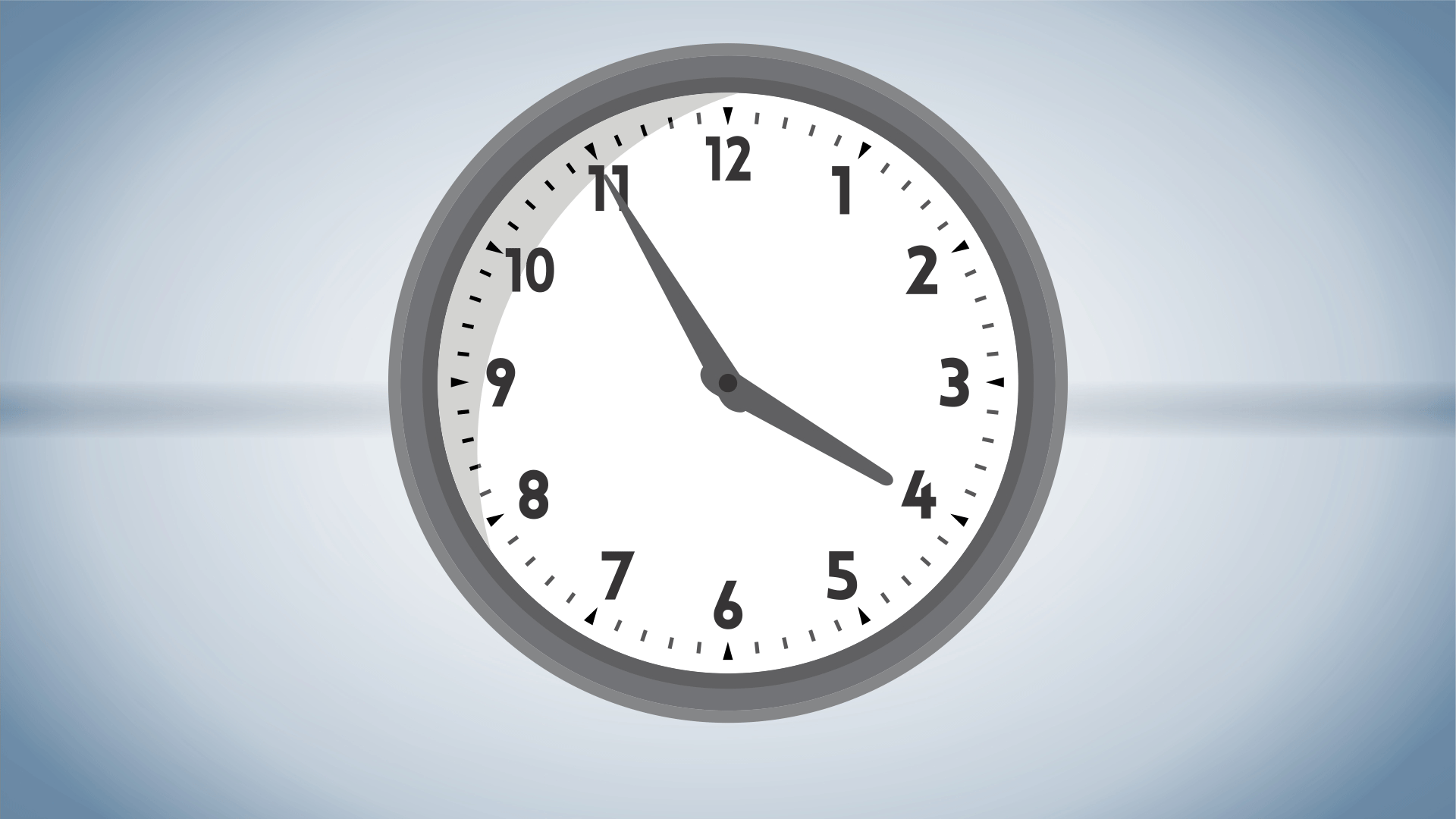 Here are the key things you need to know before you leave work today.
MORTGAGE RATE CHANGES
There have been no changes so far today, however, ANZ has moved up its business rates by 50 basis points. ANZ's business bank indicator rate is now 9.6%, the business overdraft rate is 11.6% and the agri current account is now 7.8%.
TERM DEPOSIT RATE CHANGES
There have been no TD rate changes so far today, however,  ANZ has moved its standard online savings rate up 10 basis points to 0.3%.
CONSENTED YES, BUT WHEN WILL THEY BE BUILT?
Record consent numbers for new dwellings have been reported by Statistics New Zealand, but Westpac senior economist Satish Ranchhod wonders how quickly they will be built. "We expect that, while building activity will remain strong for some time, it won't rise as quickly as consent numbers have. Shortages of labour and materials are widespread. That's providing a brake on the pace of building activity, with completion times stretching out. We're also seeing costs rising rapidly," he says. He also notes that while building activity has been surging, population growth has plummeted. "As a result, home building is now running well ahead of what's needed to keep up with population growth, and the housing shortages that developed in many regions over the past decade are now being rapidly eroded."
AUCKLANDGEDDON? BARFOOTS' SALES PLUMMET
It's getting cold out there. Auckland's largest real estate agency experienced a dramatic decline in sales volumes in April, with selling prices also dropping. Barfoot & Thompson sold just 615 residential properties in April, down from 1107 in April last year. That's a fall of 44%.
ROBERTSON PLAYING BY NEW FISCAL RULES
Finance Minister Grant Robertson's first pre (May 19) Budget speech for the year was a financial trainspotter's delight, introducing us to a new debt ceiling and new surplus target. Under the new rules goodie bags such as the NZ Super Fund will be included in the debt measures.
CLEAN CAR DISCOUNT KNOCKS NEW SALES; THE MIGHTY UTE FEELS THE PINCH
The Motor Industry Association has reported the weakest April month for new vehicle registrations since 2015 following the introduction of the Clean Car Discount fees. For the first time in over a decade no utility vehicles (utes) made the top three for sales. Overall, registrations of 9,756 new vehicles were down 25.7% (3,377 units) on April 2021. Year to date the market is up 3.4% (1,853 units) compared with the first four months of 2021. The top three models for April were the Mitsubishi Outlander (837 units), the Toyota RAV4 (716) and the Mitsubishi Eclipse Cross (544).
NAB TO UNDERTAKE 'REMEDIAL ACTION PLAN' AFTER AUSTRAC INVESTIGATION
AUSTRAC has accepted an enforceable undertaking from National Australia Bank (NAB) to uplift its compliance with Australia's anti-money laundering and counter-terrorism financing (AML/CTF) laws. The action follows an AUSTRAC enforcement investigation which identified concerns about NAB's AML/CTF program, systems and controls
TAKING THE PLUNGE ACROSS THE DITCH
Australian Consumer confidence plunged 6.0% last week, according to the latest ANZ Roy Morgan poll. This was the sharpest fall since the 7.6% drop in mid-January due to the Omicron surge. ANZ head of Australian economics David Plank said the strong inflation result of 5.1% reported last week was likely the primary driver of the drop in confidence as it increases the prospect of interest rate hikes by the Reserve Bank of Australia in the near future. This is supported by the fact confidence dropped 9.6% amongst people 'paying off their home loan', while for people who already own their home or are renting confidence dropped by 4.7% and 4.2% respectively. The RBA was making its latest rates decision later on Tuesday.
BUSINESSES WANT MORE DEBT, BUT CONSUMERS NOT SO MUCH
Credit bureau Centrix says businesses appetite for debt has started to bounce back, suggesting business confidence may be improving. But overall demand for consumer credit is down 6% year-on-year, while loan arrears are increasing across the board. The number of consumers in arrears is up 5% year-on-year in March 2022, driven primarily by increasing arrears for personal loans, buy now pay later accounts, and telco plans.
GOLD FLAT
In early Asian trading, gold is just about in positive ground, up $1 on the day so far at US$1864 - but that's after a more than US$20 drop overnight.
SWAPS FIRM
We don't have today's closing swap rates yet. They are likely to be firm again. The 90 day bank bill rate is up 2 bps today at 2.13%. The Australian Govt ten year benchmark bond rate is up 3 bps at 3.28%. The China Govt 10yr is at 2.86%. The New Zealand Govt 10 year bond rate has risen 4 bps to 3.75%. The US Govt ten year has just retreated back to a little below the three mark at 2.99%.
STOCKS MIXED
Wall Street had a turn for the more perky after recent gloom, finishing up 0.26%, and Hong Kong is recovering from a down start to be up 0.3%. Tokyo and Shanghai are closed for holidays. The ASX200 is just in positive territory, up 0.02% in mid-day trade, but the NZX50 is down again, this time by 0.6% in late Tuesday trade.
NZ DOLLAR MIXED - BUT BETTER AGAINST US
The Kiwi dollar has revived a little against the US dollar and is up 30 basis points from this time yesterday at 64.6. Against the Aussie though we have dropped by about the same amount to 91.1 AUc. Against the euro we are 5 bps lower at 61.1 euro cents. The TWI-5 has moved up to 72.0.
BITCOIN MARKS TIME
Bitcoin is not much changed in the past 24 hours, falling 0.24% to US$38,540, having been as low as $38,156 and as high as $39,075 in the past 24 hours. The whole crypto market is little changed in value at US$1.74 trillion.
This soil moisture chart is animated here.
Keep ahead of upcoming events by following our Economic Calendar here ».