Credit bureau Centrix says business debt demand is starting to rise, suggesting improving business confidence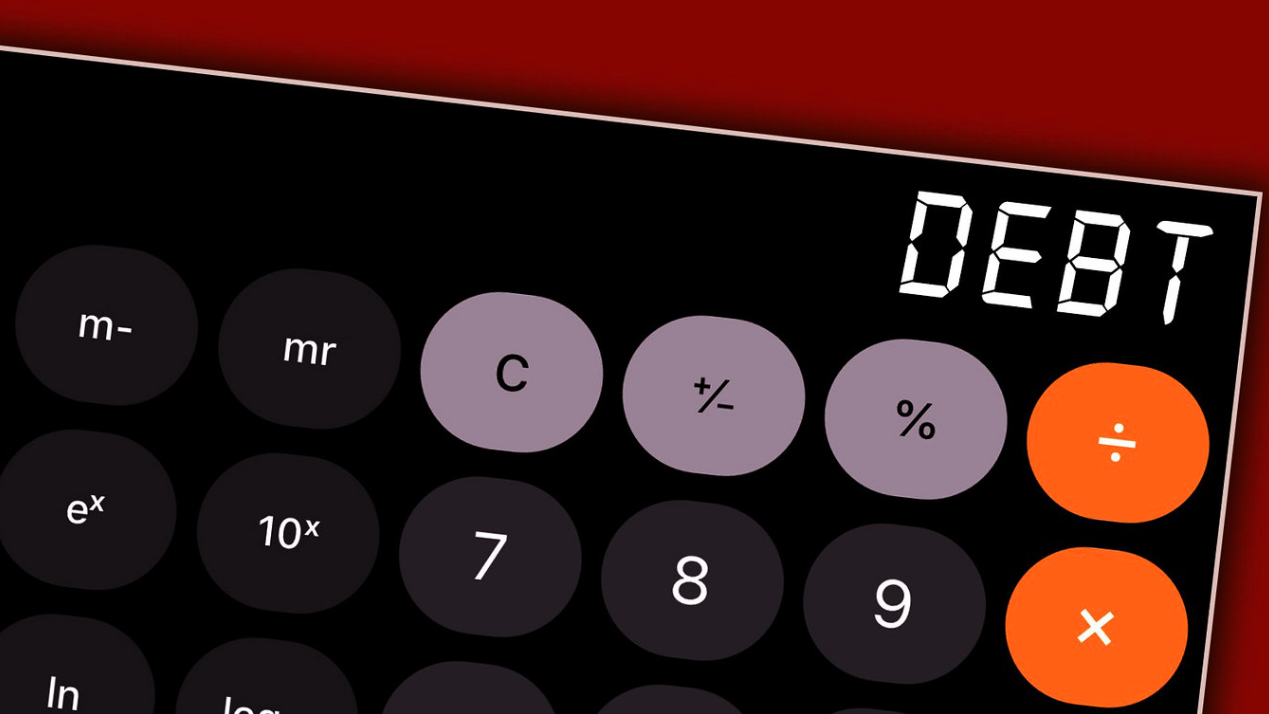 Credit bureau Centrix says businesses appetite for debt has started to bounce back, suggesting business confidence may be improving.
With Omicron restrictions easing in late March and April, business debt demand has risen, Centrix Managing Director Keith McLaughlin says in the company's April Credit Indicator.
"While business credit demand is down 7% year-on-year in April, the average credit score for new applications is up to 771 – a four-point increase on March 2022. While defaults are still up year-on-year in certain sectors like agriculture, tourism and hospitality, the improvement from last month could be signalling a return in business confidence."
"Coupled with the borders reopening incrementally during the coming months, Aotearoa's business communities could be looking at an increase in holidaymakers spending locally and a returning international workforce," McLaughlin says.
Reserve Bank sector credit data shows business debt rising this year, with business debt reaching $125.725 billion at the end of March. That's up more than $2.5 billion since December.
Centrix goes on to say that a decrease in credit defaults could indicate signs of recovery across New Zealand, or businesses managing their cashflows and making tough calls before getting into financial distress.
"In particular, the retail and hospitality sectors are showing signs of recovery. While still down year-on-year, both credit defaults and scores have improved from March 2022, reflecting the resilience of these sectors. However, both agriculture and tourism are facing the strongest headwinds as labour shortages, supply chain disruptions and rising costs continue to be a challenge."
The latest ANZ Business Outlook Survey shows business confidence remained very low in April at -42.0. However, a weakening outlook in the residential construction sector offered signs inflationary pressures in the economy may start to weaken, though they remain high for now. 
McLaughlin says overall demand for consumer credit is down 6% year-on-year, with average credit scores dropping three points month-on-month. Against this backdrop, loan arrears are increasing across the board, with McLaughlin suggesting people are starting to struggle to make repayments due to rising costs of living.
"The number of consumers in arrears is up 5% year-on-year in March 2022, driven primarily by increasing arrears for personal loans, buy now pay later accounts, and telco plans. Missed payments on mortgages and vehicle accounts remain low, as people are focusing their spend in these areas. When money gets tight, people are more likely to prioritise these credit payments over personal loans," McLaughlin says.
Arrears on unsecured personal loans have risen to 9% year-on-year – their highest level since May 2020, he says.
In terms of home loans, McLaughlin says arrears rates for both investors and owner-occupiers have started rising off a low base, an early signal of increasing financial hardship and a potential sign of future trouble.
"In alignment with recent CoreLogic data outlining weak property sales, the demand for mortgages has also fallen by 12% year-on-year in March 2022. The value of mortgage lending was also down 30% year-on-year as the market tightens and the lingering impact of the Credit Contracts and Consumer Finance Act changes continues to affect loan conversion rates," says McLaughlin.
"As interest rates continue to climb, the squeeze is likely to be felt by homeowners and investors alike in the coming months."
After dropping to the lowest level since it was launched in 2004 for two consecutive months, the ANZ NZ-Roy Morgan Consumer Confidence Survey lifted 6 points in April to a still very pessimistic 84.4.