A review of things you need to know before you sign off on Tuesday; home loan rates and floor rates up, food prices up, rent inflation eases, ASB bond well supported, swap rates higher, NZD slips, & more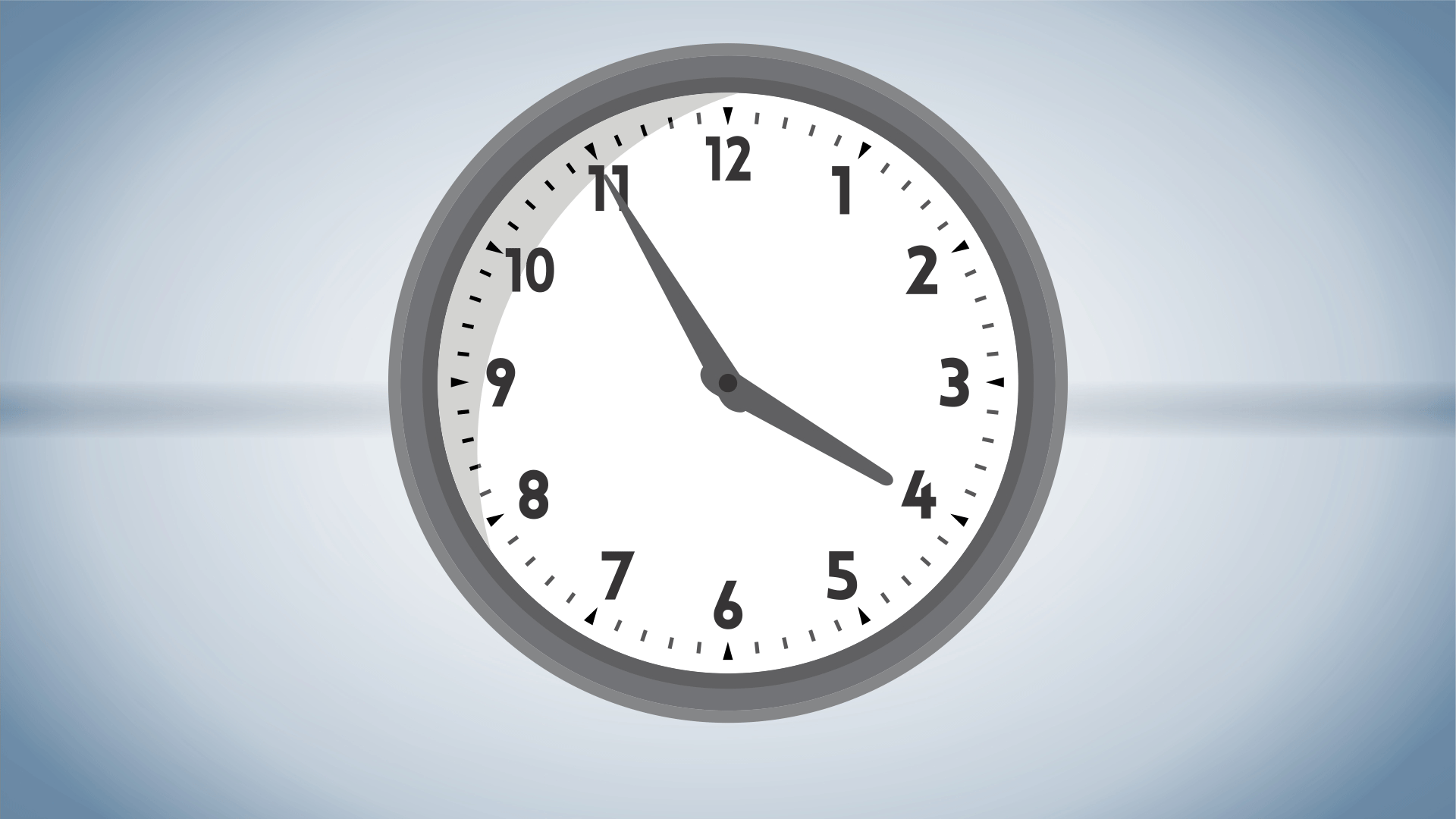 Here are the key things you need to know before you leave work today (or if you already work from home, before you shutdown your laptop).
MORTGAGE RATE CHANGES
BNZ and HSBC both changed fixed home loan rates today. More here.
7.60% IS THE NEW 7.35%
ANZ has raised its mortgage test rate/floor rate (which they call the Servicing Sensitivity Rate). They have increased it from 7.35% to 7.60% as at June 13, 2022.
TERM DEPOSIT & SAVINGS RATE CHANGES
BNZ raised its term deposit rates for terms up to one year.
SELLERS RUSH TO SELL
Trade Me Property has seen its biggest ever monthly drop in average asking prices, with declines in all regions while the number of listings skyrockets.
SHARP FOOD PRICE RISES
Food price inflation surged again in May, up +6.8% in a year. Grocery food items rose 1.1% in May from April, an annualised rise exceeding +13% and mirrored in our our Grocery Price Monitor.
ASB SET TO BORROW MORE THAN $400MLN THROUGH BOND ISSUE
ASB says it has received interest in a five-year issue of unsecured, unsubordinated fixed rate bonds worth more than $400 mln. The bank had said it was looking to borrow at least $100 million, and was open to accepting unlimited oversubscriptions at its own discretion. An indicative margin has been set at 1.05% per annum, with bids due by 10am Wednesday. The ASB issue follows a recent five-year BNZ bond that saw it borrow $650 million at a margin of 1.05%, giving a yield of 4.985%.
RESERVE BANK EXTENDS TIMELINE FOR LIQUIDITY POLICY REVIEW
The Reserve Bank says it has received "broad support" for the review of its liquidity policy for banks. It's aiming to strengthen financial stability by lowering the likelihood of liquidity problems affecting deposit takers, and improve their ability to manage such problems. In response to feedback the Reserve Bank says it has amended one of its review principles, to ensure one of the aims of the review is to promote and facilitate consistent interpretation and implementation of the revised policy. An initial consultation paper was issued in February, and at least three more will follow, with the overall review timeline being extended by several months. It now aims to publish the final liquidity policy between the second and fourth quarters of 2025.
ANZ ACTIONS CATCH INSURERS OUT
OnePath Life NZ and Cigna Life Insurance will jointly pay $180,000 to the Financial Markets Authority after admitting liability for breaching the fair dealing provisions of the Financial Markets Conduct Act 2013 (FMCA). The breaches relate to misleading representations ANZ made when issuing monthly credit card statements to certain ANZ customers who held credit card repayment insurance (CCRI) policies with Cigna and OnePath. Although OnePath and Cigna did not directly make any misleading representations to their customers, they admitted liability for the misleading representations made by ANZ (as their agent) under section 536 of the FMCA, a provision which can deem product and services providers to be liable for the conduct of their agents in certain circumstances. (OnePath no longer exists as an insurer in NZ having been acquired by Cigna in 2020.)
RENTAL INFLATION EASES
According to the Stats NZ rental indexes, rents fell in May for newly rented residences. That was essentially driven by Auckland rentals. But the steam has gone right out of the Wellington increases, although Canterbury rises are ongoing if at a slower rate. For all properties, including that already tenanted, the annual rise though to May has been +3.8%. (Remember , these are very broad indexes covering all types of dwellings and rental arrangements.)
END OF A GREAT HOUSING BOOM?
In Australia, they revealed today that the total value of all residential dwellings was AU$10.174 tln, for an average value of AU$942,000 each. That ranges from an average of AU$509,000 in the NT to $1,222,000 in NSW.. The overall housing stock value rose a startling +21.7% in the year to March. For homeowners and landlords, that is a rise of +AU$1.8 tln, or +AU$168,000 per dwelling on average.
SWAP RATES JUMP HIGHER
We don't have today's closing swap rates yet but they have probably jumped sharply yet again. Additional rises of more than +10 bps will likely be recorded taking the two year to its highest since 2015. The 90 day bank bill rate is up at 2.66%, a +9 bps rise. That means it is now an equal chance of a +50 bps or +75 bps rise at the next RBNZ OCR review. The Australian 10 year bond yield is now at 3.98% and up +21 bps from this time yesterday. The China 10 year bond rate is now at 2.83% and up +1 bp. And the NZ Government 10 year bond rate is now at 4.22%, and up another +20 bps from this time yesterday and matching the earlier RBNZ fix for this bond which was also up +20 bps at 4.22%. The UST 10 year is now at 3.36% and up +18 bps since this this time yesterday.
EQUITIES FALL HARDER
On Wall Street the S&P500 ended its Monday session down -3.9% with late weakness. Tokyo has opened down -2.1%. Hong Kong has opened down -0.7%. And Shanghai has opened down -0.6%. The ASX200 has opened its Tuesday session down -4.6% in early afternoon trade (and accounting for their holiday yesterday). The NZX50 is down -3.0% in late trade on top of yesterday's -1.5% drop.
GOLD DOWN
In early Asian trade, gold is down -US$38 from this time yesterday, now at US$1825/oz.
NZD SLIPS FURTHER
The Kiwi dollar is lower again, down -¾c from this time yesterday, now at 62.6 USc and down -20 bps from where we opened this morning. Against the AUD we are unchanged at 90.3 AUc. Against the euro we are marginally softer at 60.2 euro cents. That all means our TWI-5 is lower at 70.7 and -40 bps lower in a day.
BITCOIN WOES WORSEN
Bitcoin is taking another big hit today, now down to US$21,378 and down almost -17% from where we were this time yesterday. Volatility over the past 24 hours has been outlandishly extreme at +/- 13%.
This soil moisture chart is animated here.
Keep ahead of upcoming events by following our Economic Calendar here ».