Personal Finance
/
news
Statistics New Zealand says food prices rose a seasonally adjusted 0.8% last month, with the annual rise climbing to 6.8%
[updated]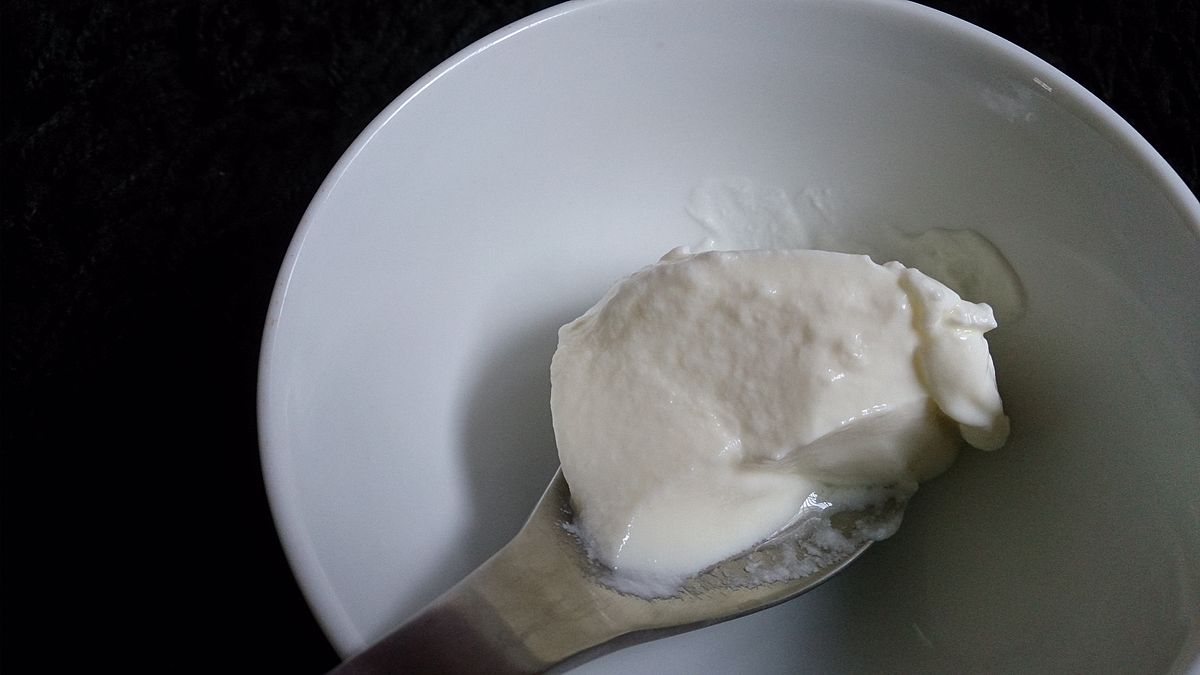 Surging food prices - up 0.8% in May and 6.8% annually - are casting doubt on whether the rate of overall inflation is set to peak soon.
And the food prices are becoming very political, with Minister of Commerce and Consumer Affairs, David Clark stepping up his war of words with the supermarkets and saying: "New Zealanders pay too much for the basics and today's figures provide more evidence of why we need to change the supermarket industry, and fast."
Meanwhile National's deputy leader and finance spokesperson Nicola Willis says: "These rapidly rising prices are part of the wider inflation tsunami hitting our economy, with hard-working Kiwis left swamped in its wake, as their wages rise slower than prices.
"While Labour likes to put this all down to pricing decisions made by supermarkets, the truth is New Zealand's inflation problem is far more widespread."
Statistics New Zealand says food prices rose a seasonally adjusted 0.8% in May, bringing an annual increase in the cost of food to 6.8%.
After hitting a 10 year high of 7.6% as of March, annual food price inflation eased back to 6.4% in April, but now it's risen again.
Food prices are a significant contributor to overall CPI inflation, so these latest figures may cast some doubts on the hopes of economists and the Reserve Bank (RBNZ) that overall inflation will peak (at around 7%) in the June quarter.
ASB senior economist Mark Smith said grocery food prices registered "a solid rise in May" and will be under close scrutiny after signalled price freezes by the major supermarket chains and with government regulators looking at a range of measures to contain price increases.
"Retail prices for beef and lamb eased in May but look set to climb in the coming months given strong export prices."
Smith said despite the housing market being in retreat dwelling rents continue to firm given high headline CPI inflation, solid demand for rental properties, and housing policy changes.
"What's more, domestic fuel prices are expected to gain over the coming months, given strong global oil prices (up roughly 60% since the start of the year) and the weaker NZD (down close to 8 US cents since late March).
"All up, annual NZ CPI inflation looks like it will move above 7% in the June 2022 year (we have pencilled in 7.2%) and end 2022 at around 6%, with the clear risk that high inflation outcomes prove to be more persistent than earlier envisaged.
"This will clearly trouble the RBNZ and prompt a more aggressive signalled pace of OCR hikes despite a weaker backdrop for economic activity."
So, those food prices...
Bad news if you like yoghurt: It was actually the biggest single driver of price rises among grocery food items in May, with a six-pack of yoghurt rising from $5.60 to $6.40.
Grocery food items rose 1.1% in May.
"Many dairy items have seen price increases over the past month," Stats NZ's consumer prices manager Katrina Dewbery said.
"Yoghurt has seen the largest increase, with the weighted average price of a six-pack of yoghurt increasing from $5.60 to $6.40.
"Other consumer dairy items that have increased in price included butter, milk, and cheese. We have also seen increases in prices paid for dairy manufacturers' goods and services in our producer's price index. "
In May 2022, restaurant meals and ready-to-eat food were 1.0% higher than in April 2022. This increase followed a 1.4% increase between March 2022 and April 2022, which was the largest monthly rise in over 10 years.
In terms of the 6.8% annual rise in food prices to May 2022, Stats NZ said the increase was due to rises "across all the broad food categories we measure".
Here are some of the main points:
grocery food prices increased 7.4%
restaurant meals and ready-to-eat food prices increased 6.0%
fruit and vegetable prices increased 10%
meat, poultry, and fish prices increased 7.0%
non-alcoholic beverage prices increased 2.7%.
Grocery food was the largest contributor to this movement, with increasing prices for restaurant meals and ready-to-eat food providing the second largest contribution.
"Average prices for grocery food items like yoghurt, milk, and cheese were all notably higher than they were in May 2021," Dewbery said.
"The increase in restaurant meals and ready-to-eat food was influenced by rising prices of eat-in lunch/brunch meals at restaurants."
The latest surge in food prices comes despite supermarket operators heavily publicising price reduction programmes.
Since the last food price figures came out in May, the Government has talked tough with the country's supermarkets and is pledging to go further than a recent Commerce Commission inquiry into the sector recommended.
Minister of Commerce and Consumer Affairs, David Clark is pledging to effectively force the supermarket operators' wholesale arms to supply competitors - or it will regulate. He says the operation of the supermarkets should be reviewed annually - rather than every three years as the commission recommended. And he's looking at compulsory unit pricing on grocery items - IE detailing how much something costs per gram, so, that this makes price comparison easier for shoppers.
Also, Clark said the Ministry of Business, Innovation and Employment (MBIE) is "undertaking further work" around possibly requiring major grocery retailers to divest some of their stores or retail banners.
In his statement released on Tuesday following the release of the latest food price figures, Clark said Finance Minister Grant Robertson met last week with executives from US retail giant Costco in Sydney to talk about its possible expansion into Wellington and Christchurch, while "as recently as this morning" Clark had met with New Zealand's third biggest grocery provider Night 'n Day, to discuss the Government's ongoing action to increase competition in the sector.
"Night 'n Day chain has 57 stores, but a lack of access to wholesale groceries has been a major barrier when it comes to market expansion.
"I am reiterating my call on the supermarket duopoly to strike good-faith deals with their competitors to provide access to wholesale groceries, or regulatory measures will be put in place.
"The Government is not afraid to unlock the stockroom door to ensure a competitive market if the supermarkets don't get on and do it themselves quickly.
"In any case, I aim to have a regulatory backstop finalised by the end of the year – but supermarkets would be well advised to organise their own agreements sooner.
"We're also moving fast on the mandatory code of conduct, a unit pricing scheme and the establishment of an industry watchdog to keep supermarkets in the spotlight," Clark said
However, National's Willis said Finance Minister Robertson "has no plan to tackle inflation".
"The Government has instead poured more fuel on the fire with more government spending, pushing up interest rates and worsening the cost of living crisis.
"The Government should adopt National's five point plan to fight inflation - refocus the Reserve Bank on price stability, stop adding unnecessary costs to businesses and employers, reduce the bottlenecks that are holding back growth, including addressing labour shortages, restore discipline to Government spending and inflation-adjust tax brackets to increase Kiwis' disposable incomes.
"This week many families will bypass the yoghurt in their weekly shop, put off by the sky-high cost. It's time the Government stopped blaming the war in Ukraine, stepped up and delivered a plan to fight inflation."