A review of things you need to know before you sign off on Monday; retail rates rise, PSI firms, rising yields cut asset prices, auction clearance rates fall, swaps fall, NZD holds, & more
[updated]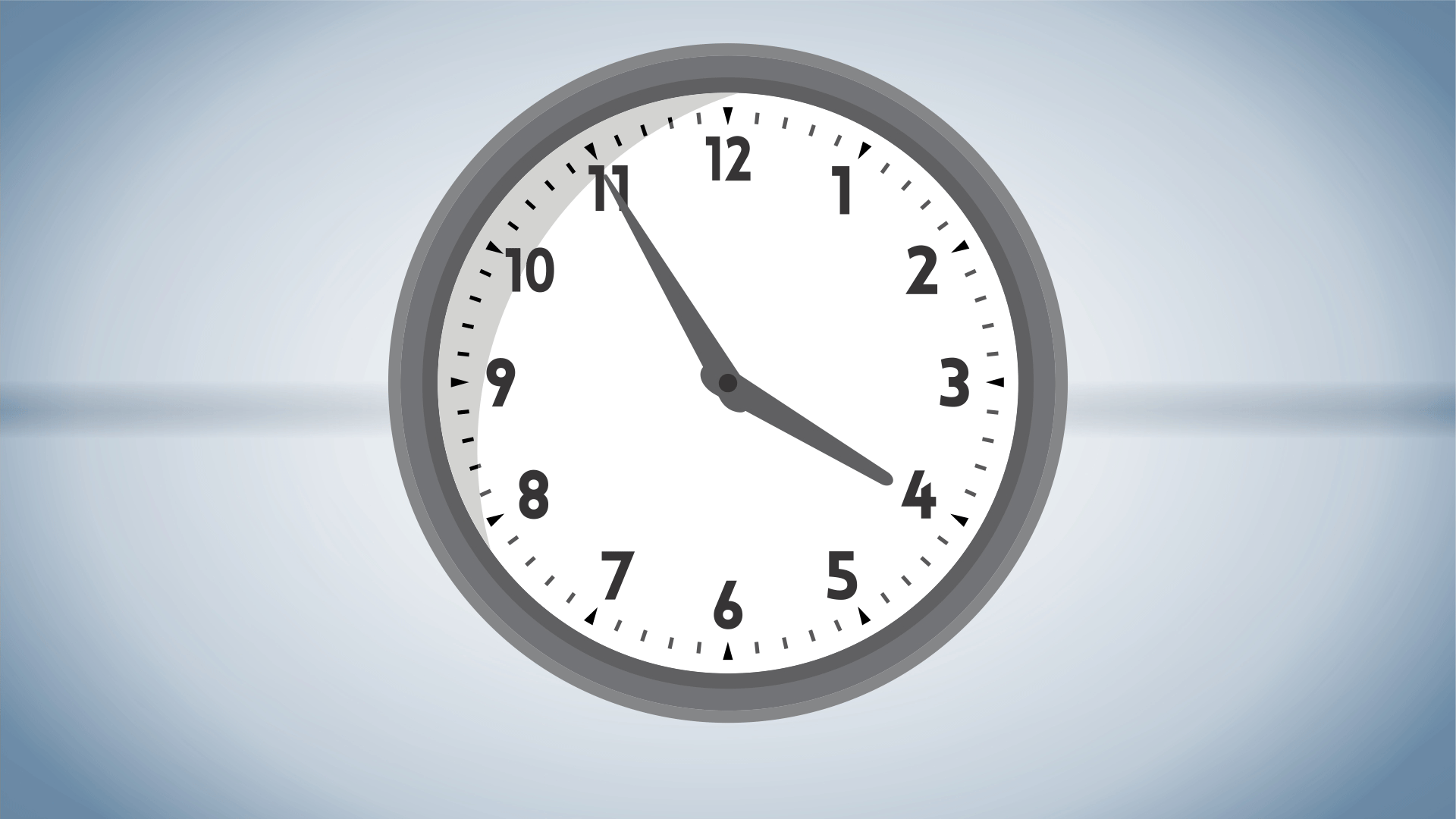 Here are the key things you need to know before you leave work today (or if you already work from home, before you shutdown your laptop).
MORTGAGE RATE CHANGES
The Cooperative Bank, Heartland Bank, ICBC and Kookmin Bank all raised home loan rates. See this. (Note that Coop Bank have subsequently "adjusted" their 2 and 3 year fixed rates back down.) Update: ANZ has pushed through some new chunky increases. More here.
TERM DEPOSIT RATE CHANGES
Kiwibank raised its term deposit rates for all terms one year and shorter by between +10 bps and +15 bps. Update: ANZ also raised their TD offers sharply too.
HARDER AND EARLIER
An Official Cash Rate of 3.0% before end of August is now seen as increasingly likely by the ANZ economists who have changed their call and now see the Reserve Bank making another two double-jumps in the OCR at the next two reviews. They are not ruling out a +75 bps hike in July.
ALL IS NOT LOST
Last week we noted the factory PMI rose, somewhat unexpectedly and not convincingly (because new orders slipped). Today, the services PSI rose much more convincingly based on very strong new order levels. And BNZ economists said today that Q2-2022 will expand to put the Q1 contraction behind it.
WITHERING CAPITAL
As we noted over the weekend, the NZX50 had a tough week last week, down -4.8% and it was across the board. The listed property sector fell a similar -4.3% to extend a losing run. Everyone fell in that sector. The largest falls were from Stride (SPG, #30, -6.4%), Argosy (ARG, #29, -6.1%) and Investore (IPL, #40, -5.1%). Of course, it makes sense these valuations are falling as interest rates rise. Property equities are valued on a yield basis, and no matter how 'good' their portfolio is, share prices will fall as benchmark interest rates rise. Pray for dividends.
MORE LISTINGS, FEWER SALES
After another weekend where the number of houses auctioned in Australia rose sharply, unfortunately for sellers, the clearance rate there slipped further. Still at 57% is is far above the equivalent New Zealand clearance rates we are seeing.
UNCHANGED
Chinese authorities reviewed their Prime Loan rates today, and left them unchanged. (In late May, their Premier released a 33-point rescue package to avoid an economic contraction in Q2-2022.)
SWAP RATES SOFT
We don't have today's closing swap rates yet but they may well be falling. The 90 day bank bill rate is down -1 bp at 2.79% today. The Australian 10 year bond yield is now at 4.04% and down -5 bps from where we opened today. The China 10 year bond rate is now at 2.80% and dipping -3 bps in early trade. And the NZ Government 10 year bond rate is now at 4.22%, and down -7 bps from this morning and now lower than the earlier RBNZ fix for this bond which was up +3 bps at 4.26%. The UST 10 year is now at 3.23% and unchanged.
EQUITY MARKETS OPEN 'LOST' FOR DIRECTION
The week has opened on the NZX with the NZX50 little-changed in late trade from where we left it on Friday. However, the ASX200 is down -0.6% in mid-day trade there. Tokyo has opened down -1.7%. Hong Kong also opened lower but is back even in their early trade. Shanghai has opened flat as well. The S&P500 futures suggest Wall Street will open tomorrow flat too.
GOLD HOLDS
In early Asian trade, gold is up +US$3 from the morning open, now at US$1843/oz.
NZD HOLDS
The Kiwi dollar is recovering some of its weekend weakness and now at 63.3 USc. Against the AUD we are firmer at 91 AUc. Against the euro we are holding at 60.2 euro cents. That all means our TWI-5 is firmsih at 71.2 but really little net change since Friday.
BITCOIN BELOW US$20,000
Bitcoin started today below US$20,000 but has attempted to push back up above that level and had done so for a few hours. But now the softness has returned and it is currently below again, now at US$19,846. Still, that is higher than where we opened this morning at US$19,403. In between it rose to US$20,783 but has been as low as US$17,935 in the past 24 hours. Volatility over the past 24 hours has been unstably extreme at +/- 7.9%.
This soil moisture chart is animated here.
Keep ahead of upcoming events by following our Economic Calendar here ».