Personal Finance
/
analysis
Challenger banks raising home loan rates substantially, pressured by market conditions that raise risks to their mortgage business. These new conditions will test the 'benefit' of high customer satisfaction levels
[updated]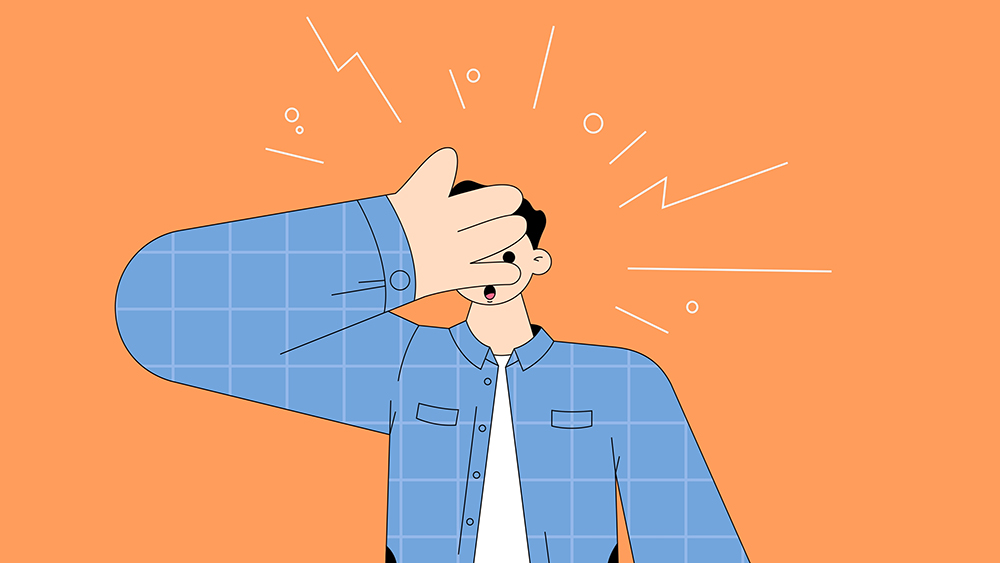 Home loan sticker-shock is spreading.
And it is affecting challenger banks as well now.
In fact, Monday morning rate card changes have one girding itself, raising its flagship "owner-occupied" rates to the highest in the market. It will certainly be a risk to their home loan business.
The Co-operative Bank has pushed its one year fixed rate up +36 basis points to match all the main banks. It has pushed its two year carded rate to 5.35%, a +16 basis points rise, and also matching the main banks.
And Co-op Bank raised its three year rate sharply too, also to 5.65%.
That now means Co-op Bank no longer has any carded rate advantage over any main bank. It's clearly now relying on non-price advantages to win (or hold) home loan business. And they aren't insignificant - Co-op Bank rates very well in customer satisfaction surveys. Now this advantage will be tested in a tough mortgage market cycle. The separation from TSB's 4.99% two year rate is now high, even more from Heartland Bank.
UPDATE: The Cooperative Bank has now advised its earlier rate advice was in error. The table below has been reworked with the corrected rates. The story above has been revised as noted.
Two other challenger banks also raised mortgage rates on Monday morning - Heartland Bank and ICBC. Specialty Korean bank Kookmin Bank did too.
None of these banks made term deposit changes at the same time, although Kiwibank did raise term deposit rates without adjusting home loan rates.
One useful way to make sense of these changed home loan rates is to use our full-function mortgage calculator which is also below. (Term deposit rates can be assessed using this calculator).
And if you already have a fixed term mortgage that is not up for renewal at this time, our break fee calculator may help you assess your options. But break fees should be minimal in a rising market.
Here is the updated snapshot of the lowest advertised fixed-term mortgage rates on offer from the key retail banks at the moment.
Comprehensive Mortgage Calculator