A review of things you need to know before you sign off on Tuesday; ANZ raises rates, yet another taskforce for another problem, more bank fundraising, eyes on dairy auction, swaps up, NZD stable, & more
[updated]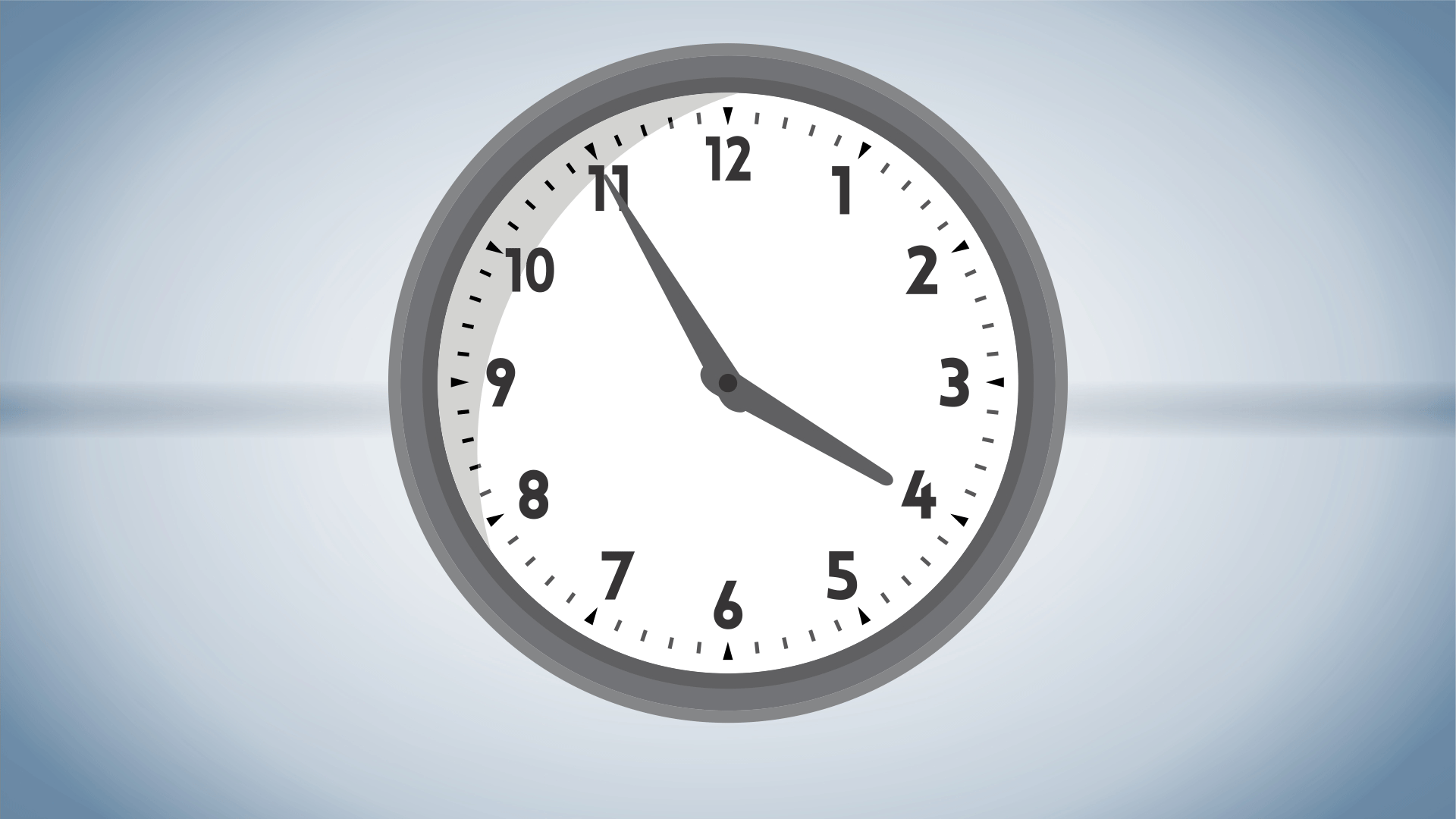 Here are the key things you need to know before you leave work today (or if you already work from home, before you shutdown your laptop).
MORTGAGE RATE CHANGES
ANZ has pushed through some new chunky increases. More here. Bank of China has raised rates too, as did NBS (Nelson Building Society).
TERM DEPOSIT RATE CHANGES
ANZ also raised their TD offers sharply too. Am analysis is here. Wairarapa Building Society (WBS) raised its 3 month rate to 1.20%. HSBC raised their term deposit rates
LOSING CONFIDENCE
Consumer confidence has dived as the cost of living squeeze goes on, The Westpac McDermott Miller Confidence survey is now at its lowest-level ever as pessimism bites.
ANOTHER WORKING GROUP
The Government is to convene a taskforce to solve the plasterboard shortage problem. They will be tasked to investigate ways to increase plasterboard supplies. They have appointed Fletcher Building critics to this group.
ANOTHER WAY TO RAISE BOND FUNDS
ANZ New Zealand said it is looking to raise up to $250 mln of perpetual preference shares. It is also keeping the option to accept unlimited oversubscriptions at ANZ's discretion. These preference shares are expected to constitute Additional Tier 1 Capital for their regulatory capital requirements. The share will not have a fixed term and will remain on issue indefinitely if not redeemed by ANZ. Similar bond issues from other main banks have been heavily oversubscribed. No other details, like the expected return, have been released yet. Preference shares are junior to bonds but senior to regular shares. They don't outrank depositors.
MIXED AUCTION AHEAD
There is another dairy auction tomorrow morning and prospects are quite mixed. The two big commodities are giving separate signals in the derivatives markets. WMP may hold, or even gain a little. But SMP looks set for a -3% fall.
"IT WORKED, BUT WE WON'T DO IT AGAIN"
As part of their pandemic response, the Australian central bank decided in March 2020 to target the yield on the three-year Australian Government bond as one way to keep interest rates low and encourage investment. The target was discontinued in November 2021. They have now been 'forced' to review its effectiveness and that hindsight review found the policy 'effective' but blunt, and they concede they wouldn't use it again.
MORE HIKES COMING
The RBA also released the minutes of its June meeting today, saying more rate hikes are coming to deal with their inflation problem. They said its huge monetary support is no longer needed given the strength of their economy and the current inflation pressures. In addition, their labour market is strong, as employment has grown and the jobless rate was at its lowest in near 50 years. They warned that further tightening is in the pipeline, with its size and timing being guided by the incoming data and the board's view of the outlook for inflation and the labour market. Financial markets yawned on this release.
GOVT EYES POWERS FOR COMCOM TO GET INFO ON LAND COVENANTS FROM SUPERMARKETS
Commerce and Consumer Affairs Minister David Clark says the Commerce Commission is to get new powers letting it require supermarkets to hand over information regarding contracts, arrangements and land covenants which make it difficult for competing retailers to set up shop. A Government committee has considered the Commerce (Grocery Sector Covenants) Amendment Bill, and proposed changes to boost the Commerce Commission's information gathering powers. This will be included in the debate when Parliament considers the Bill this week, Clark says. He says the proposal means the Commission has legal mandate, and can access documents relating to contracts, arrangements and covenants to ensure compliance. Famously Foodstuffs opened a Pak'nSave on Wairau Road on Auckland's North Shore in 2009 after 18 years of trying, and legal battles with rival Progressive Enterprises. The Resource Management Act was blamed for that elongated battle.
REAL DEFICIT, FANTASY PROJECTIONS
Meanwhile, the NSW State Budget has revealed a very sharp escalation in its deficit. It has blown out to more than -AU$11 bln, far exceeding the AU$3.6 bln deficit forecasted in the 2021-22 half-yearly review just six months ago. The claims that it will return to surplus in just two years have the aura of fantasy. NSW forecasts rarely work out.
SWAP RATES RISE
We don't have today's closing swap rates yet but they probably rose sharply again today. Update: They fell away at the end and closed lower. The 90 day bank bill rate is up +1 bp at 2.80% today. The Australian 10 year bond yield is now at 4.13% and dup +9 bps from where we were yesterday. The China 10 year bond rate is now at 2.81% and little-changed. And the NZ Government 10 year bond rate is now at 4.28%, and up +6 bps from this time yesterday and now much higher than the earlier RBNZ fix for this bond which was down -4 bps at 4.22%. The UST 10 year is now at 3.30% and up +7 bps.
EQUITY PRICES FIRM
The NZX50 is up +0.6% in late trade today. The ASX200 is up +1.2% but that makes back yesterday's decline, so is up a similar amount to the NZX50 over two days. Tokyo has opened up +1.8%. Hong Kong has opened up +1.0% in early trade. Shanghai is down -0.4% in early Tuesday trade. All eyes are now on Wall Street and its weekly open tomorrow after today's holiday.
GOLD HOLDS
In early Asian trade, gold is down -US$2 from this time yesterday at US$1841/oz.
NZD HOLDS
The Kiwi dollar is marginally higher than this time yesterday, now at 63.4 USc. Against the AUD we are holding at 91 AUc. Against the euro we are softish at 60.1 euro cents. That all means our TWI-5 is still at 71.2.
BITCOIN JUST ABOVE US$20,000
Bitcoin started today below US$20,000 but has attempted to push back up above that level and is now at US$20,528 and +3.4% above the level at this time yesterday. Volatility over the past 24 hours has been high at +/- 3.6%.
This soil moisture chart is animated here.
Keep ahead of upcoming events by following our Economic Calendar here ».