A review of things you need to know before you sign off on Tuesday; auction market withers, new mortgages lower, jobs still expanding & pay more so, healthy financial relationships toolkit, swaps rise, NZD soft, & more
[updated]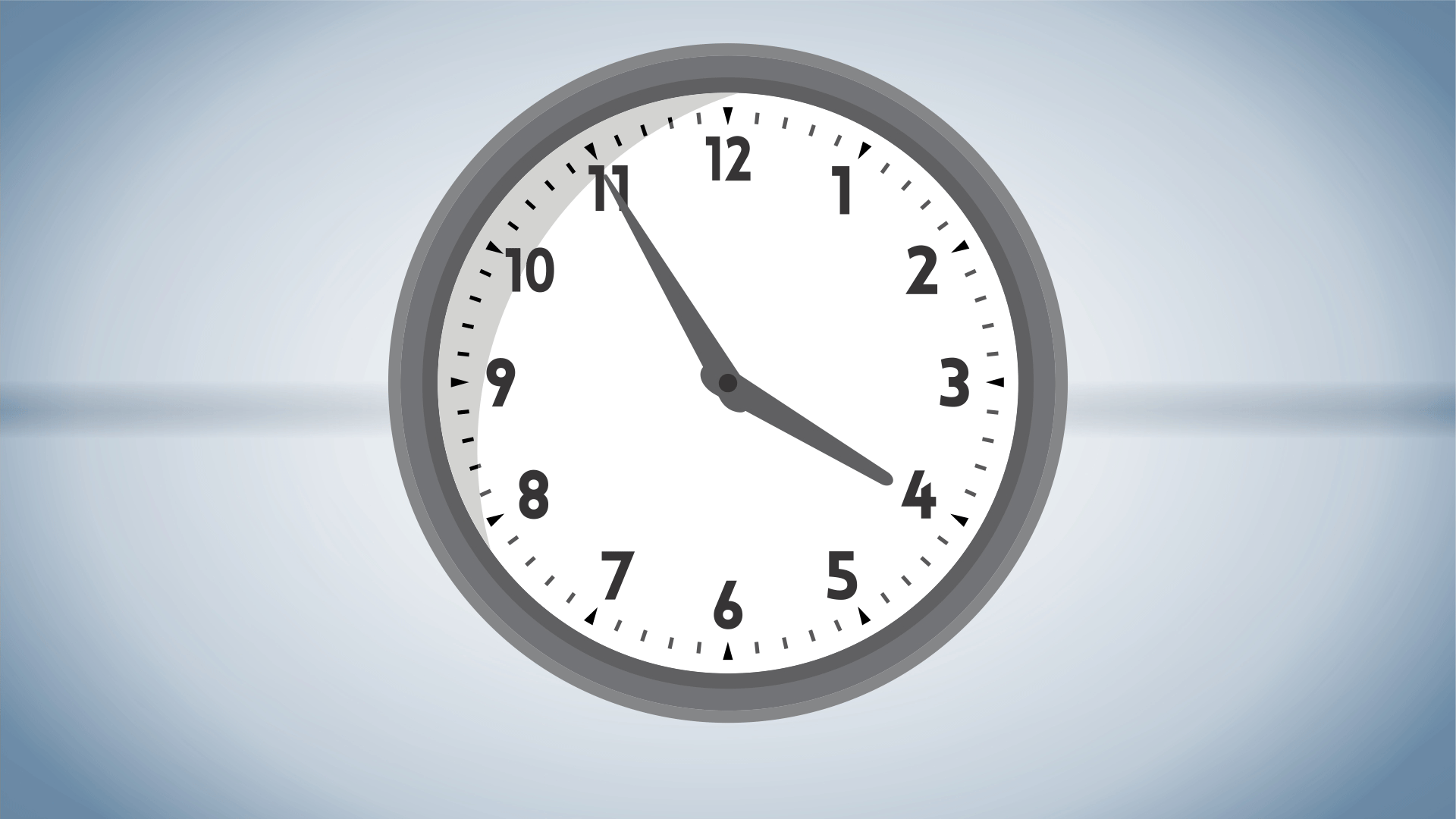 Here are the key things you need to know before you leave work today (or if you already work from home, before you shutdown your laptop).
MORTGAGE RATE CHANGES
A rise in fixed rates at Heretaunga Building Society is the only rate change so far today. And Heartland Bank has advised that it will raise its fixed mortgage rates by between +40 and +50 bps tomorrow. That will leave Cooperative Bank and TSB's one year rate then lower, among the very few under 5%. Update: TSB has raised its floating rate by +71 bps to 5.50% and now matching Kiwibank's level.
NO FOLLOW
ANZ may have put a temporary hold on high LVR lending, but their main rivals have not - yet at least.
YES FOLLOW
Update: ASB has now followed ANZ in pausing high LVR lending. 
TERM DEPOSIT RATE CHANGES
Both the Police Credit Union, and Heretaunga Building Society raised TD rates today.
NEW LOW STANDARD
A quarter of properties selling under the hammer at auctions is now the new normal. We monitored over 200 residential auctions last week. 51 sold at these events. The specific individual results are here.
SECTOR RISKS RISE
ANZ's economists warn that the stars are aligned for a slowdown in residential construction after continuing house price falls.
GOVT PASSES LAW AIMED AT PROTECTING CONSUMERS IN BANKING & INSURANCE SECTORS
The Financial Markets (Conduct of Institutions) Amendment Bill passed its third reading in Parliament Tuesday night. It followed a Reserve Bank and Financial Markets Authority review of bank and insurer conduct in the wake of Australia's financial services Royal Commission. It will establish a new financial conduct scheme that ensures financial institutions put customers before profits, Minister of Commerce and Consumer Affairs David Clark says. Licensing applications are expected to open in mid-2023, with the Ministry of Business, Innovation and Employment to develop supporting regulations. The regime is expected to come fully into force in early 2025.
STILL ON A DOWNWARD TRACK
After retreating in April, overall mortgage activity actually rose in May in maybe a surprising result. Total new mortgages issued in the month totaled +$6.8 bln, up from +$5.7 bln in April, but much lower than the $8.9 bln in May 2021. However, since October 2020 the trend has been lower and this latest May data doesn't alter the downward track. Both FHBs and refi borrowers are on a similar downward trajectory - but new investor borrowing is back to just over +$1.1 bln per month and that is very much the weakest part of this market, back to late 2016 levels. More here.
FEWER BUT LARGER
The trend of fewer but bigger new mortgages continues - with average size hitting a record $408,000. The latest Reserve Bank figures show that while first home buyers are hanging tough, May saw the lowest total number of mortgages approved for a May - barring the pandemic affected May 2020 month
KEEPING MONEY ISSUES IN RELATIONSHIPS SAFE
Good Shepherd has launched the Healthy Financial Relationships Toolkit, created in partnership with AUT. The new toolkit works to prevent family violence by encouraging and supporting partners to have those tricky conversations about money. Having money conversations before problems arise makes it easier to work through them before they escalate. It reduces negative outcomes like relationship conflict, divorce, bankruptcy, and even economic abuse.
JOBS ARE EXPANDING ... & SO IS THE COST OF EMPLOYMENT
Jobs growth continued to bounce back in May, with filled jobs rising +6900 on top of April's gain from Omicron-affected March. Jobs growth is back on track. There is a little more tightening left in the labour market yet, according to ANZ economists. Total earnings were up +17% in May from a year ago, with monthly earnings per filled job reaching $6,035. Earnings per job grew +7.1% on average over the last 12 months. (Perhaps a sign of the times, the number of employers has stopped expanding and is now contracting.)
IMPROVED
NZX achieved compliance with its licensed market operator obligations over the last year according to the FMA's annual review and it has successfully implemented its action plan, significantly improving the stock exchange's technology capabilities.
NOT REALLY A PLAN
The Insurance Council is pointing out that the Government's recently published draft climate National Adaptation Plan (NAP) does not present an actual plan to address the need to reduce climate risks. Worse, it says their "Plan" just seeks easy answers that on reflection just stand to make matters worse. The Council points out five key areas that need addressing for it to be a "Plan" worthy of the title.
END OF THE LINE?
A creditor has filed a winding-up lawsuit in Hong Kong against Evergrande. Chinese state-owned businesses had been helping Evergrande limp on, but it is now unsure what the future is for what was China's largest property development company.
SWAP RATES RISE IN SYMPATHY
We don't have today's closing swap rates yet but they probably rose in sympathy with rising bond yields. The 90 day bank bill rate is up +1 bp at 2.82% today (and a new three year high). The Australian 10 year bond yield is now at 3.76% and up +4 bps from this time yesterday. The China 10 year bond rate is now at 2.85% and +1 bp higher. And the NZ Government 10 year bond rate is now at 3.97%, and back up +8 bps from this time yesterday and the same as the earlier RBNZ fix for this bond which was up +7 bps to 3.97%. The UST 10 year is now at 3.18% and up +4 bps from this time yesterday.
EQUITY PRICES RUN OUT OF STEAM
On Wall Street, the S&P500 ended its Monday session down -0.3% in lackluster trade. Tokyo has opened little changed. Hong Kong however is off to a losing start in its Tuesday session, down -1.2% ahead of the "visit" by CCP boss Xi. Shanghai is down -0.5% in their opening trade. The ASX200 is up a minor +0.2% is mid afternoon trade. The NZX50 is on the negative side of flat in late trade.
GOLD SOFT
In early Asian trade, gold is down -US$12 from this time yesterday at US$1823/oz.
NZD LITTLE-CHANGED
The Kiwi dollar is little-changed from this time yesterday at 63 USc. Against the AUD we have slipped to 91 AUc. Against the euro we are ltiile-changed at 59.6 euro cents. That all means our TWI-5 is now down -10 bps at 70.8.
BITCOIN SLIPS
Bitcoin is now at US$20,577 and -2.5% below where we were this time yesterday. Volatility over the past 24 hours has been moderate at +/- 2.4%.
This soil moisture chart is animated here.
Keep ahead of upcoming events by following our Economic Calendar here ».