A review of things you need to know before you sign off on Tuesday; only minor retail rate changes, low auction activity, resilient mortgage book, but falling activity, swaps stable, NZD firmish, & more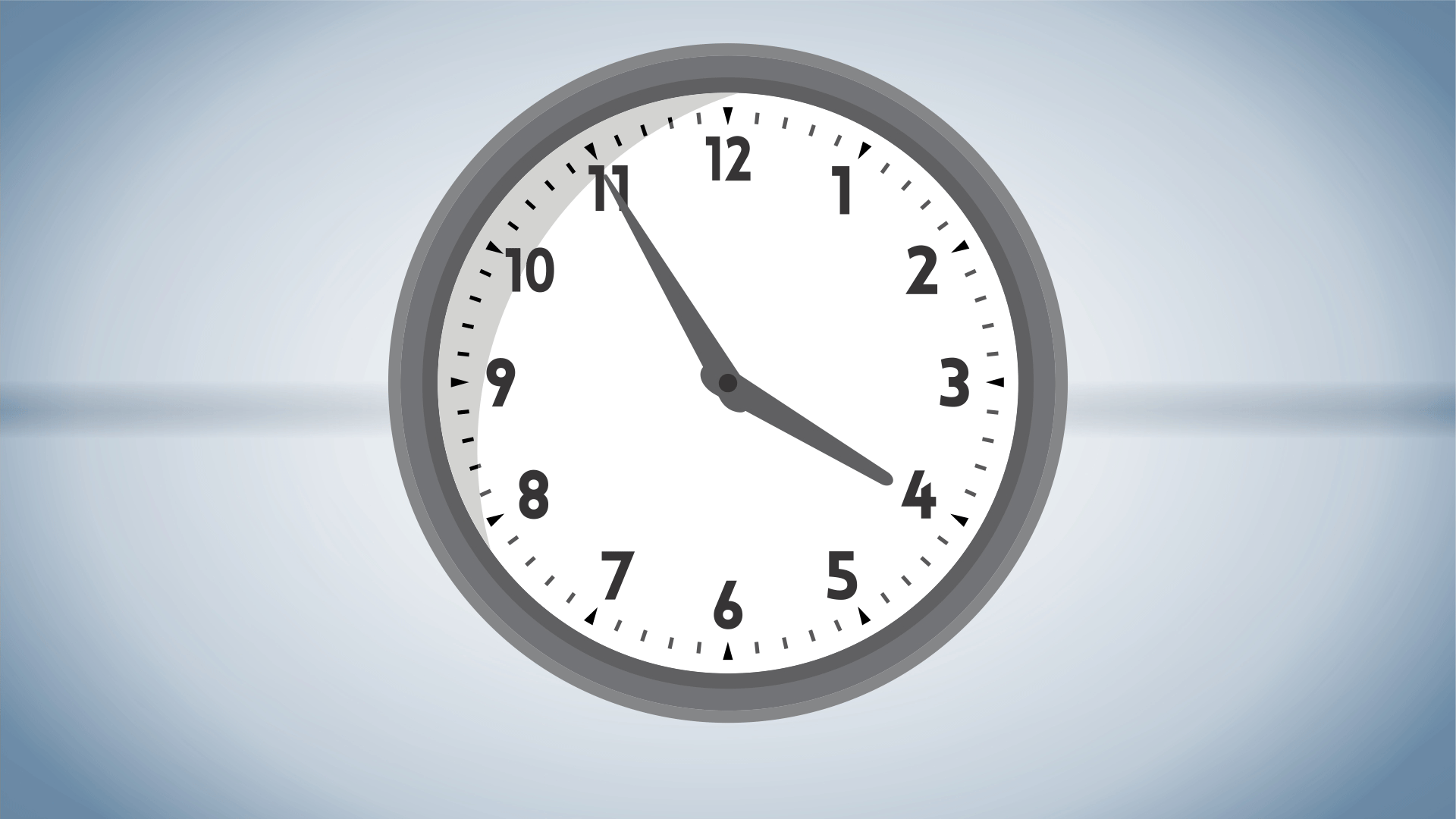 Here are the key things you need to know before you leave work today (or if you already work from home, before you shutdown your laptop).
MORTGAGE RATE CHANGES
HSBC raised its floating rate to 6.34$, a +45 bps rise. The Police Credit Union raised its floating and one year fixed rate.
TERM DEPOSIT RATE CHANGES
Liberty Financial raised all its term deposit offers from 3 months to 5 years. Liberty is unusual because it is a finance company with an investment grade credit rating.
NATIONAL AUCTION MONITORING
Nationally, the number of properties going to auction remains low with about a quarter selling under the hammer, according to our national wrap-up of last weeks residential auction activity.
HIGHER RATES HIT BIGGER SPENDERS
Mortgage interest costs have risen more than 30% for average households. Statistics New Zealand says the highest spending households are the ones more affected by the rising mortgage rates.
A RESILIENT MORTGAGE BOOK
In the June quarter, borrowers spent almost $2.8 bln on interest on their home loans, the most for any quarter since March 2020. But even at that rising rate, that is only an overall rate of effective interest rate of 3.3% pa, so rising rates have yet to bite most borrowers. However, borrowers are clearly getting prepared; they make $4.4 bln in excess payments in the quarter (over and above their scheduled repayments) and that is the most ever recorded since this data series began in 2014. Since the low point in March 2019 when $3.1 bln in excess payments were made in the quarter, home loan borrowers have been steadily increasing this resilience. Repayment deficiencies which spiked after March 2020 and falling now, and bank writeoffs are now near all-time lows.
WITHERING
There were less than 15,000 new mortgage commitments in the June month, a decrease of more than -10% from May. (C31) This is the lowest number of commitments for a June month since data collection began in late 2013.
GUARD CHANGE
In Australia, APRA supremo Wayne Byres has announced he is quitting at the end of October. APRA is Australia's prudential regulator and their policies and focus are influential in New Zealand, especially through the Aussie parent banks.
CHINA PRESSES THE PAIN BUTTON
Staying in Australia, punishing Chinese tariffs have decimated what was Australia's most lucrative export market for wine. Sales slumped from AU1.1 bln two years ago to just AU$25 mln now. That has forced them to find other markets, and they are with sales to the rest of the world rising quickly, up +AU$400 mln. But the Chinese punishment means that their yields fell -14% from 2020 to 2022.
WALMART SLIDES
In the US, behemoth retailer Walmart's shares fell almost -10% after a grim trading update ahead of releasing their Q2 earnings results.
MODERATE GROWTH RETAINED
South Korea reported its Q2 GDP. That showed a pick-up in economic growth to 2.9% from the year-ago period and well above analyst estimates. A rebound in private consumption and government spending offset the decline in exports and private investment.
SWAP RATES HOLD
Wholesale swap rates may not have moved much today. The 90 day bank bill rate was up +1 bp to 3.14%. The Australian 10 year bond yield is now at 3.37% and up +2 bps from this time yesterday. The China 10 year bond rate is now at 2.80% and unchanged. The NZ Government 10 year bond rate is little-changed at 3.63%, and now above the earlier RBNZ fix for this bond which was unchanged at 3.60%. The UST 10 year is now at 2.79% and up +2 bps from this time yesterday.
EQUITIES MEANDER
Wall Street struggled to find any direction or momentum today, ending its Monday session up a trivial +0.1% on the S&P500. Tokyo has opened its Tuesday session flat. Hong Kong has rallied to make back most of yesterday's loss, up +1.2% on the day so far. Shanghai has opened up +0.6%, also making back Monday's fall. The ASX200 is up +0.2% in afternoon trade. The NZX50 is down -0.5% in late trade.
GOLD HOLDS
In early Asian trade, gold has risen a minor +US$2 from this time yesterday, now at US$1,727/oz.
NZD FIRMISH
The Kiwi dollar has risen to 62.6 USc from this lime yesterday. Against the AUD we are down at 89.9 AUc. Against the euro we are little-changed at 61.2 euro cents. That means our TWI-5 is now just under 71.1 and a small intra-day rise.
BITCOIN SLIPS AGAIN
Bitcoin is now at US$21,082 and down -5.1% from where we opened this morning. Volatility over the past 24 hours has been high at +/-3.0%.
This soil moisture chart is animated here.
Keep ahead of upcoming events by following our Economic Calendar here ».