A review of things you need to know before you sign off on Thursday; some significant retail rate changes, business confidence crashes, foreign buyers vanish, swaps fall, NZD holds, & more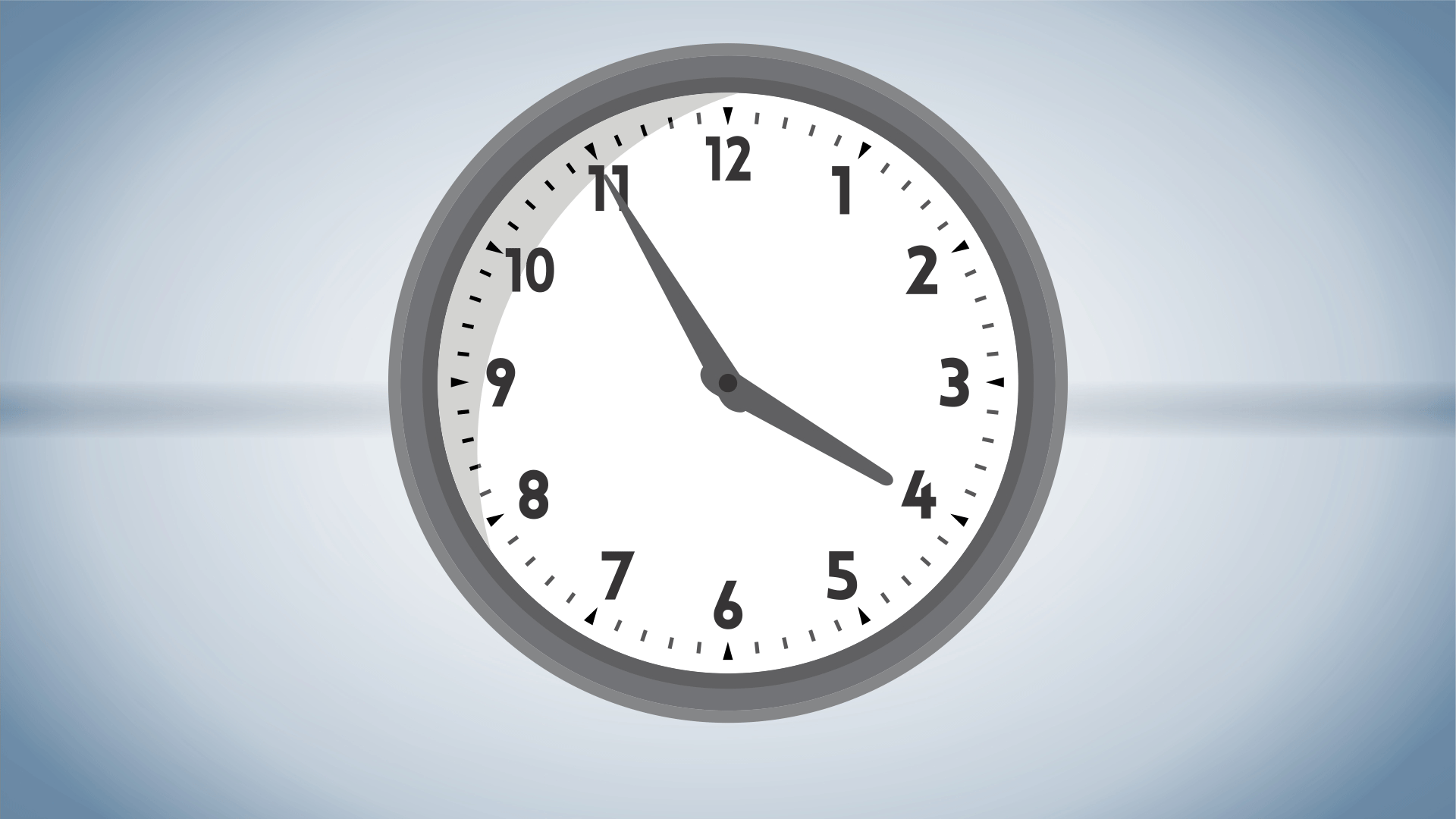 Here are the key things you need to know before you leave work today (or if you already work from home, before you shutdown your laptop).
MORTGAGE RATE CHANGES
TSB raised its floating home loan rate by +75 bps to 6.25% today. SBS Bank cut its two and three year fixed rates by -20 bps.
TERM DEPOSIT RATE CHANGES
Kiwi Bond interest rates were raised today. See this. ANZ raised its TD rates late last night. See this. And Westpac did too today for terms out to 18 months.
FOREIGN BUYER ACTIVITY VANISHES
Sales of NZ homes to foreign buyers is down 91% since restrictions were introduced in 2018. Less than 100 homes were sold to foreign buyers in the June quarter, while foreign owners sold more than 200 of their NZ properties.
'A TRULY SPECTACULAR CRASH'
A collapse in residential construction sentiment highlights another gloomy ANZ Business Outlook Survey, which has plunged to an all-time low.
HOT DEMAND, FALLING YIELDS
More than $1 bln was bid for the $400 mln on offer at today's NZ Government bond tenders which attracted 95 bids over the three maturities. Yields fell. The April 2027 $200 mln saw its yields fall to 3.34% from 3.57% two weeks ago. The April 2033 $150 mln also brought lower yields, 3.50% compared to 3.75% two weeks ago. And the final $50 mln for the April 2037 bond went for 3.66%, down from 3.91% two weeks ago.
A PROBLEM, & A SOLUTION
The Financial Markets Authority (FMA) completed a review of ethical investing claims in managed funds. One finding the FMA noted was "investor decision-making is complicated by relevant information being scattered, partial or lacking". Our resource on Investment funds provides a detailed analysis of hundreds of KiwiSaver and Non-KiwiSaver funds as analysed in a standard way by Research IP, including disclosure of multiple approaches a fund manager can apply to invest more responsibly.
AMMUNITION REVIEW
June data out today (S33) shows that 35% of all mortgage debt will come up for a rate review within the next six months, and another 23% by July 2023. That is $120 bln that will be repriced by January, and another $76 bln over the following six months. And that is the smallest proportion coming up for review since at least 2016 when this data series started. More borrowers have gone long to avoid the repricing risk.
LENDING TO BUSINESSES A GROWTH AREA
Bank lending to large businesses is growing quickly now. (S35) In June it was up by more than +10% from year-ago levels, a second month of double-digit growth and these are the fastest two months of expansion since this series started in 2017. Lending growth to SMEs is up a lesser +7.3%, also a series high. However, large businesses only get 35% of bank lending whereas SMEs get 65% of it. (Don't forget, large businesses can also raise debt on capital markets, avoiding banks.)
ACCOUNTING BODY CONSULTS ON CLIMATE-RELATED STANDARDS FOR THE BIG END OF TOWN
The External Reporting Board (XRB), an independent Crown entity tasked with preparing and issuing accounting standards and audit assurance standards, has released its final consultation on the climate-related disclosure standards about 200 of New Zealand's largest entities will need to report against from next year. Consultation is open until September 26. There's more information here.
UNINSPIRED
In Australia, retail sales activity disappointed in June. They ross a mere +0.2% from May after the May change was revised lower. This latest data was the softest rise in retail trade since a retreat in December 2021, and signals that retail volumes are shrinking as inflation bites harder. June's retail trade may be up +12% from year-ago levels, but the tepid May-to-June rise is the one catching the eye of analysts (up at an annualised rate of only +2.5%).
SWAP RATES SLIDE
Wholesale swap rates may retreated today as bond markets have taken fright at the overnight action. The 90 day bank bill rate was unchanged at 3.16%. The Australian 10 year bond yield is now at 3.21% and down another -10 bps from this time yesterday. The China 10 year bond rate is now at 2.79% and unchanged. The NZ Government 10 year bond rate is down -11 bps at 3.48%, and below the earlier RBNZ fix for this bond which was down -9 bps to 3.50%. The UST 10 year is now at 2.78% and down -3 bps from this time yesterday.
EQUITIES UP STRONGLY
Wall Street surged after a dovish Powell spoke following the Fed's +75 bps hike. It ended up +2.6% for the day. Tokyo is up a more restrained +0.2% in their Thursday trade so far. Hong Kong is up +0.4% and Shanghai is up +0.7%. The ASX200 is up 0.6%, but the NZX50 has got the Wall Street bug and is up +1.8% in late trade.
GOLD RISES
In early Asian trade, gold has risen +US$18 from this time yesterday, now at US$1,735/oz.
NZD LITTLE NET CHANGE
The Kiwi dollar has risen +30 bps to 62.6 USc from this time yesterday in a net shift covering both the AU CPI and the US Fed hike. Against the AUD we are down at 89.6 AUc. Against the euro we are unchanged at 61.4 euro cents. That means our TWI-5 is also little-changed at just over 71.
BITCOIN JUMPS
Bitcoin is now at US$22,740 and up a strong +7.6% from where we were at this time yesterday. Volatility over the past 24 hours has been very high at +/-4.9%.
This soil moisture chart is animated here.
Keep ahead of upcoming events by following our Economic Calendar here ».