A review of things you need to know before you sign off on Friday; few retail rate changes, weak consumer confidence, weak lending demand, strong rise in term deposit saving, swaps fall again, NZD firm, & more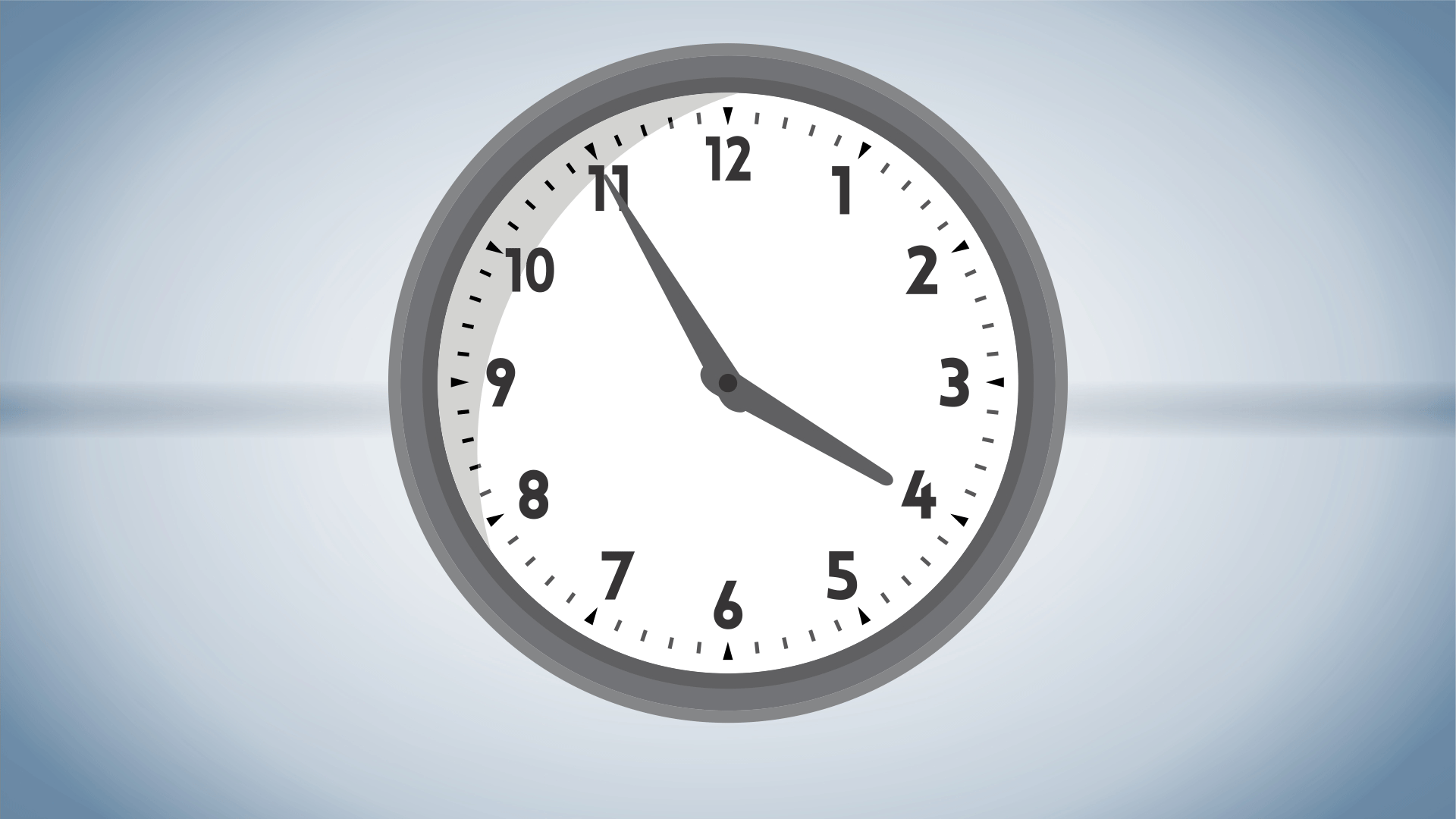 Here are the key things you need to know before you leave work today (or if you already work from home, before you shutdown your laptop).
MORTGAGE RATE CHANGES
Only two minor changes to report today, both rises from the Midland Income Fund, and Bluestone. And HSBC said it will be raising its floating rate by +45 bps to 6.34% on August 11, 2022. But with falling swap rates, we may see some banks trim home loan rates next week.
TERM DEPOSIT RATE CHANGES
Nothing to report so far. But TDs are back in favour, big time. See note below. Savers have responded to higher rate offers. However, unless lending demand picks up very soon, banks won't have much reason to keep paying these higher rates.
CONSUMERS AREN'T CONFIDENT
Hard on the heals of yesterday's scary business confidence report, today's July consumer confidence report from ANZ-Roy Morgan shows the down mood is hanging in there, but at least it isn't getting any worse. It's been dragging now for six straight months and is becoming normalised. Inflation expectations eased to their lowest rate in a year. You do have to wonder what these surveys will show if the unusual full employment and tight labour markets eased back a bit
DEFLATING APPETITE
Housing debt rose +$1.1 bln in June from May, and that was its lowest rise since September 2018 (ignoring the April 2020 pandemic shock). Year on year it is now up +6.9% or +$21.9 bln and that is a 19 month low.
TDs BACK IN FAVOUR
Household deposits rose almost +$2.3 bln in June from May to be +$16.6 bln higher than a year ago and now total more than $222 bln. (S40) Household term deposits rose almost +$3 bln in June from May to $91.1 bln and back to November 2017 levels when they first hit that level. They subsequently rise to almost $104 bln before sliding. Now they are on the upswing again and June's +$3 bln rise was its fastest one-month gain ever recorded and double the gain we saw in May.
INSURANCE PREMIUMS - WHERE CLIMATE CHANGE WILL COST YOU
New claims data released today by the Insurance Council shows total insurance payments for extreme weather events closing in on $200 mln for the half year to the end of June. Calendar 2021 set a new annual record for such payments at $324 mln.
STRONG INVESTMENT INFLOWS
China said it had an inflow of foreign investment in June of +US24.5 bln in the month. This was their best monthly result in more than a year. (If that happened in New Zealand, in proportion it would be a monthly inflow of more than +NZ$500 mln - we would notice that and think it was strong.)
JAPAN'S FACTORIES LEAP INTO ACTION
The easing Chinese lockdowns, as tentative and uncertain as they have been, supercharged Japanese industrial production in June. After taking a heavy hit in May, this June rebound more than made up for the earlier shortfall and was way better than expected. It was the first rise in industrial output since March and the steepest pace on record. But Japanese retail sales growth slowed in June.
AUSSIE PPI RISE MODEST IN THE CIRCUMSTANCES
In Australia, producer prices rose +5.6% over the past year to June, slightly faster than in the year to March, but lower than their CPI rise of 6.1%. The equivalent New Zealand data for the June quarter isn't due out until August 17, 2022.
SHOVELING IT OUT
Staying in Australia, the latest APRA data shows moderating growth in loans to owner-occupiers, but loans to investors are picking up sharply - in anticipation of more migration. Overall, private sector lending was up more than +9% year-on-year (and rising much more than New Zealand - see above).
TOO SMALL TO BE BOTHERED
The IMF has been reviewing how Asian economies are handling China's slowdown. They see Australia's expansion fairly hard-hit over the next two or three years. But some others won't miss a beat. Their analysis didn't bother with New Zealand - we don't count for the IMF in this region, it seems (but Nepal and Laos do).
SWAP RATES SLIDE FURTHER
Wholesale swap rates may retreated today again as bond markets have continued drive yields lower. The 90 day bank bill rate was down -2 bps to 3.14%. The Australian 10 year bond yield is now at 3.11% and down another -10 bps from this time yesterday. (A week ago it was at 3.49% so it has been sharply re-rated.) The China 10 year bond rate is now at 2.79% and unchanged. The NZ Government 10 year bond rate is down -6 bps at 3.42%, and now above the earlier RBNZ fix for this bond which was down -10 bps to 3.40%. The UST 10 year is now at 2.69% and down -9 bps from this time yesterday. Recall it was at 2.90% a week ago.
EQUITIES UP STRONGLY
Wall Street surged after a dovish Powell spoke following the Fed's +75 bps hike. It ended up +2.6% for the day. Tokyo is up a more restrained +0.2% in their Thursday trade so far. Hong Kong is up +0.4% and Shanghai is up +0.7%. The ASX200 is up 0.6%, but the NZX50 has got the Wall Street bug and is up +1.8% in late trade.
GOLD RISES
In early Asian trade, gold has risen +US$20 from this time yesterday, now at US$1,755/oz. For the week, that is closing in of a +US$38 gain.
NZD FIRMS
The Kiwi dollar has risen another +30 bps from this time yesterday to 62.9 USc and heading for a +½c weekly rise. Against the AUD we are up +30 bps too at 89.9 AUc. Against the euro we are up at 61.7 euro cents. That means our TWI-5 is now at just over 71.3.
BITCOIN FIRMS
Bitcoin is now at US$23,764 and up another +4.5% from where we were at this time yesterday. For the week we are up 'only' +2.5% so today is only making back some recent retreats. Volatility over the past 24 hours has been high at +/-3.5%.
This soil moisture chart is animated here.
Keep ahead of upcoming events by following our Economic Calendar here ».