A review of things you need to know before you sign off on Thursday; many major mortgage rate cuts, a few TD rate rises, Com Com dumps on building supplies industry, job ads past peak, swaps rise, NZD firm, & more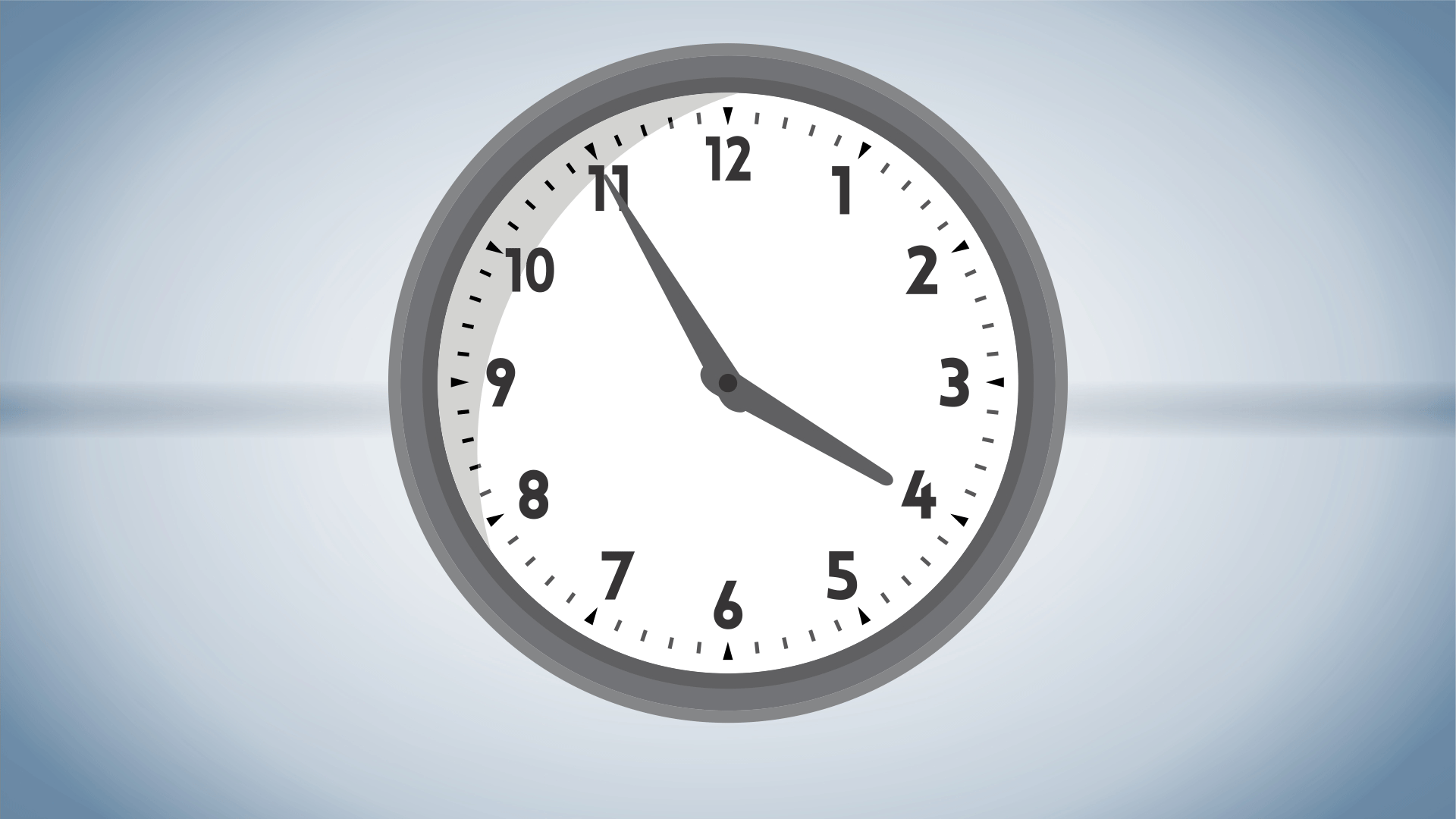 Here are the key things you need to know before you leave work today (or if you already work from home, before you shutdown your laptop).
MORTGAGE RATE CHANGES
ASB cut its fixed rates for terms 3 to 5 years, by a substantial margin. BNZ also cut rates across the board and if ASB hadn't done theirs, BNZ's would have been big cuts too. HSBC cut all their fixed rates, but about -20 bps across all terms. More here. Westpac and TSB have come to the party late in the day with their own matching rate cuts.
TERM DEPOSIT RATE CHANGES
ASB raised TDs for most terms 6 months to 18 months. HSBC raised all their out to 12 months.
'NOT WORKING WELL' FOR CUSTOMERS
The Commerce Commission today issued a huge draft report on the building supplies industry. It says the devotion to 'tried and tested' building products is crushing competition and the building supplies market is not 'not working as well as it could'.
JOB ADS BELOW PEAK NOW
The BNZ-Seek job ads review for July shows that job ads recovered some lost ground last month as they rose +1.3% following June's -5.3% decline. This sees job ads -4.1% below their record level set back in May. But it is still too early to conclusively conclude that job ads have peaked in this cycle, BNZ says. Job ads can bounce around from month to month, they caution. They also note a pullback in job ads connected to property markets and it is extending now.
SOCIALISING THE LOSSES
Government is now mulling how the country will meet the costs of climate adaptation and invest in resilience. It says it is getting advice on flood insurance, like we have with earthquakes. They are also pointing out that some assets will become uninsurable. (But the whole exercise just looks like another where the losses will be socialised and those who made decisions not to place themselves in harms way will pay for those who ignored the warnings. Those who planned and got ahead of the issue will get no benefit.)
YIELDS FALL & FLATTEN
There was another Government bond tender today. It was well supported with $959 mln bid for the $400 mln on offer. 42 of the 104 bids were successful over the three tranches. The $200 mln May 2026 tranche went for a yield of 3.27% which was much lower than the 3.70% achieved at the prior event two weeks ago. The $150 mln April 2029 bond attracted $473 mln in bids and the resulting average yield was 3.29%, also much lower than the prior 3.73% from two weeks ago. The final $50 mln was also very well supported getting $177 mln in bids. It went for a yield of 3.77% and that was down from 3.98% two weeks ago.
LUCKY COUNTRY TRADE SWELLS
Australia recorded an all-time record high trade surplus in June of +AU$17.7 bln for both goods and services. That takes its annual surplus to +AU$136.4 bln and a rather r4emarkable +6.3% of GDP. Exports rose almost +38% in a year, with the June activity up a stunning +5.1% from May alone.
SWAP RATES RISE
Wholesale swap rates probably rose today on global forces. The 90 day bank bill rate is up +2 bps at 3.21%. The Australian 10 year bond yield is now at 3.16% and up +9 bps from this time yesterday. The China 10 year bond rate is now at 2.74% and little-changed. The NZ Government 10 year bond rate is now at 3.38%, up +5 bps, and now above the earlier RBNZ fix for this bond which was down -1 bps at 3.36%. The UST 10 year is now at 2.72% and unchanged from this time yesterday.
EQUITIES RISE
On Wall Street, the S&P500 ended the day (Wednesday) up +1.6% with growing strength. That puts it up +3.2% from a week ago. Tokyo has opened its Thursday session up +0.5%. Hong Kong is up +1.7% after Taiwan tensions seemed to ease. Shanghai is following the same pattern, up +0.4%. The ASX200 is up +0.2% in afternoon trade. The NZX50 is up +0.6%.
GOLD MEANDERS
In early Asian trade, gold is up +US$5 from this this time yesterday, now at US$1,769/oz. It's been in a tight range for five days now.
NZD FIRMS ON TWI BASIS
The Kiwi dollar has retreated today to 62.8 USc and down more than -½c from this time yesterday. Against the AUD we are firmer at 90.4 AUc. Against the euro we are up +½c at 61.8 euro cents. That means our TWI-5 is now at just on 71.3.
BITCOIN FIRM
Bitcoin is now at US$23,127 and up +1.4% from where we were this time yesterday. Volatility over the past 24 hours has been modest at just under +/-2.0%.
This soil moisture chart is animated here.
Keep abreast of upcoming events by following our Economic Calendar here ».