Paymark CEO Mark Rushworth resigns with the company set to remain on the block into 2017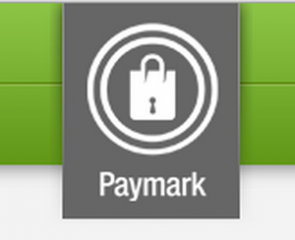 Paymark, which has been on the block since early this year, has lost its CEO.
The electronic retail payment transaction processor says its board has accepted the resignation of CEO Mark Rushworth.
"After a strategic review in October last year, shareholders commenced a process earlier this year, intended to enable some or all shareholders to sell their stakes in Paymark if they wished. It has not yet reached a conclusion," chairman Stephen Mr Franks says.
"That process has unavoidably created some uncertainty in the company, Mark Rushworth and his team have worked with that extra pressure through much of the year." 
"Mark has advised the Board that, with the sale process likely continuing into 2017, he wishes to move on to a new challenge. Until the appointment of a new CEO for the company, Liam O'Reilly, currently general counsel at Paymark, will be the acting CEO," Franks says.
Paymark is owned by ANZ NZ, ASB, BNZ and Westpac NZ.
Paymark recently launched online EFTPOS with ASB.