Grant Robertson plays down business confidence concerns and says 'New Zealand is a good place to do business'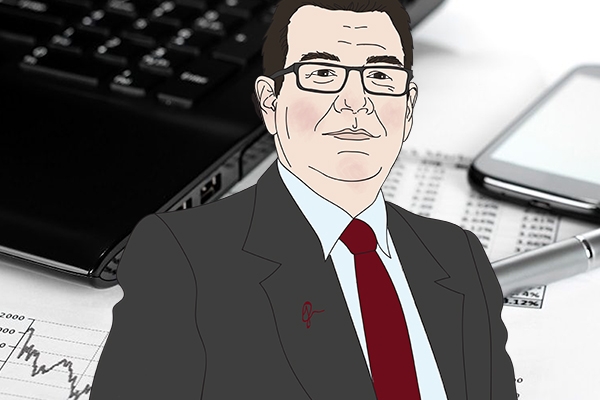 Finance Minister Grant Robertson says it's important not to "overdramatise" the economic international scene but warns New Zealand will be affected by more trade war rhetoric.
Speaking at the New Zealand Debt Capital Market Summit on Wednesday, Robertson addressed some of the economic headwinds the country is facing, including the developing trade war between the US and China.
The Government was monitoring the international picture but it was "important not to overdramatise the situation", he said, pointing out that global growth is projected to be 3.9% this year.
"But there are issues well beyond New Zealand's control that we need to be mindful of.
"Tit-for-tat tariff restrictions, some slowdown in the Chinese economy and various international tensions are risks that, if they develop further, will affect New Zealand."
Moments before Robertson took the podium, news broke that US President Donald Trump will impose a 25% tariff on $US16 billion worth of Chinese imports, starting later this month.
For most of his speech, Robertson pointed out how well the economy is performing.
This is despite the Government coming under fire recently as business confidence has fallen. Last week, ANZ figures showed firms' optimism was at the lowest levels since the Global Financial Crisis.
Businesses' perceptions of their own prospects – which have a closer link to GDP growth than the headline confidence figures – are at the lowest levels since May 2009.
But Robertson says this is not what he is hearing from the businesses he talks to.
"I've consistently heard similar messages: that businesses are optimistic about their own prospects, but that they do have some concerns."
These include finding skilled workers, geopolitical tensions abroad as well as some aspects of the Government's agenda they disagree with.
But the Finance Minister talked up New Zealand's economic fundamentals, pointing to near record high terms of trade and a 5.5% growth in business investment over the last year and still low unemployment.
He also referenced the Government's healthy books, citing a projected $3.1 billion surplus and low levels of net core crown debt.
As he has been for the past few weeks, he emphasised the "transition" the New Zealand economy is experiencing.
"I understand that in business there will always be a wariness of change, but to ensure that our growth is productive, sustainable and inclusive, we all know that change is necessary."