ANZ economists say 'an immediate dip' in tourist arrivals can be expected in the wake of the Christchurch terrorist attacks 'particularly from traditionally more risk-averse markets in Asia'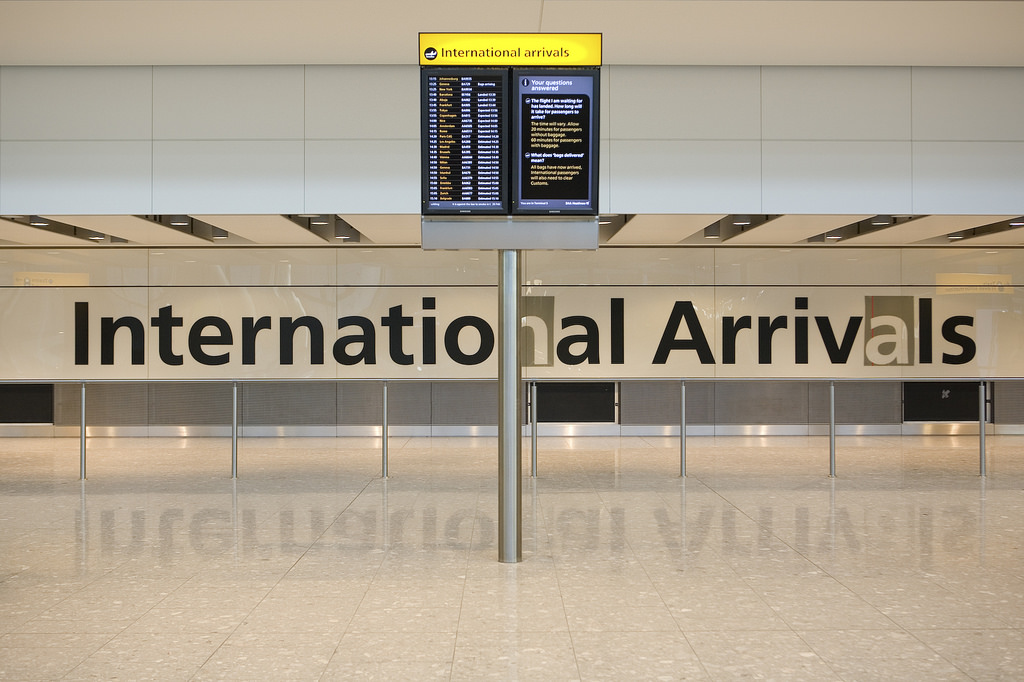 ANZ economists are predicting "an immediate dip" in tourist numbers in the wake of the Christchurch terrorist attacks, particularly from "traditionally more risk-averse markets in Asia".
"Those tourists still coming are more likely to avoid Christchurch for a time," the economists say in their New Zealand Weekly Focus publication.
They say the impact on tourist arrivals will be smaller than if tourists themselves had been targeted, as in some terrorist attacks overseas.
"...But the impact on tourist numbers will be noticeable nonetheless, and it will likely take at least a year to dissipate."
The economists say there will likely therefore also be a broader impact on business confidence in the services sector and particularly in Christchurch, given concerns that the hospitality sector in particular was already oversupplied.
"...After the toughest decade in [Christchurch's] history, it seems monstrously unfair that the city has now been struck by a new tragedy, this one man-made. Our thoughts are particularly with those who have lost loved ones and also those who no longer feel safe, in Christchurch and around New Zealand."
The economists say in the longer term, we can expect a "diversion of resources nationwide" towards essentially unproductive insurance-type activity: security guards, bag screening, cyber monitoring and the like – "probably not likely to have a meaningful macroeconomic impact, but a regular reminder that we aren't as immune from the world's woes as we thought".
The comments come ahead of December quarter GDP figures to be released on Thursday and which are expected to show the economy slowing further.
The ANZ economists say drivers of economic growth have shifted and this has been reflected in a changing economic landscape regionally.
"It's currently a mixed picture. Auckland and Canterbury are not the engines of growth they once were. Conditions in Wellington are very favourable. Meanwhile, a number of provincial areas, like Northland, Bay of Plenty, Hawke's Bay, Otago and Southland have been hot spots – boosted by favourable conditions in agricultural segments, strong tourism, buoyant housing markets, and population growth.
"However, challenges such as low confidence in the dairy industry are weighing in some areas. Despite regional divergences and strong performance in some places, businesses across a range of regions are wary about the outlook – and there is a risk that the landscape could shift from here."
The economists say that in Auckland, construction is at a high level, "but the housing market has weakened considerably" after strong outperformance early in this economic cycle.
"Prices have fallen more than 2% over the past year and it is taking the longest median time to sell a house since the 2008/09 recession, at nearly 50 days," they say.
While building in the Auckland region continues apace, the economists say there have also been some reports of softening in demand - while industry challenges are also very apparent in the region, including profitability strains, capacity constraints, lack of available land, and uncertainty.
They note that according to the most recent ANZ Business Outlook survey, firms are the least optimistic about the construction outlook in Auckland than any other region.
"Softening in the Auckland housing market is reported to have had some flow-on effects to household spending, affecting retailers for example, particularly at the top end, or those selling goods related to housing, such as furniture. That said, reports from other industries are quite mixed; services industries, for example, continue to be supported by population growth."
The economist say that  "for now" they expect that the economy will continue to grow "around trend", with recent regional trends set to broadly continue.
"However, we are wary about firms' soft perceptions of the activity outlook, including in regions that have generally been performing well.
"Should buoyant conditions in these bright spots start to falter, the outlook for growth could soften more than we anticipate. We will be watching this picture closely."