Bitcoin smashes records in super-quick time, not all of them on the upside. But the trend is ever higher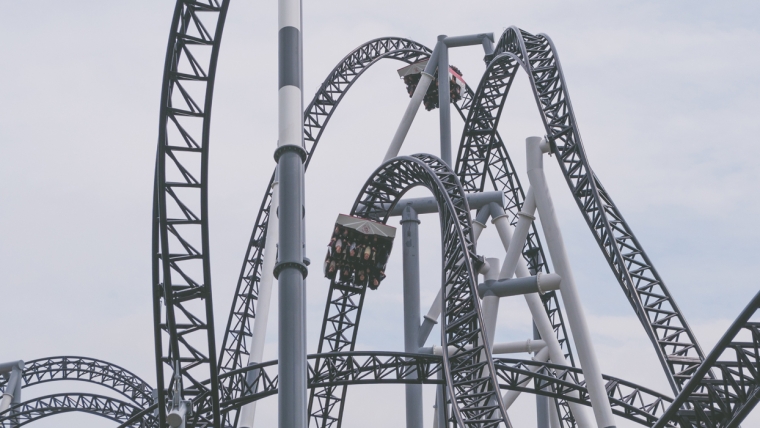 Update: This price is now at US$41,311 at 6:30am, January 6, 2021 NZT after ranging between US$41,962 and US$36,498 over the past 24 hours (+/-7.5%).
---
This note records that the bitcoin price has briefly topped US$40,000 earlier today.
Almost immediately it fell by a massive -US$3,748 or -9.3% all in the space of just 30 minutes. At that point it was at US$36,576
It has since recovered back to a level it was at about 24 hours ago. As we publish this it is back to US$39,000.
This volatility was the largest we have seen in any 24 hour period, ever.
The previous largest rise was +US$3,149 on December 7, 2017.
The previous largest fall was -US$2,238 on January 16, 2018.
Volatility by bitcoin isn't unusual, but volatility at this sort of level certainly is.
Despite its volatility, it is still on a general rising trend.
More details about this rise are here.
From the time bitcoin was created in January 2009, it took eight years to reach US$1000.
But it took only another 322 days to reach US$10,000 for the first time.
Then it took a very long breather, taking 1113 days (more than 3 years) to reach US$20,000. But it fell to just US$3,178 in between.
It took just another 18 days to hit US$30,000, and only another seven days to hit US$40,000.