The Opening Bell: Where currencies start on Wednesday, August 10, 2011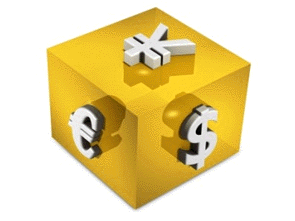 By Dan Bell

The NZD/USD recovered sharply to make a high of 0.8388 this morning after US stocks rallied and the US Federal Reserve said they will keep ultra low interest rates in place for at least two more years.

Yesterday afternoon the NZD/USD traded under 0.80, the AUD/USD under 1.00 as markets suffered the worst 3 day slump since the heights of the GFC in Nov 2008.
 
This morning the Dow Jones closed up 4%, the S&P 500 up 5.29% and the Nasdaq up 4.88%.
 
The NZD has recovered from recent lows against the major cross rates and opens back over 0.5800 EUR, 0.6400 JPY and 0.5100 GBP and just under 0.8100 AUD.
 
While the market seemed initially disappointed with the Federal Reserve's announcement this morning where they made no commitment to an immediate policy response to the recent bout of risk aversion, the surge in risk assets in the last hour of trading would suggest otherwise!?
In essence, I think this reflects the underlying confusion and anxiety that is characterizing investor behavior which has been driving things over the last few days. I suspect this volatility will continue for a while.
-------------
Dan Bell is the senior currency strategist at HiFX in Auckland. You can contact him here