Hard row to hoe for local bitcoin businesses with NZ banks as Deloitte points to the potential long-term significance of bitcoin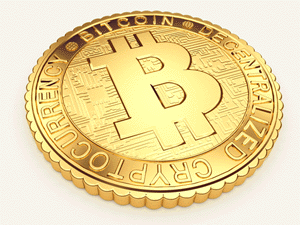 Bitcoin Central, an Auckland bitcoin ATM operator, which has called time blaming "negativity" from banks, isn't likely to be the only such entity to find itself out of favour with banks.
This is an abridged version of this article. The full version was published in our email for paying subscribers. See here for more details and how to subscribe.