A review of things you need to know before you sign off on Monday; Kiwibank ups its 1yr home loan rate, warehouse construction pipeline swells; deflation in online retail, Tower quits rural; swaps up, NZD firm, & more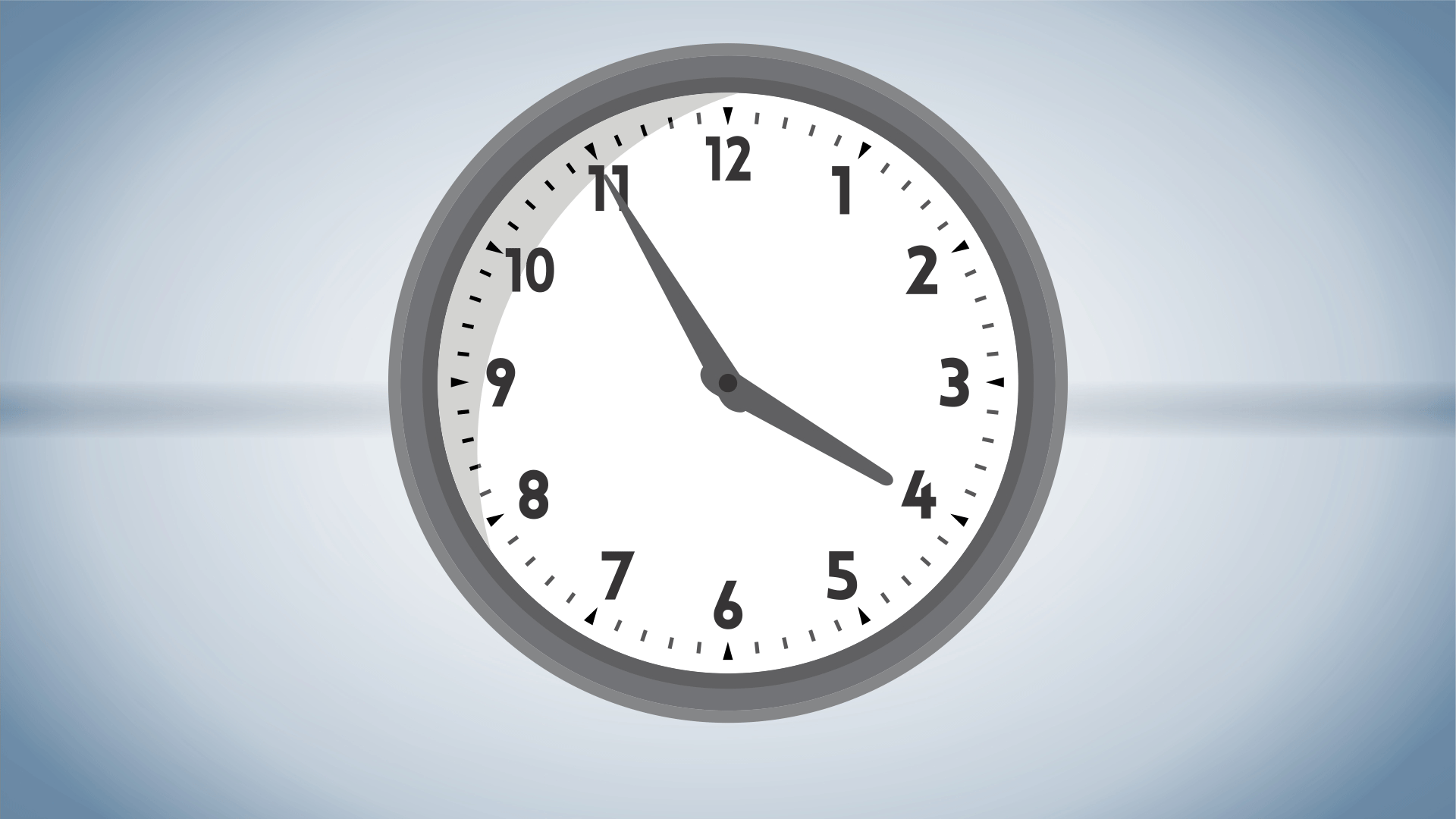 Here are the key things you need to know before you leave work today (or if you already work from home, before you shutdown your laptop).
MORTGAGE/LOAN RATE CHANGES
Kiwibank raised its 6 month and 1 year year fixed rates by +14 bps and +10 bps respectively, basically moving up to the same levels of the big Aussie banks for these terms. Kiwibank's 7.05% two year rate remains unchanged, although this was already at the Aussie reference levels. This might also be helpful.  The Cooperative bank raised similar rates by +5 bps.
TERM DEPOSIT/SAVINGS RATE CHANGES
Squirrel reduced its investment rate for 5-7yr personal loans by -25 bps to 7.75%.
BIG SURGE IN WAREHOUSE BOX CONSTRUCTION COMING
Almost 200,000m2 of new warehouse space worth more than $¼ bln consented in Auckland in the September quarter. This is the first time the value of building work on warehouse/storage buildings in Auckland has topped $200 mln in any quarter. The reason might lie in the next item. We have detailed commercial consent data for all regions analysed and curated here.
RETAIL TURBULENCE
Research by NZ Post reveals that online retailers are are getting a sharp increase in activity, without necessarily seeing the accompanying rise in revenue. This is because there were 2.3 million more online transactions in Q3 2023 than there were in Q3 2022. This is a massive +20% increase and back to the transaction levels we saw at the height of the pandemic in 2021 when parts of the country were in lockdown. The quarter's online transactions are +51% higher than pre-pandemic Q3 2019 levels. (Instore transaction levels for the quarter were up 6% on Q3 2022.) But the same research shows the value of online transaction over the same period rose just +6% - when CPI inflation was +5.6%. At the retail level, buyers are trading down or deflation is returning - of both.
'KEEP UP THE PACE'
IAG says it has paid out more than $1 bln in insurance claims for the North Island floods & Cyclone Gabrielle and says it wants the incoming government to prioritise the present natural hazard risk reduction, climate change adaptation and managed retreat work.
AND ONE LESS OPTION FOR FARMERS
And Tower said it is quitting its rural exposures. They will no longer offer insurance for commercial farms as they focus direct personal and small business. Tower will continue to insure lifestyle blocks under this strategy. Commercial rural clients will have the opportunity to work with Aon New Zealand's AonAgri division going forward, they said.
PBoC STUCK
In China, their central bank kept its key lending benchmarks unchanged in their November review - despite the obvious need for stimulus. It won't come from lower lending rates because this would expand downward pressure on the yuan and risk increasing capital and portfolio outflows. Those outflows hit -US$100 bln in both September and October. However as long as the interest rate spread to the USD remains heavily against the Chinese yuan, these outflows will likely persist. All they can do at the moment is not make matters worse which is why the one-year and five-year loan prime rates were held steady at 3.45% and 4.20%, respectively.
HARD RIGHT TURN, INTO BLIND ALLEY
In Argentina, they have elected right-wing libertarian firebrand Javier Milei as its new president. He won 55:45. He is a hard-line social conservative with ties to the American right, opposes abortion rights and has called climate change a "lie of socialism." He has promised to slash government spending by closing Argentina's ministries of culture, education, and diversity, and by eliminating public subsidies. He will also close their central bank and "dollarise" their economy. But their central bank has no US dollars, so the challenge will be huge. This will be new territory: no country of Argentina's size has previously turned over the reins of its own monetary policy to American decisionmakers. The whole affair smacks of abject desperation. Argentina has had a very long set of awful political leaders - almost all elected by their voters.
SWAPS FIRMISH
Wholesale swap rates have probably firmed a little today. The real reaction will come at the close. Our chart will record the final positions. The 90 day bank bill rate is unchanged at 5.63% and now just +13 bps above the OCR. The Australian 10 year bond yield is up +2 bps from this morning to 4.49%. The China 10 year bond rate is up +1 bp at 2.68%. And the NZ Government 10 year bond rate is up +4 bps at 5.02%, and the earlier RBNZ fixing was at 4.93% which was down -2 bps today. The UST 10 year yield is now at 4.45% and a tiny +1 bp rise from this morning. The UST 2yr is now at 4.89% so that key curve inversion is a little more at -44 bps.
EQUITIES MEANDER IN TIGHT RANGES
The NZX50 was lower in morning trade but has recovered that in afternoon trade and is now little-changed on the day near the close. The ASX200 is also little-changed, up a mere +0.1% in afternoon trade. Tokyo has opened its week up +0.3% and now topped a 33 year high (although it has since slipped back slightly), Hong Kong has opened up +0.8%, and Shanghai has opened marginally lower. Singapore has opened down -0.8% as a bit of an outlier. The S&P500 futures suggest Wall Street will open tomorrow up a very modest +0.2%.
GOLD HOLDS
In early Asian trade, gold is now at US$1983/oz and up +US$2 from this morning and back to Friday's level with very little net change.
NZD FIRMS
The Kiwi dollar is up +20 bps from this morning's open, now at 60.1 USc. Against the Aussie we at 92.1 AUc. Against the euro we are up at 55.1 euro cents. That means the TWI-5 is also up +20 bps at 69.3.
BITCOIN TURNS BACK UP
The bitcoin price has moved back up today, now at US$37,297 and up +2.5% from where we were opened this morning. Volatility over the past 24 hours has been modest at just over +/- 1.5%.
This soil moisture chart is animated here.
Keep abreast of upcoming events by following our Economic Calendar here ».