IAG the first big player in the finance sector to get rid of staff sales targets; Move comes in the wake of law changes in NZ and a royal commission inquiry in Australia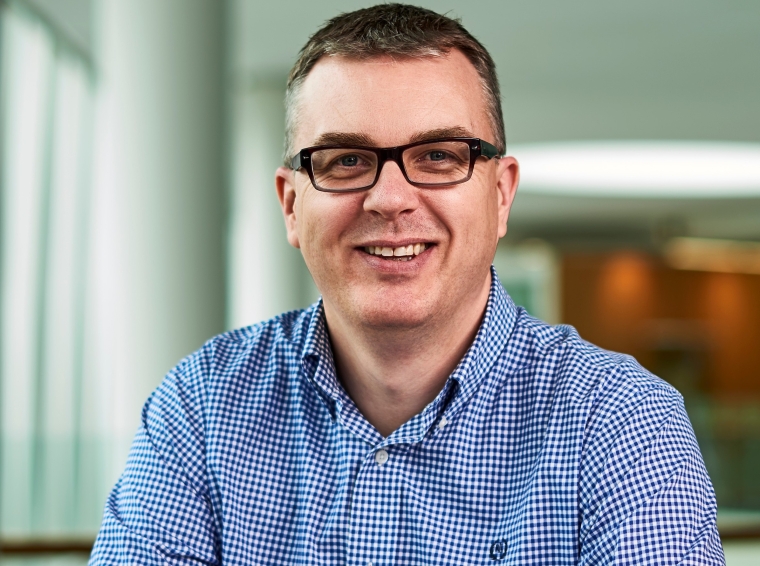 New Zealand's largest general insurance company, IAG, will stop incentivising its staff with sales targets.
The insurer, which sells its products through the AMI, State, Lantern, NZI, and Lumley brands, has announced the change will take effect on July 1.
Speaking to interest.co.nz, IAG NZ's general manager of people and culture, Merran Anderson, says staff will now be rewarded on the service they provide customers and the way they support IAG's partners - banks and brokers - with what they do.
Because IAG has already been measuring performance in these areas, through customer surveys for example, Anderson says changing staff "scorecards" by simply removing sales volumes targets shouldn't be too difficult.
"It's not a new way of measurement. It's not a new way of working. It's just a shift in emphasis," she says.
"We will be going out to our people from next week with what the new scorecard looks like, which will not include any percentage weighting on sales incentives of any kind."
IAG will however continue paying the brokers and advisers who sell its products (but it doesn't employ) commissions. 
First Union's Stephen Parry says IAG is the first major organisation in the finance sector to have made this change around sales incentives.
"The devil's going to be in the detail and in what happens to the culture of the organisation, but this is a huge first step and they're the first ones to do it. So I take my hat off to them."
IAG's move comes as the sales practises of banks and insurers come under increasing scrutiny in New Zealand and Australia.
For example, the Financial Services Legislation Amendment Bill, which introduces a new regulatory regime for financial advisers, is expected to be passed soon.
This will require all types of financial advisers to put their customers' interests first and disclose more about any conflicts of interests around the way they're paid.
New Zealand's insurance contracts law is also being reviewed; the Government considering whether there is a case to plug the regulatory gap that sees insurers' conduct virtually unregulated.
And while insurers in Australia have been brought before a financial services royal commission, life insurers and banks in New Zealand have been asked to prove to the Financial Markets Authority and Reserve Bank that New Zealand doesn't need a royal commission.
There is a chance general insurers like IAG will be called before the regulators too.
Merran acknowledges that while IAG ditching sales incentives is "a good thing" in the current environment, "it's not been the driver of our decision".
IAG NZ CEO Craig Olsen says the announcement is the culmination of an on-going process of review and change over recent years.
"Over the last three years we have continually reduced individual objectives around sales," he says. 
"We know that customer and community sentiment is evolving, people expect to receive a great experience."