KiwiSaver providers will soon be made to start disclosing their members' projected retirement savings and incomes; Commerce and Consumer Affairs Minister announces rule despite banks issuing warnings over move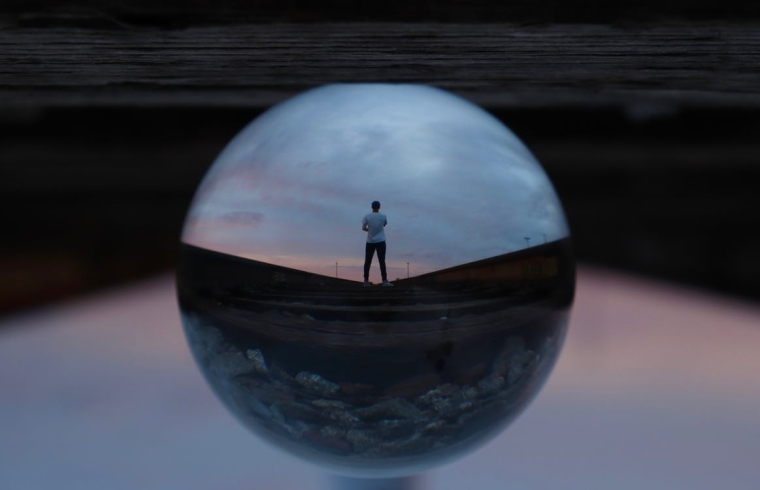 The new Commerce and Consumer Affairs Minister Jacqui Dean appears more willing to ruffle KiwiSaver providers' feathers than her predecessor Paul Goldsmith.
Dean on Wednesday announced KiwiSaver providers will soon have to start including projected retirement savings and income figures in their annual statements.
In other words, they will need to say something along the lines of: 'When you retire, you're expected to have X dollars in your KiwiSaver, which translates to an income of X per year'.
Dean says: "We want New Zealanders to be able to 'project forward' and understand how their current KiwiSaver contributions are likely to translate into retirement savings. These are complicated calculations and the more we can do to assist people with these, the better.
"We are committed to raising levels of financial capability to ensure more New Zealanders have financial security in retirement. My hope is that people will have a better understanding of their retirement savings after receiving the projected figures and this will lead them to make more informed decisions to positively influence their savings."
The detail of the requirements, including the timing of implementation, are subject to further discussion between the Ministry of Business Innovation and Employment, the Financial Markets Authority, the Commission for Financial Capability and KiwiSaver providers.
Goldsmith hesitant  
Goldsmith had the opportunity to require providers to make these disclosures when he in December announced that from 2018 all KiwiSaver providers will have to disclose fees in dollar terms in their members' annual statements.
Yet at the time he said he would make a decision on projections once he received more advice, particularly around their "unintended consequences".
"Including a projection on the annual statement would have high implementation costs for providers," he said in a Cabinet paper.
"During consultation a number of providers also noted the significant investment they had already made into their existing online retirement income calculators.
"They also expressed concern that part of their unique offering was their bespoke retirement income calculator, which used their own set of assumptions."
However Goldsmith acknowledged: "A number of countries require a personalised projected pension balance to be provided to members. The United Kingdom and Ireland prescribe the method of calculation, while other countries allow providers more flexibility."
He admitted a projection could be a reality check that encourages some members to up their savings, yet feared it could "dishearten" others, and "make them less engaged".
It is also worth noting that the Retirement Commissioner, in her three-yearly review of our retirement income policy released in December, didn't mention projections even though she called for KiwiSaver fees to be disclosed in dollar terms.
Bankers saw problems
As for the New Zealander Bankers' Association, it warned, in its submission to an MBIE discussion document on KiwiSaver sent out in October: "a number of detailed and technical assumptions need to be worked through to achieve accuracy, consistency and comparability of this information [projections] for consumers.
"Without guidance on this issue, or sufficient time to test and implement the Retirement Income calculation, these projections are likely to be misleading and confusing."
The NZBA warned providers need to ensure their members know projections are not promises.
It said providers would need to consider the fact 42% of KiwiSaver members do not make regular contributions, peoples' incomes could vary significantly over their working lives, their contribution rates could change, and they could make lump sum contributions.
The NZBA pointed out regulators would need to consider whether retirement income projections were appropriate for all members. For example, projections for under 18s, the self-employed or those on parental leave, are likely to fluctuate year-to-year.
It concluded that while its members wouldn't be able to provide projections by 2017, they would by 2018.
Some KiwiSaver providers, including Kiwi Wealth, already provide projections in dollar terms in their members' annual statements.