A review of things you need to know before you go home on Thursday; many rate changes, mixed housing data, huge Crown profit, feeble DIRA reform, swaps hold, NZD firms, & more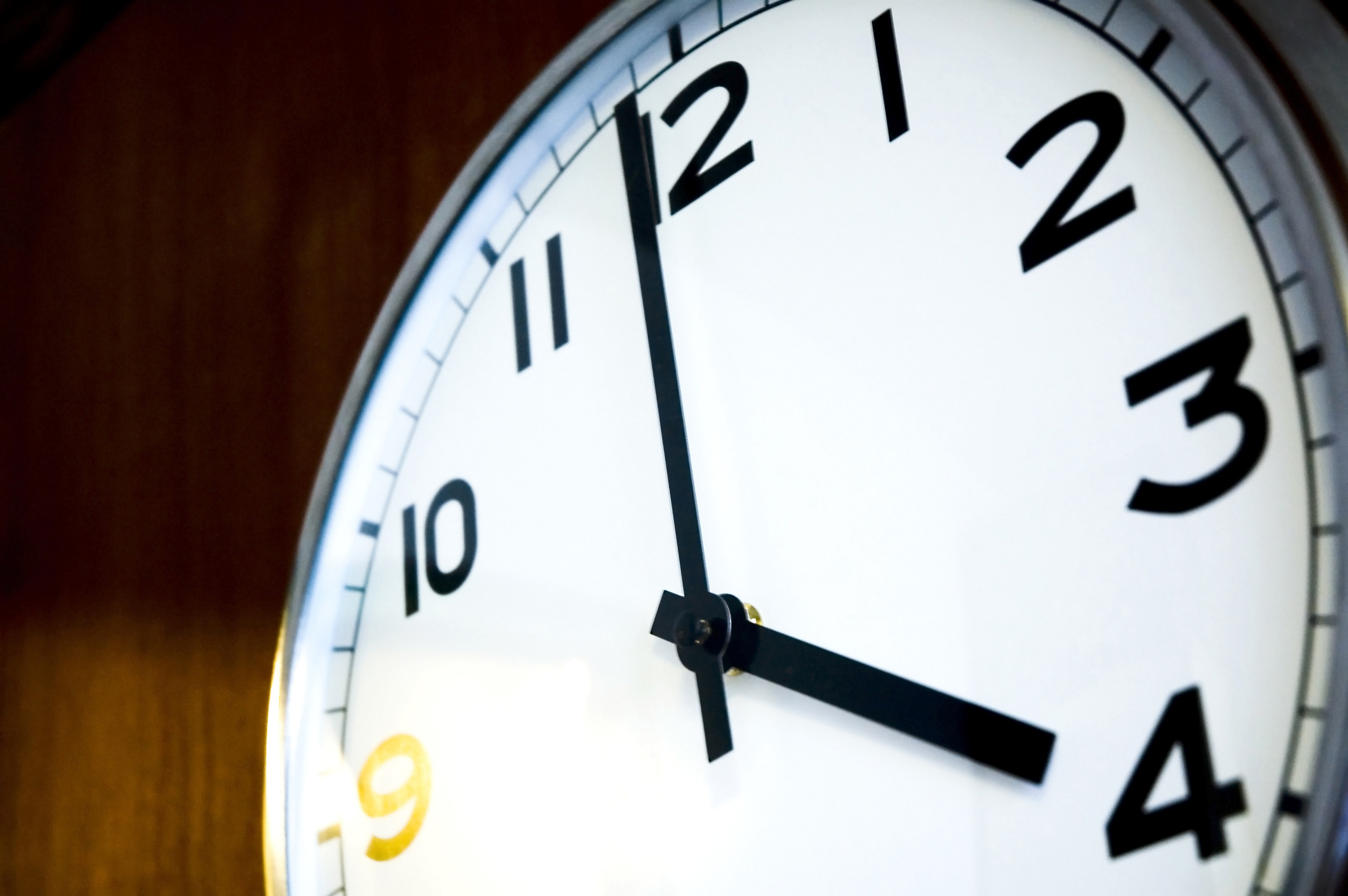 Here are the key things you need to know before you leave work today.
MORTGAGE RATE CHANGES
There are a number of changes announced today. China Construction Bank have split their rates so they can show 'specials' and standard rates separately. TSB has announced lower one and three year 'specials' but these are not as low as their price-match promise rates. ICBC has decreased most rates including their floating rate, but no reduction takes them to a market-leading position. And the Police Credit Union has trimmed its one year rate. All details are here.
TERM DEPOSIT RATE CHANGES
Treasury have cut all their Kiwi Bond rates from 1.75% for all terms of six months to four years, to 1.50%. This ensures savers take the full pain of the RBNZ rate cut. 1.5% is now the effective risk-free benchmark in New Zealand.
DOWN IN AUCKLAND, UP ELSEWHERE
Quotable Value says housing markets are still softening with average values lower than 12 months ago in Auckland in May. The national growth rate slows to just +2.3%.
VOLUMES DOWN
Barfoots Auckland claims prices are steady in May, but sales volumes are at their lowest level in nine years for a May month. The 821 properties they sold in May 2018 were -20% less than in May 2018.
RENT UPDATES
MBIE have released May bond rental data that shows average Auckland 3br house rents are unchanged from April at $650/week, 0% different to the rent in May 2018. Wellington 3br house rents are lower at $630/week in May than April, but +5% higher in a year. Christchurch 3br house rents are now at $430/week and +1% up in a year.
IMPRESSIVE PROFIT(S)
Treasury reported the Crown Accounts for the ten months to April 2019. The result for April alone was an OBEGAL of $2.4 bln which is the highest single month ever recorded. For the year to April, the Crown made a profit (let's call it a sanitised 'surplus' to keep Government MPs happy) of an impressive $5.2 bln for the ten months and $7.3 bln for the past twelve months. (That is $1,468 per person. And as we have pointed out for the four Aussie banks, they collectively make $1,075 per person in after tax profit, the only number that comes near. Feeling harvested?)
POOR MIXED MESSAGES
The Government signaled what it will change in the DIRA, the law that regulates Fonterra and its dominant position in the New Zealand milk market. Essentially it has resolved to tinker, with few reforms. Famers aren't happy. One of the eye-catching provisions is that Fonterra will be required to supply Goodman Fielder +40% more milk at cost price (+10c/L higher than last year) so that it can compete more aggressively with Fonterra. This is a controversial decision as Goodman Fielder is half owned by the giant Singaporean conglomerate Wilmar International, the very same company responsible for the huge growth of the palm oil industry. That industry is directly responsible for huge clearings of rain-forest in Indonesia and Malaysia with controversial consequences. Supporting them with regulated supply priority over local alternatives is a curious signal to say the least. Beating up on dairy farmers for environmental reasosn, and then turning around and giving cheap regulated access to a foreign company with links to environmental despoliation seem odd positions for any New Zealand government.
STEADY TO GOOD
Commodity prices were steady in May from a year ago, according to ANZ's data tracking in world price terms. In New Zealand dollar terms, they are rising and +5.7% higher in the year.
CHEAP & LINKING LOWER
Today 28 bidders won a share of a $100 mln NZ Government inflation linked bond offer. They accepted just +0.984% pa plus CPI inflation, by far the lowest ever for this type of bond. Inflation is currently just 1.5% and if it stayed at that level (an unreasonable assumption), that means this bond pays a measly 2.48%. Still, that is much better than a Kiwi Bond (see above).
REALLY BIG GAINS
The Aussies have reported another sky-high trade surplus in April, an impressive AU$4.9 bln. That has built to almost AU$38 bln in the year ro April, almost five times the level it was in the corresponding previous year. And remember, this is a result for goods and services.
MIXED RESULTS
Wall Street ended today up +0.8% with a late spurt. In Asian trading so far, Hong Kong and Tokyo are also higher, but by less, while Shanghai is down about -0.5%. The ASX200 is up +0.7% so far, the NZX50 is up +0.2% in late trade.
SWAP RATES HOLD
Local swap rates are up +1 bp across the curve. The UST 10yr yield is little-changed at 2.12%. Their 2-10 curve is a 'positive' +29 bps and their negative 1-5 curve is now at -16 bps. The Aussie Govt 10yr is down -1 bp at 1.48% but we should note that Aussie swap rates are tumbling today, down about -4 bps across the board so far. The China Govt 10yr is down -1 bp to 3.27%, while the NZ Govt 10 yr is up +1 bp to 1.71%. The 90 day bank bill rate is down -1 bp to 1.63%.
NZ DOLLAR FIRM
The Kiwi dollar is firmer again and now at 66.3 USc. On the cross rates we've firmed similarly to 95.1 AUc. Against the euro we are up as well at 59.1 euro cents. That puts the TWI-5 up to 71.2.
BITCOIN STEADY
Bitcoin is little-changed from this morning at US$7,830. This price is charted in the currency set below.
This chart is animated here.