A review of things you need to know before you go home on Friday; mortgage and TD rate changes, house sale volumes sink, PMIs retreat, food prices low, rents up, swaps sink, NZD down, & more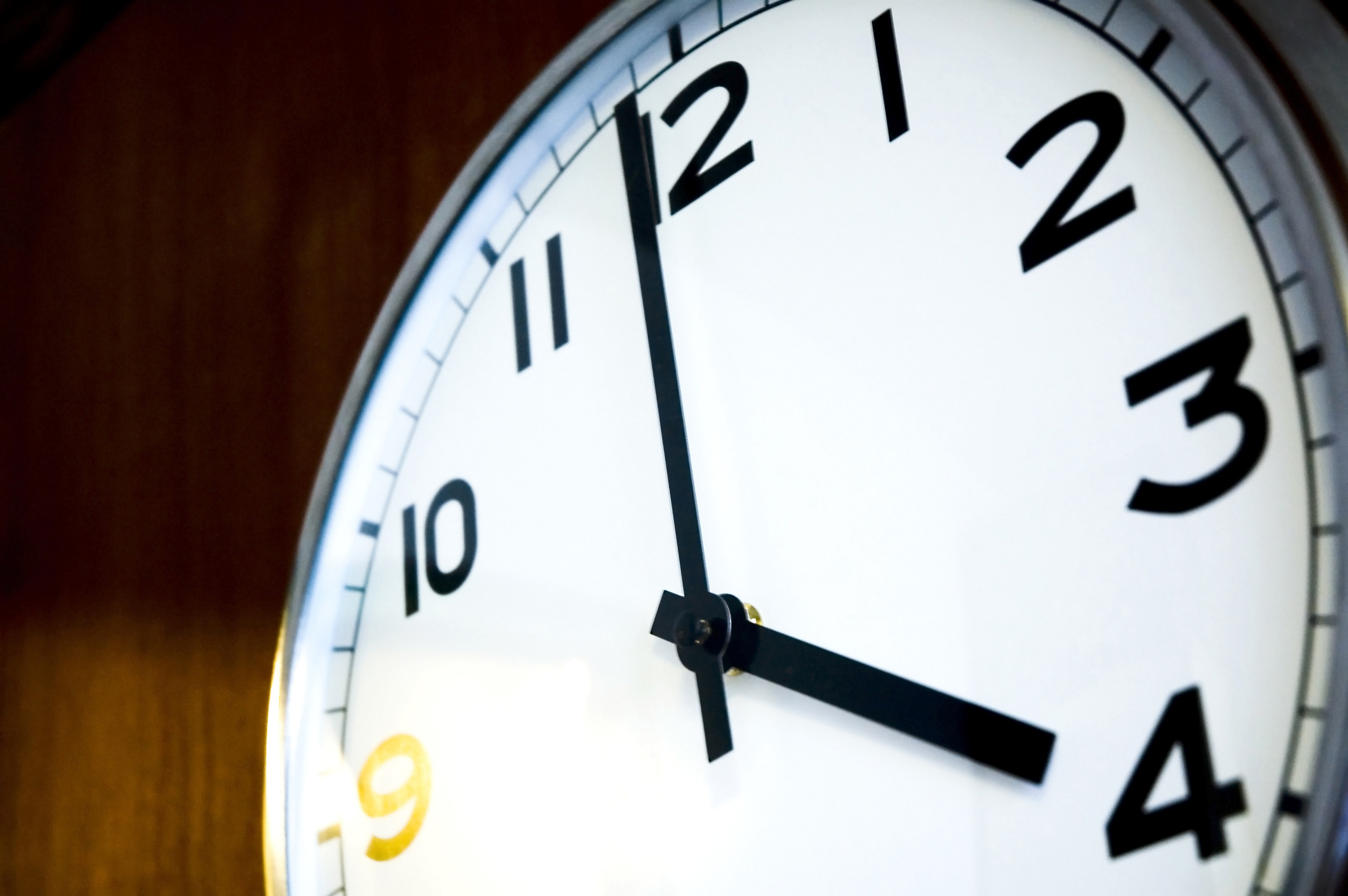 Here are the key things you need to know before you leave work today.
MORTGAGE RATE CHANGES
TSB has cut its 18 month fixed rate to 3.99%. This is actually lower than any bank they price-match fore that term. But it isn't as low as fellow challenger SBS Bank who has a 3.89% 18 month fixed offer.
TERM DEPOSIT RATE CHANGES
In a bit of a move against the trend, BNZ has raised its six month TD offer by +10 bps to 3.30%. While that matches Rabobank for the same term, it is better than all their main rivals and almost all other banks. Going the other way, Westpac has cut -10 bps from most of its term deposit offers; specifically for terms 3, 4 and 5 months, and all terms one to five years.
LOWER VOLUMES, FLATTER PRICES
The May REINZ data was out today and that revealed Auckland house sales volumes slumped to a nine year low. They are down -22% in May compared to a year ago, but around the rest of the country the drop was just -1.4%. Median prices on the other hand are holding steady. In Auckland they are still in the range that first started in August 2016; in the rest of New Zealand the flat line (or really, the gentle rise) starts in October 2018. In Wellington it started in November 2018. In Christchurch it started to flatten in May 2016. Lower mortgage rates and the abandonment of the capital gains tax haven't shown any pronounced effects on the housing market yet. Affordability issues remain.
AMBER, AMBER
On a seasonally adjusted basis, our factory PMIs have fallen to levels last seen in December 2012. Generally, it is weak in Auckland. And stocks are rising in a worrying way. As BNZ has noted: "As a growth risk indicator it may not be flashing bright red just yet, but it is moving in that direction in taking on a darker shade of amber."
CHEAP EATS
The rise in food prices is still very low, even if it has shown an upward trend since August 2018. The overall increase of +1.7% pa is being restrained by declining fruit and vegetable prices, and been pressed up by the cost of eating out. How food prices affect you depends on your lifestyle choices. This Stats NZ series suggests overall grocery food prices are up +1.7% in a year. That is not too dissimilar to our own indpenedent monitoring (although own monitoring includes more than just food).
RISING RENTS
Statistics NZ also released their May data on housing retail prices. Their index for the stock measure of rental property prices increased +3.4% in the year. Their index for the flow measure of rental property prices increased +3.9%. The 'stock' measure of rents shows rental price changes across the whole rental population, including renters currently in tenancies. This measure most closely aligns with the current consumers price index. The 'flow' measure of rents captures rental price changes only for dwellings that have a new bond lodged against them, and this compares with our own monitoring of MBIE bonds from the Tenancy bonds data.
TEACHER PAY DEAL
The Government has agreed to new higher pay for teachers, but conceded fewer workload issues. The teachers will be voting on a deal where the offers increase the maximum base salary for primary, secondary and area school teachers, with teaching and subject degrees, to $90,000 per year. At least 24,000 (46%) teachers will be on $90,000 from 1 July 2021. The offers increase the maximum base salary for primary and secondary and area school teachers, with teaching degrees, to $85,490 per year. Over 11,000 (22%) teachers will be on $85,490 from 1 July 2021.The pay for those 36,000 teachers will now exceed $3.1 bln, and account for 55% of all budgeted spending for Primary and Secondary education. They other 25,000 staff will need to share the remaining 45% with school operating budget funding.

SWAP RATES DOWN
Local swap rates are down by -2 and -3 bps again today, with the key two year rate pushing down well below 1.4%, and to new record low levels across the duration curve. It's an international risk-off thing. The UST 10yr yield is down -1 bp to 2.09. Their 2-10 curve is a 'positive' +25 bps while their negative 1-5 curve is at -17 bps. The Aussie Govt 10yr is down another -4 bps to 1.37%. The China Govt 10yr is down -3 bps to 3.28%, while the NZ Govt 10 yr is down -4 bps to 1.68%. The 90 day bank bill rate is down -3 bps at 1.57%. It is rare for the 90 day bank bill rate to move this much.
NZ DOLLAR DOWN
The Kiwi dollar is -½c softer today and has now at 65.3 USc. On the cross rates we're much weaker at 94.7 AUc and wiping out yesterday's rise. Against the euro we are at 57.9 euro cents. That puts the TWI-5 down to 70.2.
BITCOIN FIRMS
Bitcoin is up from US$8,094 to US$8,224, +1.6% gain from this time yesterday.. This price is charted in the currency set below.
This chart is animated here.
Apologies for the delayed publishing today. It was written, but the 'publish' button wasn't pushed.