A review of things you need to know before you go home on Monday; no rate changes, Hisco dumped, services weak, occupancy rates up, inflation up, fx volumes up, swaps rise, NZF firm, & more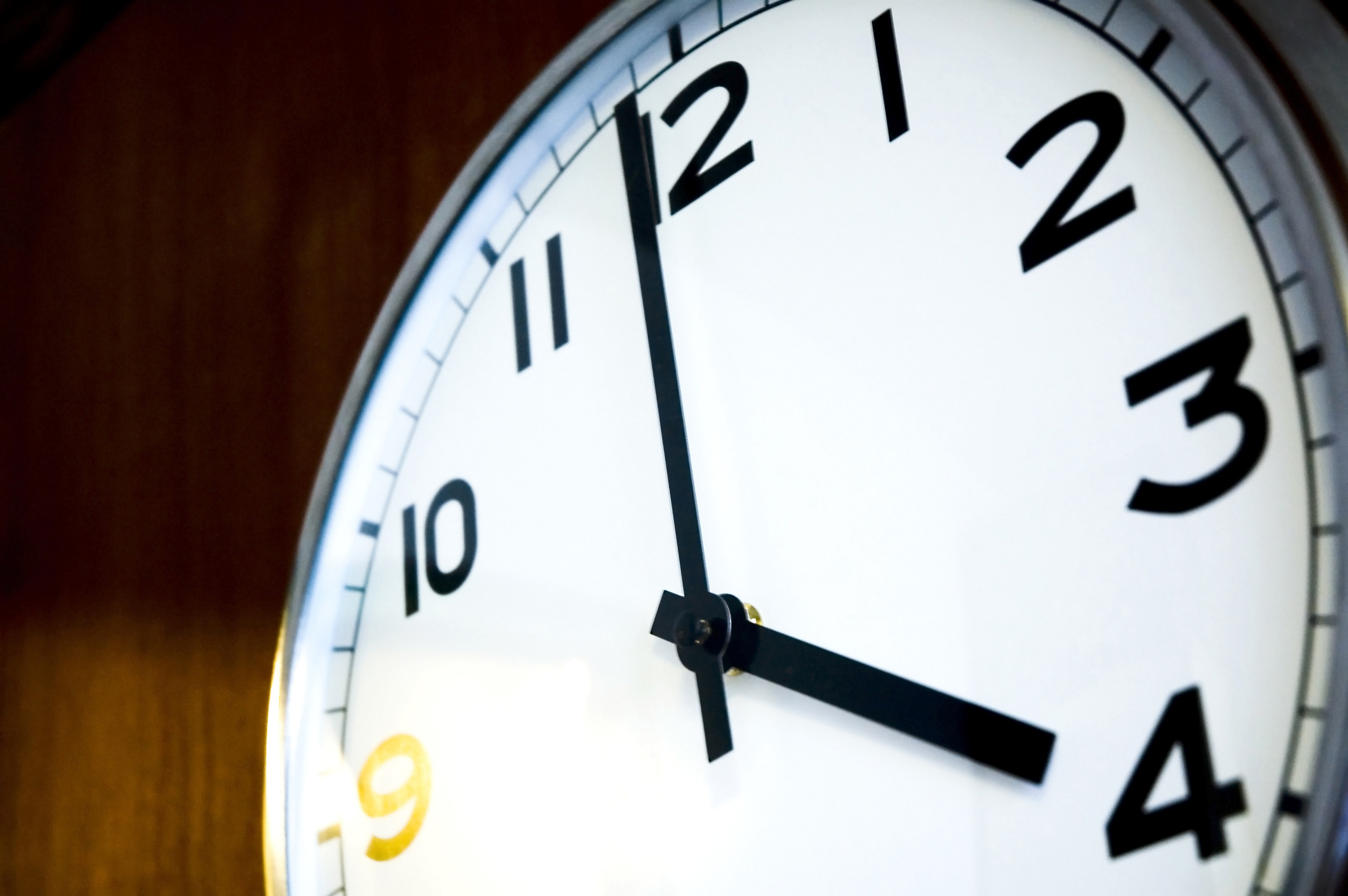 Here are the key things you need to know before you leave work today.
MORTGAGE RATE CHANGES
No changes to report today
TERM DEPOSIT RATE CHANGES
No changes here either. But we have compared New Zealand TD rates with those on offer in Australia.
A PUBLIC EXECUTION
The chief executive of ANZ has been publicly humiliated and then fired today for what seems like minor infractions. The more major recent issue got lite mention. It has been an inglorious end for New Zealand's top banker who has delivered the best results for his Australian masters of any of his peers.
SERVICE SECTOR STILL WEAK
The recovery from the poor April service sector performance was weak in May. BNZ reports: "As we noted last month, "unless there is a sizable bounce in May's PSI we'll be left with the distinct impression of a slowing services sector". Well, there was a bounce, with the Performance of Services Index up to 53.6, from the 52.0 level it dipped to in April. However, it was hardly sizable. May's PSI result, for all its effort, was still shy of its long-term average (54.4). What's more, it was aided by a spike in its inventory index. This was not encouraging, set against the new orders/business index (55.7) still running below par (58.6)."
AN EASTER BOOST
For the month of April 2019 compared with April 2018 total guest nights in New Zealand rose +5.1% to 3,605,000, due to Easter falling partly in March in 2018. Domestic guest nights rose +14% to 2,124,000 while international guest nights fell -5.6% to 1,481,000. Overall occupancy rates rose however, and to a record high for a May.
RISING
ANZ inflation gauge is now at an index value of 1370, which is +2.9% higher than the 1332 level in May 2019. Non-tradable inflation, especially eating out, is driving these rises.
WORLD FAMOUS IN NZ
As international brands like Ikea and Costco signal they are moving here, many local product owners are signing up to the "NZ Made" brand. In fact, the licensor says they get a new application every 48 hours. More than 1200 New Zealand manufacturers now use it, even in export markets.
FX VOLUMES RISE
More NZD was traded in the FX markets in May than in any other month since October 2014. Both spot and swap transactions were strong, not so for forwards.
LOWER GROWTH OUTLOOK
The latest NZIER Consensus Forecasts shows a softer near-term growth outlook, relative to the previous quarter. The export growth outlook has also been revised lower, likely reflecting increasing uncertainty over the effects of the trade war between the US and China. Slowing growth in China has the potential to weigh on demand for New Zealand exports, both directly from China and indirectly from Australia. However, the domestic growth outlook remains positive, with upward revisions to forecasts for household spending and residential investment.

SWAP RATES FIRM
Local swap rates are up +1 bp across the curve. The UST 10yr yield has risen from 2.08% where it started this morning to now be at 2.11%. Their 2-10 curve is a 'positive' +24 bps while their negative 1-5 curve is at -15 bps. The Aussie Govt 10yr is up +4 bps to 1.41%. The China Govt 10yr is down -2 bps to 3.26%, while the NZ Govt 10 yr is unchanged at 1.68%. The 90 day bank bill rate is up +1 bp to 1.57%.
NZ DOLLAR RECOVERS
The Kiwi dollar has recovered most of what it dropped over the weekend and is now at 65.1 USc. On the cross rates we're still down though at 94.6 AUc and wiping out yesterday's rise. Against the euro we are firmer at 58 euro cents. That puts the TWI-5 back up to 70.1 and about where it was on Friday.
BITCOIN FIRM
Bitcoin is up from US$9,054 to US$9,154, +1.1% gain from this morning. This price is charted in the currency set below.
This chart is animated here.
Apologies for the delayed publishing today. It was written, but the 'publish' button wasn't pushed.