A review of things you need to know before you go home on Friday; many rate changes, consumer confidence up, debt growth 'normal', deposit growth also 'normal', swaps rise, NZD firm & more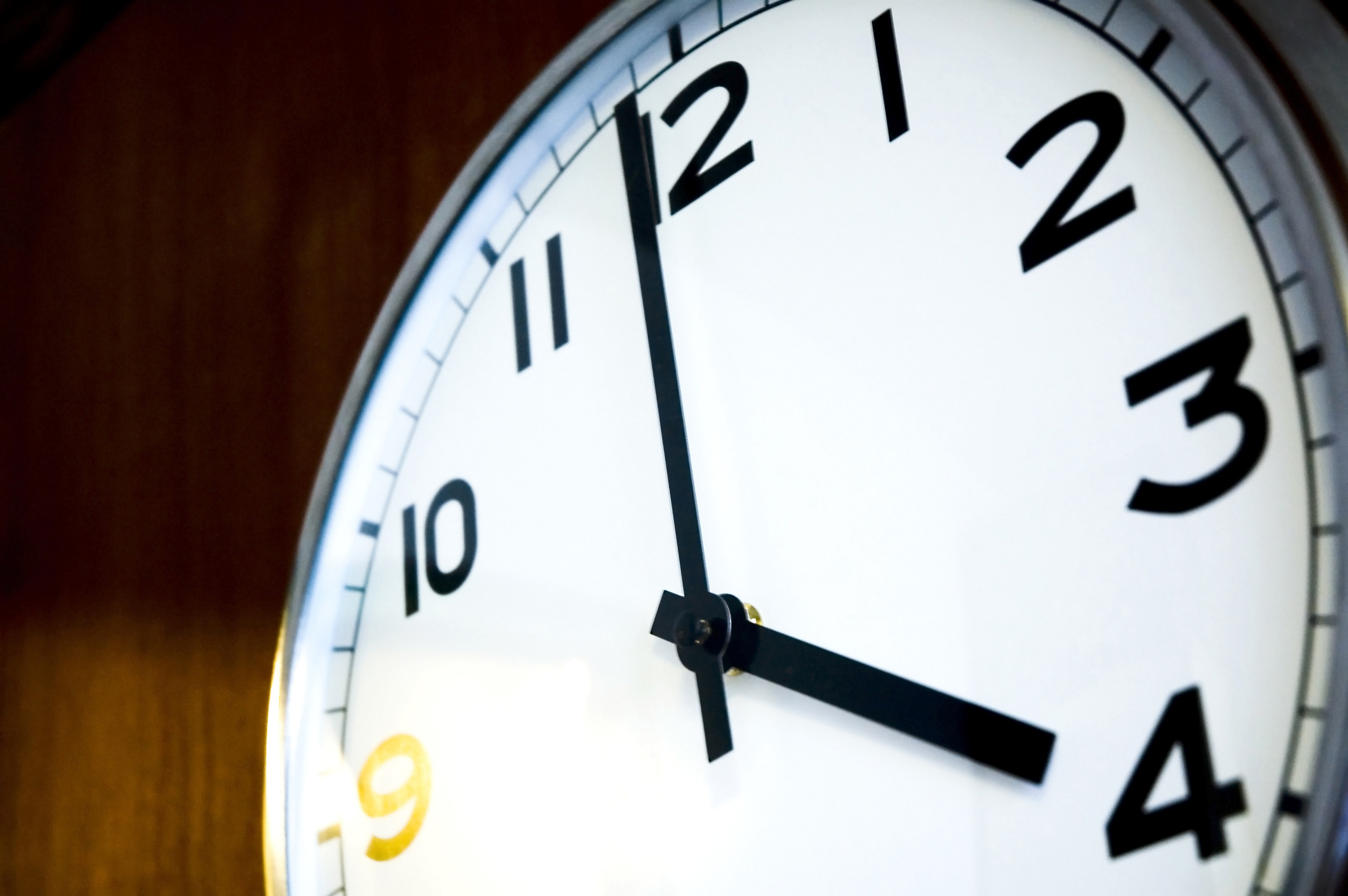 Here are the key things you need to know before you leave work today.
MORTGAGE RATE CHANGES
Late yesterday Westpac reduced its one year 'special' from 3.89% to 3.95%. It has also ended its 4.09% 18 month 'special', reverting for that term to its standard 4.79%. TSB has signaled that its own two year fixed mortgage rate offer will fall to 3.85% from Monday.
TERM DEPOSIT RATE CHANGES
Westpac cut all its term deposit offers for terms 9 months and longer to 3.00% even, all the way out to five years. BNZ has taken -20 bps off its Rapid Save bonus saver, taking the potential rate down to 1.90% pa.
ABOVE AVERAGE
The ANZ-Roy Morgan Consumer Confidence Index rose +3 points to 123, unwinding most of last month's fall to sit a bit above its historical average. Consumers' perceptions of their current financial situation lifted +5 points to a net 15% feeling financially better off than a year ago. Consumer confidence has proven resilient in the face of housing market softness in Auckland and Christchurch. A still high proportion of people still think it's a good time to buy a major household item.
DEBT GROWTH ROLLS ON
The growth of debt continued at the same pace in May, according to the latest RBNZ update. Housing debt rose +6.2% pa, consumer lending by +1.7%, rural by +4.0%. Only business debt growth sagged, up only 4.7% which was a lot lower than the +6.1% rise in April. Total customer debt to the banking sector now exceeds $461 bln.
HOUSEHOLD DEPOSITS STILL GROWING FAST
Total household deposits exceeded $180 bln for the first time ever in May. That is +6.0% higher than a year ago. This level of deposit growth has been recorded for more than a year. Total customer deposits in the banking system now exceeds $350 bln from households, businesses and the public sector. That is 76% of the total bank debt and that has been stable at that level since December 2016 when the S40 deposit series started.
A VERY PROFITABLE SUBSIDIARY
ANZ's wholly-owned finance company UDC has reported that its lending grew to $3.3 bln in the half year to March, with six month revenue up +11% to $73.4 mln. Half year after-tax profit was almost half of that at a remarkable $34 mln. They say they still see strong demand for their type of asset financing.
AFFORDABLE FOR YOU?
Falling prices made home ownership more affordable for first home buyers on Auckland's southern flank in May, according to our homeloan affordability review. We released updated affordability results for all urban centres today, not only for first home buyer householders, but households buying median priced houses as well. These reports also show where it is too tough to save a 20% deposit.
STILL PROFITABLE
Statistics NZ released its annual "enterprise survey" for 2018 today. That shows revenues for all industries increased +7.1% to $691.9 bln. SME's accounted for a quarter of that. Costs rose +6.7% and operating profits rose +7.4% to $5.9 bln. Businesses made a +4.8% return on assets, up from 4.4% in 2017. Almost 12% of all operating profits were earned in agriculture (and yes, 88% weren't), compared to almost 14% of all revenues that were in agriculture.

SWAP RATES FIRM
Local swap rates are up +1 bps across the curve today. The UST 10yr yield is back down -5 bps from this time yesterday at 2.01%. Their 2-10 curve is a 'positive' +26 bps while their negative 1-5 curve is narrower at -16 bps. The Aussie Govt 10yr is down -6 bps to 1.31%. The China Govt 10yr is up +2 bp at 3.30%, while the NZ Govt 10 yr is down -2 bps at 1.60%. The 90 day bank bill rate is up +1 at 1.64%.
NZ DOLLAR SOLID
The Kiwi dollar is holding at at 67 USc which is where it was when we opened this morning. On the cross rates we're firm at 95.6 AUc. Against the euro we are up to 58.9 euro cents. That moves the TWI-5 up to 71.5.
BITCOIN IN EXTREME VOLATILITY
Bitcoin is still hugely volatile. It is now at US$11,370, up from a 24hr low of US$10,315 at about 8:30am this morning so that is a +10% gain from then. But it is down from yesterday's US$13,879 high so a -18% slump from then. It is extreme +/-17% volatility. This price is charted in the currency set below.
This chart is animated here.