A review of things you need to know before you go home on Wednesday; ANZ trims TD rates, REINZ releases HPIs, food prices tame, rent rise updates, swaps firm, NZD slips, & more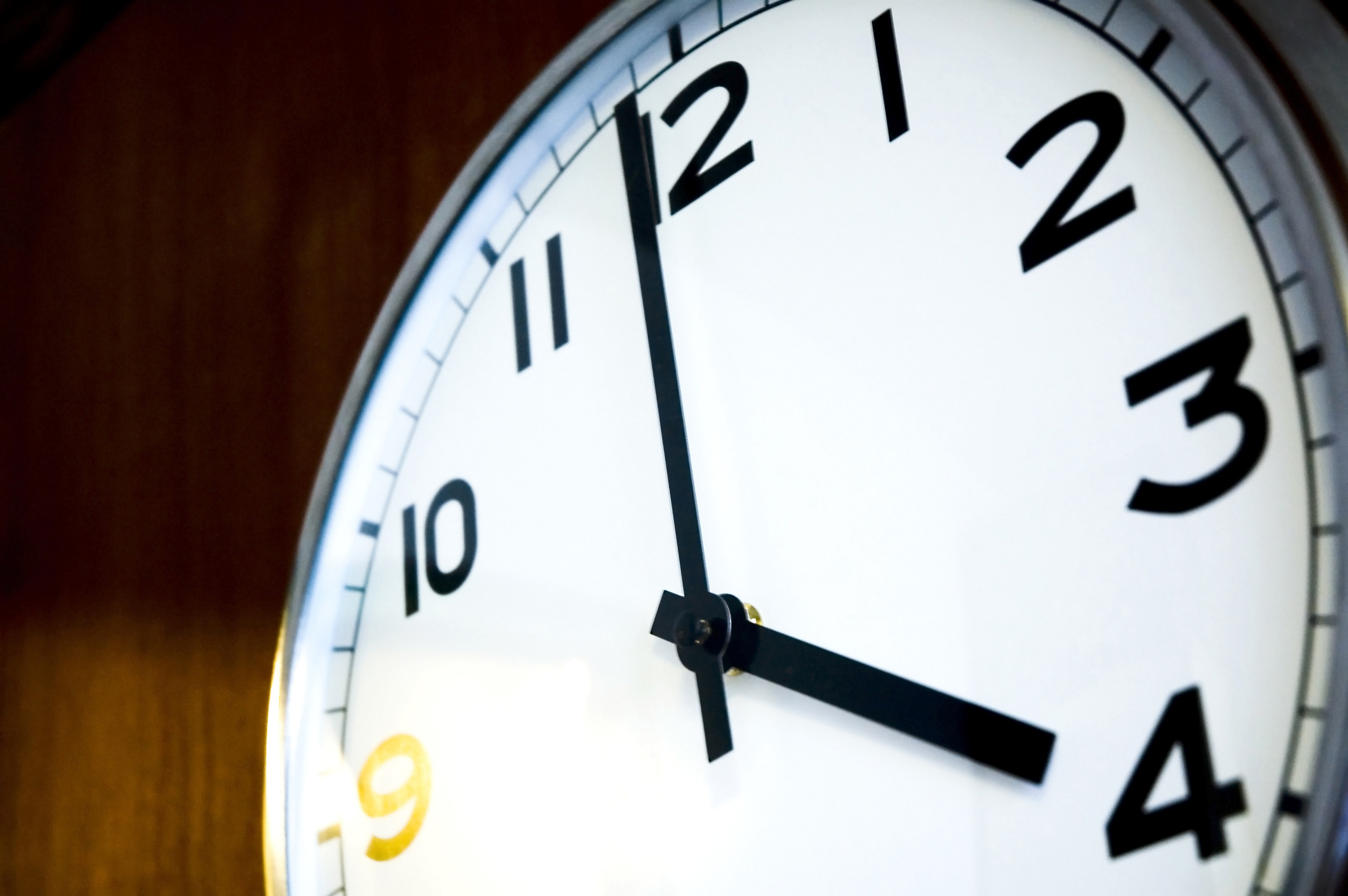 Here are the key things you need to know before you leave work today.
MORTGAGE RATE CHANGES
No changes reported today.
TERM DEPOSIT RATE CHANGES
ANZ cut some key rates.
MANAGING THE NARRATIVE
The Real Estate Institute has split its June update, today releasing the part related to their House Price Index. They say it shows there are signs of renewed confidence returning to the Auckland market. They also say Waikato, Manawatu, Otago and Southland hose prices are at new all-time highs. But the real data will come in their Friday release of sales volumes, median prices, and days-to-sell. (Their days-to-sell data is only for the selling agent. It doesn't account for other unsuccessful campaigns of a house that finally sold. And of course it doesn't account for unsuccessful campaigns that never sell.)
EXPENSIVE VIRTUE SIGNALING
Auckland Council's latest annual Green Bond offer has raised $150 mln. It is a six year bond with an interest rate of 2.013% and a credit rating of AA from Standard & Poor's and Aa2 from Moody's. The Council has another bond out there (not a Green bond) maturing in July 2025 and yielding 1.95%, so the "green" premium they seem to be paying is +6.3 bps. Why is not clear, other than it makes them feel good. After all, someone else is paying that interest premium - which over six year will amount to more than +$500,000 based on current yields.
CHEAPER VIRTUE BENEFITS
In the year to June, food prices increased a miserly +½%. Fruit and vegetable prices decreased -8.8%, meat, poultry, and fish prices increased -2.8%, grocery food prices increased +1.8%, and restaurant meals and ready-to-eat food prices increased +3.4%. In other words, it got cheaper to eat healthy in the past year.
OFFICIAL RESIDENTIAL RENT RISES
Stats NZ is now publishing rental property price data on both a stock and flow basis. In the year to June, the rent on the stock of all properties being rented out rose +3.3%, slightly lower growth that they have reported in any month from when they started with this metric in February 2019. On a flow basis (that is, for just those properties changing tenants), the increase is +3.9% pa. That ranges from +7.9% pa in Wellington down to +2.2% pa in Auckland. Both of these increases are lower than what we have seen over the previous four months.
EVERY LITTLE BIT HELPS?
The interest Fonterra needs to pay on its $35 mln of perpetual Capital Notes is about to go down by 18%. Those Notes were paying 4.01% and with today's reset that has dropped to 3.385%. In a year, that will save them $219,000. Given Fonterra have more than $400 mln in interest costs in a year, today's saving isn't going to touch the sides.
EQUITY UPDATE
The large falls we reported on Asian equity markets yesterday haven't continued today. Generally equity markets are much calmer today - although the NZX50 is down -0.6% so far with more than 20 issues falling -1% or more and that includes Contact Energy who is down -1.6%. Precinct Property also took a -1.1% hit.
"TROUBLING"
Yesterday we reported that the NAB business sentiment index fell sharply giving up its post-election gain. Today the Westpac-MI consumer sentiment index is also sharply down. The drop has been called "troubling" because it comes despite two RBA interest rate cuts and the Morrison government's AU$158 bln tax-cut package. Consumer confidence is now at a two-year low.

SWAP RATES HOLD
Local swap rates are little-changed today but on the firm side. That contrasts with lower swap rates today in Australia. The UST 10yr yield is firmer today and now at 2.07% a gain of +3 bps since yesterday. Their 2-10 curve is a 'positive' +17 bps while their negative 1-5 curve is now -16 bps. The Aussie Govt 10yr is up + bp at 1.34%. The China Govt 10yr is unchanged at 3.21%, while the NZ Govt 10 yr is also unchanged at 1.57%. The 90 day bank bill rate is down -1 bp for a third day in a row, now at 1.60%.
NZ DOLLAR DIPS
The Kiwi dollar slipped last night to 66 USc and has held that slightly lower level all day today. We are holding firmer against the Aussie dollar at 95.3 AUc. Against the euro we are slipping, now at 58.8 euro cents. That leaves the TWI-5 just on 71.
BITCOIN UP AGAIN
Bitcoin is up to US$13,084, a +3.6% gain in 24 hours. Today's volatility is +/- 4%.This price is charted in the currency set below.
This chart is animated here.