A review of things you need to know before you go home on Monday; ANZ cuts rates, retail trade weak, Fonterra weakened, DTI data launched, 'responsible lending' in spotlight, swaps firm, NZD softish, & more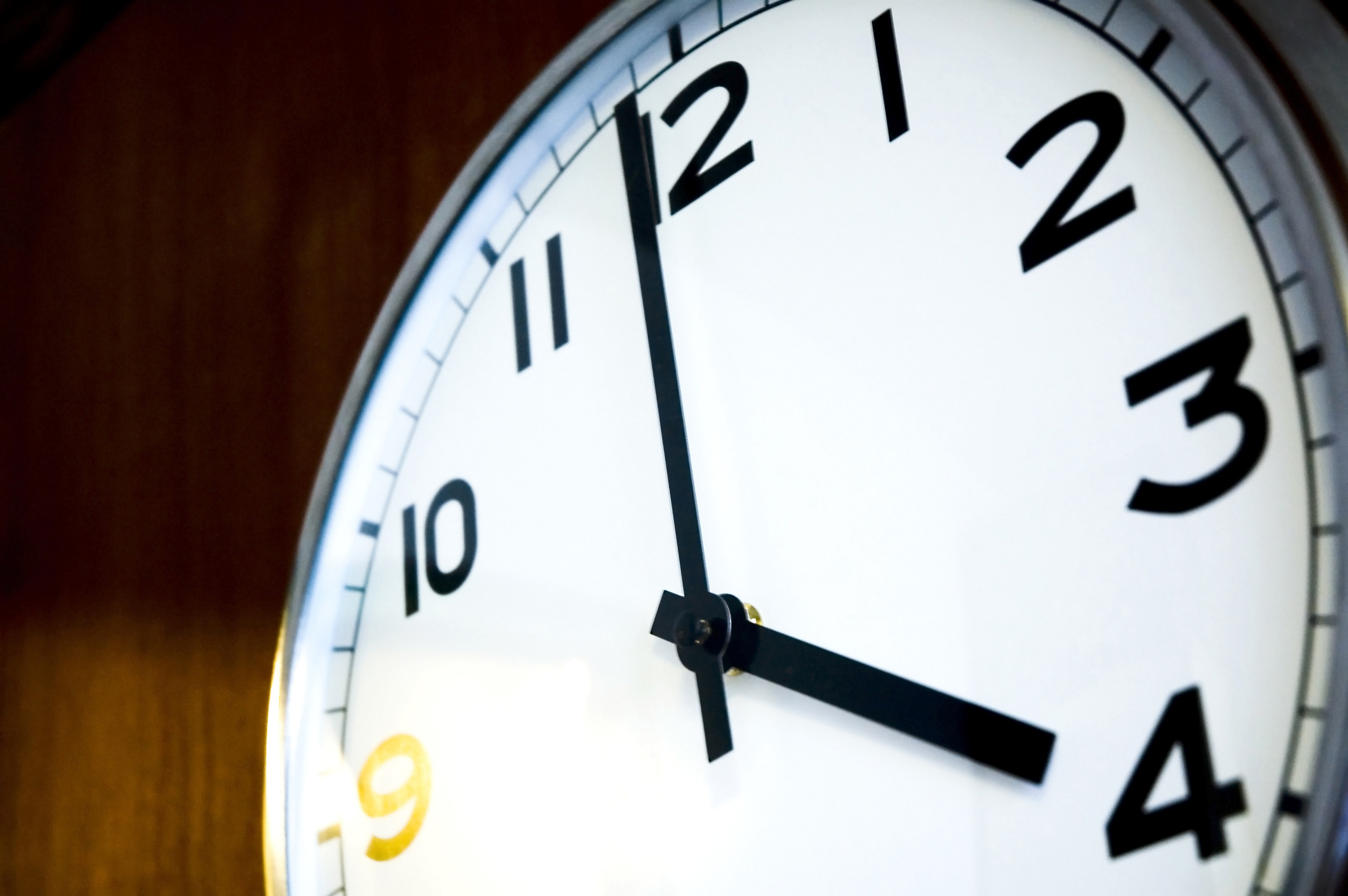 Here are the key things you need to know before you leave work today.
MORTGAGE RATE CHANGES
ANZ has cut all its fixed rates. SBS Bank has also cut its floating rate.
TERM DEPOSIT RATE CHANGES
ANZ has cut all its term deposit rates too, with most of the popular terms now below 3%.
RETAIL TRADE WEAK
Retails sales in July as measured by electronic card transactions have come in weak. The only reason they held up was because petrol prices were higher (and a large part of that was tax). Adjusting for the number of selling days and how weekend's occur (that is, seasonally adjusted), only petrol rose from June, hospitality was flat, and every other category was lower. Clothing was down -3.2% on that basis.
IT GETS UGLIER FOR FONTERRA ...
Fonterra says it is set to lose between $590 mln and $675 mln in the just-completed financial year after writing down the value of more of its assets. They will pay no dividend. Their $800 mln debt reduction target has not been achieved. The implications of this write-down go to the very heart of the tension between farmers (who want a high milk price) and the business (which needs retained earnings).
... AND FOR FONTERRA SHAREHOLDERS
This news has had a sharp effect on the Fonterra share price. Farmers will possibly be sweating how much this asset can be used to secure loans, and bankers too.
WMP PRICE SAGS
Since last week's dairy auction, the derivatives market has started pricing WMP lower, now my more than -1%. But in Australia, prices are moving up. Farmgate milk prices finished last season at or above AU$6 per kgMS. This season most prices have opened at AU$6.80 or higher with price signals above AU$7, according to Rabobank. Higher Aussie prices will put severe pressure on Fonterra's Australian performance.
A NEW SPOTLIGHT ON INCOME SUPPORT FOR HOUSING DEBT
The Reserve Bank has today released new debt-to-income (DTI) data for new mortgage applications in New Zealand, showing how total borrower debt compares with borrower income. This data shows 31% of borrower debt was at a DTI over five time income, down from 37% in June 2017. And 33% of first home buyer debt was at a DTI over five. In Auckland, almost half of first home buyer debt was at a DTI over five. First home buyers most commonly borrow between 4-5 times the size of their income. In June 2019, the average gross income of first home buyers was $116,000 per year, compared with $132,000 for other owner-occupiers. See C40 and C41. Our review is here.
DISCUSSING ELEPHANTS
There are public hearings today in Sydney called by regulator ASIC over how to regulate and enforce Australia's 'responsible lending' laws. They are likely to have an important impact here too depending on what ASIC decides. The core tension is whether to let banks assess the risks of borrower's credit (on a principles-based approach), or regulate it forensically (on a prescriptive approach) forcing banks to take every risk that meets a public test. Even parallel regulator APRA is worried about the prescriptive approach and what that means for banking. Another big shadow behind all this is that buy-now-pay-later 'lenders' aren't covered by any regulation at all (a 'wild west' corner) and their continued exclusion could upend banking.

SWAP RATES STABLISE
Wholesale swap rates are stable today for rates five years and less, but firmer for longer durations. The 90-day bank bill rate is up +1 bp to 1.22%. Australian swap rates are down -2 bps across the board so far today. The Aussie Govt 10yr is up +3 bps to 0.97%. The China Govt 10yr is unchanged at 3.05%, while the NZ Govt 10 yr is also unchanged at 1.12%. The UST 10yr yield is up +5 bps from Friday, now at just under 1.75%.
NZ DOLLAR HOLDS LOWER
The Kiwi dollar is still where we started today, at 64.7 USc. Against the Aussie we also unchanged at 95.3 AU cents. Against the euro we are softish at 57.7 euro cents. That means the TWI-5 is now at 69.9.
BITCOIN STABLE
Bitcoin is also little-changed today, now at US$11,478 - lower than this time on Friday, but up about +US$100 from this morning. The bitcoin price is charted in the currency set below.
A NEW WEEKLY RECORD
Perhaps unsurprisingly, we had our best traffic week ever last week. (Thank you RBNZ.) We delivered +60% more pages of content last week than we normally do in a usual 'good week'. In the past year, we have been read by 2,372,800 unique readers, a +17% rise from the equivalent prior period. If you are a new reader, welcome.
This chart is animated here.