A review of things you need to know before you go home on Tuesday; BNZ and TSB cuts rates, housing markets perks up, fruit & veg prices down -9%, rent rises slow, swaps lower, NZD lower, & more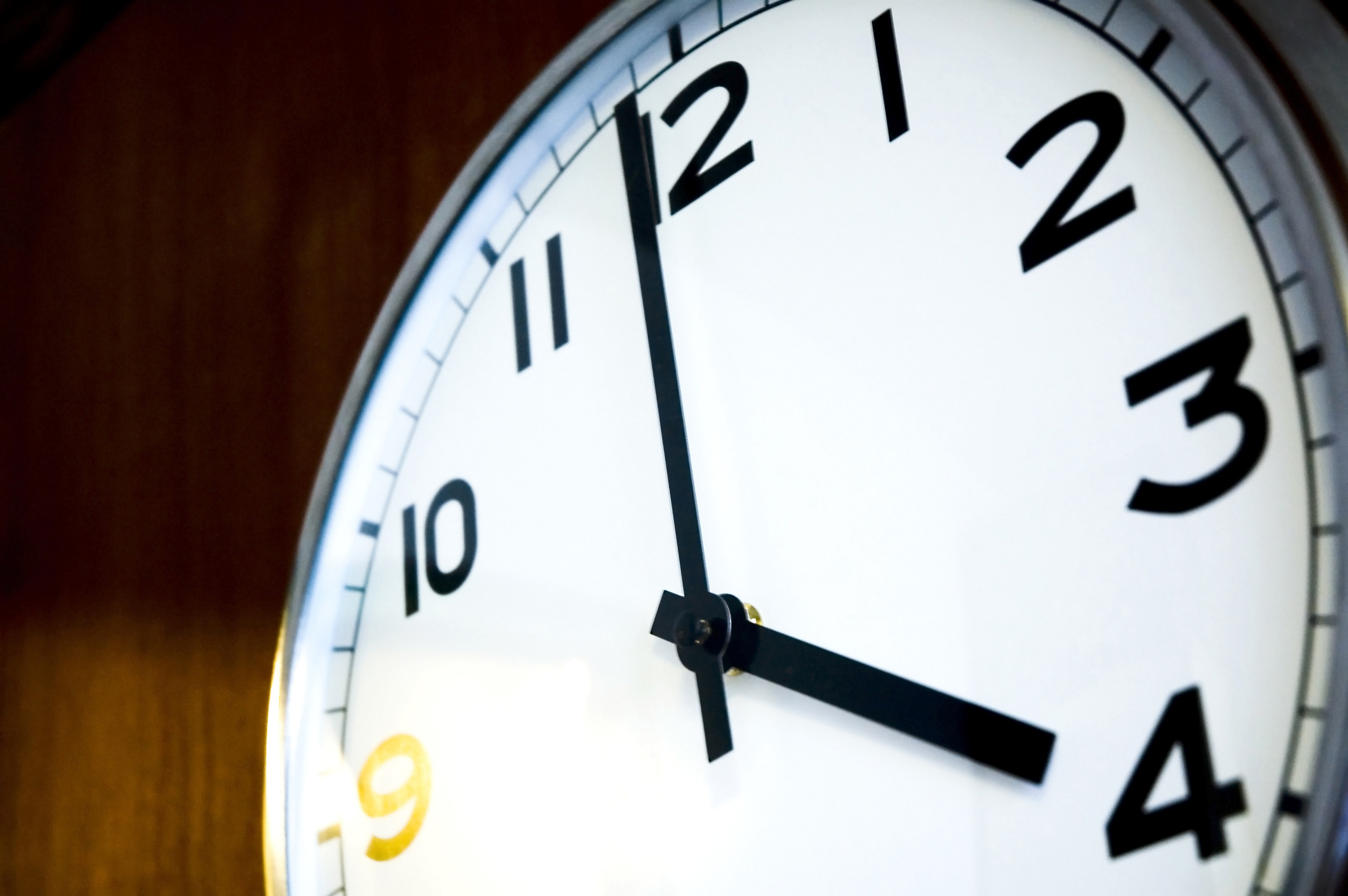 Here are the key things you need to know before you leave work today.
MORTGAGE RATE CHANGES
BNZ has followed ANZ down on fixed mortgage rates, also adopting 3.69% as its one year fixed 'special'. It cut almost all other fixed rates too. TSB has ended its "Price Match Promise" today. It has also launched new lower rates, passing on 'only' -40% bps on their floating rate and cutting the fixed rate 'specials' for terms from 6 months to three years. Update: Westpac has also met the market with its 'specials'.
TERM DEPOSIT RATE CHANGES
BNZ has also followed ANZ down on almost all term deposit rates, except 4 & 5 year terms. ICBC has trimmed almost all their term deposit rates as well as taking their on-line call rate down -20 bps to 2.05%. TSB has also cut term deposit rates taking their six month rate down -10 bps to 2.90 and their one year rate down 1-5 bps to 2.85%
PERKING UP?
REINZ today reported that the housing market perked up in July with highest July sales in last three years. Housing sales volumes were up in July but price signals were more mixed. Analysts were divided on what this data is really telling us. Kiwibank economists say it is a 'good sign'; Westpac economists are more cautious in their optimism.
HEALTHY FOOD PRICES DROP SHARPLY
Food prices increased just +0.9% overall in the year ended July 2019. For fruit and vegetables, prices fell hard, down -9.3% pa., for meat, poultry, and fish prices, they increased +5.4%. Grocery food prices increased +2.1 in a year, while restaurant meals and ready-to-eat food prices increased +3.0%.
RENT RISES SLOWING, EVEN DROPPING BACK
Statistics NZ updated their Rent Index today for July. Nationally, the rise in rents of properties that changed tenants was an annual +3.7%, the lowest since this series started. In fact from June, they show a -0.7% decline, the third month in a row of a drop. The largest drop is recorded in Canterbury of -2.6% since June, and an annual rise of just +2.1%. But be careful of this data, it does tend to jump around on a month-on-month basis depending on the types of properties being rented.
REALISTIC MARKET CAPS?
Fonterra's share fell yesterday to $3.56 after their terrible write-down news and implications. But they are up +7c so far today, now at $3.63. The market capitalisation of Fonterra is now $6.2 bln (FCG + FSF). For A2Milk it is $11.2 bln.
EQUITY MARKET UPDATE
Following the grim retreat on Wall Street last night (S&P500 ended down -1.2%), Asian markets have also retreated in opening sessions by about the same amount. For the month of August so far, the S&P500 is down -3.3%, Shanghai is down -4.6%, Hong Kong is down -8.3% and partly due to the disruption of street protests (and a six month low), Tokyo is down -5.0%. In comparison, the ASX200 is -3.5% lower and the NZX50 is flat, having shed nothing.
RBNZ MAKES AN ENEMY AT THE VERY TOP END OF TOWN
The NZ Initiative "is concerned about the RBNZ direction" on monetary policy. They don't like the prospect of unconventional monetary policies such as negative interest rates and quantitative easing and are calling for "an urgent clarification of the Remit given to the RBNZ's Monetary Policy Committee".
WESTPAC 1, ASIC -1
In Australia, regulator ASIC has lost specatcularly in its landmark prosecution of Westpac under their responsible lending laws. Not only did the judge agree with how Westpac assessed a borrowers living expenses, he ordered ASIC to pay all Westpac's costs of defending what he regarded as a very flawed case. He even accused ASIC of not understanding the law on which their case was based.

SWAP RATES LOWER
Wholesale swap rates are lower today for rates five years and less by a bit more than -1 bp. The 90-day bank bill rate is also down -1 bp to 1.21%. Australian swap rates are back up +2 bps across the board so far today retracing yesterday's fall. The Aussie Govt 10yr is down -2 bps to 0.95%. The China Govt 10yr is down -3 bps at 3.02%, while the NZ Govt 10 yr is also down -3 bps at 1.09%. The UST 10yr yield is down -10 bps from yesterday, now at just under 1.65%.
NZ DOLLAR LOWER
The Kiwi dollar is lower than where we started today, now at 64.5 USc. Against the Aussie we unchanged at 95.4 AU cents. Against the euro we are softish at 57.6 euro cents. That means the TWI-5 is now at 69.7.
BITCOIN STABLE
Bitcoin is also unchanged this afternoon from where we started this morning, now still at US$11,365. The bitcoin price is charted in the currency set below.
This chart is animated here.