A review of things you need to know before you go home on Monday; more rate cuts, FCG dumped further, trade deficit widens, new National Party policies, commodities drop, swaps slump, NZD holds, & more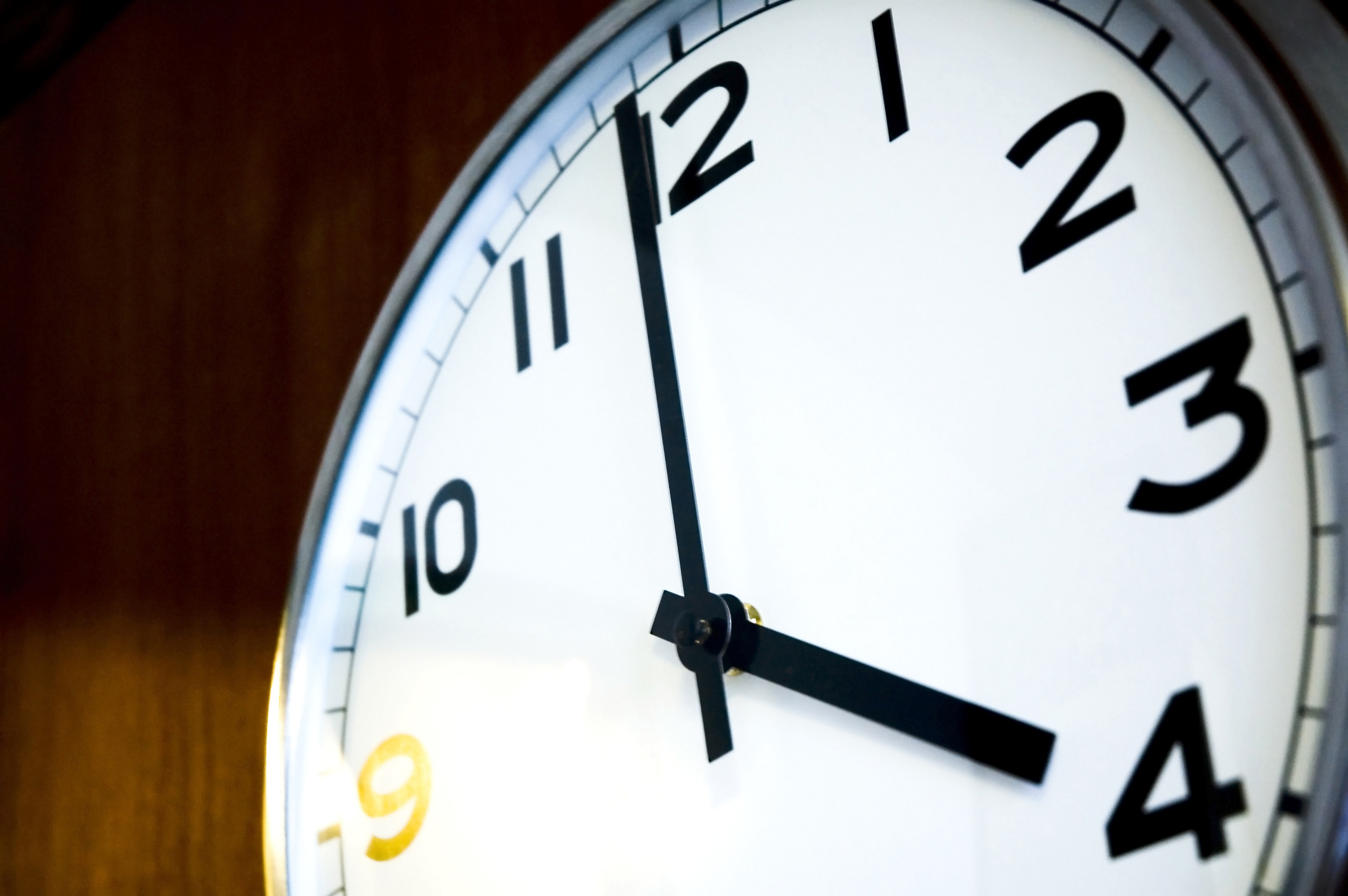 Here are the key things you need to know before you leave work today.
MORTGAGE RATE CHANGES
SBS Bank cut its key mortgage 'specials' to rates that match most others, although their eighteen month rate is market-leading. Details here.
TERM DEPOSIT RATE CHANGES
Kookmin Bank cut all its term deposit rates.
MAJOR IMPLICATIONS
Worryingly, the Fonterra share price dived today, now at just $3.23. That represents the loss of one third since January 2019, and more than half since January 2018. These shares are often used as security for dairy farm lending, so the impact could be severe for some farmers.
POOR TRADE PERFORMANCE
Our trade balance slumped to a deficit of -NZ$685 mln in July, dragged lower by exports that were almost -6% lower than the same month a year ago, and imports that were more than +3% higher. The market was expecting a -NZ$254 mln deficit. Our positive trade surplus with China stayed strong, and we reduced our deficit with the US in July, but our surplus with Australia shrank sharply, and our deficit with Japan widened.
SLOWING?
According to new data released today by the RBNZ, borrowers took a breather in July with new lending up +7% only +2.6% from the same month a year ago. But the overall data masks big movements by borrower type. Investor borrowing actually fell -18% while FHB borrowing rose +15%.
ALTERNATIVE POLICY?
The opposition National Party launched some economic policies today. It wants to make it harder for migrants to qualify for Super and it wants to raise the age of entitlement. It's also interested in tweaking the tax system to benefit savers and lower the company tax rate.
COMPOUNDING FALLS
Equity markets that have opened this week are not in great shape. The NZX50, the first to open, is down -1.1%, and the ASX200 is down -1.3% in midday trade. Shanghai is down -1.0%, Hong Kong is down -2.8% and Tokyo is down -2.2% in very early trade. All eyes now turn to Wall Street tonight to see if their Friday -2.6% fall will get compounded.
SHARP DEVALUATION
The Chinese are letting their currency take up the slack from the trade war. The yuan fell to as low as 7.147 per US dollar shortly after the resumption of trade, leaving it at the weakest level since February 2008.
COMMODITIES DOWN
Crude oil prices are falling still with the US price down to just over US$53/bbl and the Brent price down to just under US$59/bbl now. Gold is up strongly, now at US$1,543/oz. The iron ore price is down -1.2% so far today. The dairy derivatives markets shows WMP down -2% today, SMP holding.

SWAP RATES SLUMP
Wholesale swap rates dropped sharply today, with the two year down -4 bps, the five year down -6 bps and the ten year down -8 bps. The 90-day bank bill rate is down -2 bps at 1.17%. Australian swap rates are little-changed so far today which is quite a contrast to New Zealand. The Aussie Govt 10yr is down -8 bps at 0.89%. The China Govt 10yr is unchanged at 3.07%, while the NZ Govt 10 yr is down -6 bps at 1.08%. The UST 10yr yield is down -16 bps to 1.49%.
NZ DOLLAR HOLDS ON
The Kiwi dollar is holding at 63.8 USc, similar to this time Friday even if it is down marginally from the open this morning. Against the Aussie we are firmer at 94.8 AU cents. Against the euro we are lower at 57.3 euro cents. That puts the TWI-5 back to 69.
BITCOIN BLIPS UP AGAIN
Inb the last two hours, bitcoin has risen strongly, up +US$400 to US$10,448. The bitcoin price is charted in the currency set below.
This chart is animated here.