Challenger bank SBS trims its key home loan rates to current levels to stay in touch with a falling market, with more evidence that most banks will match the lowest rate on offer, provided your financials are good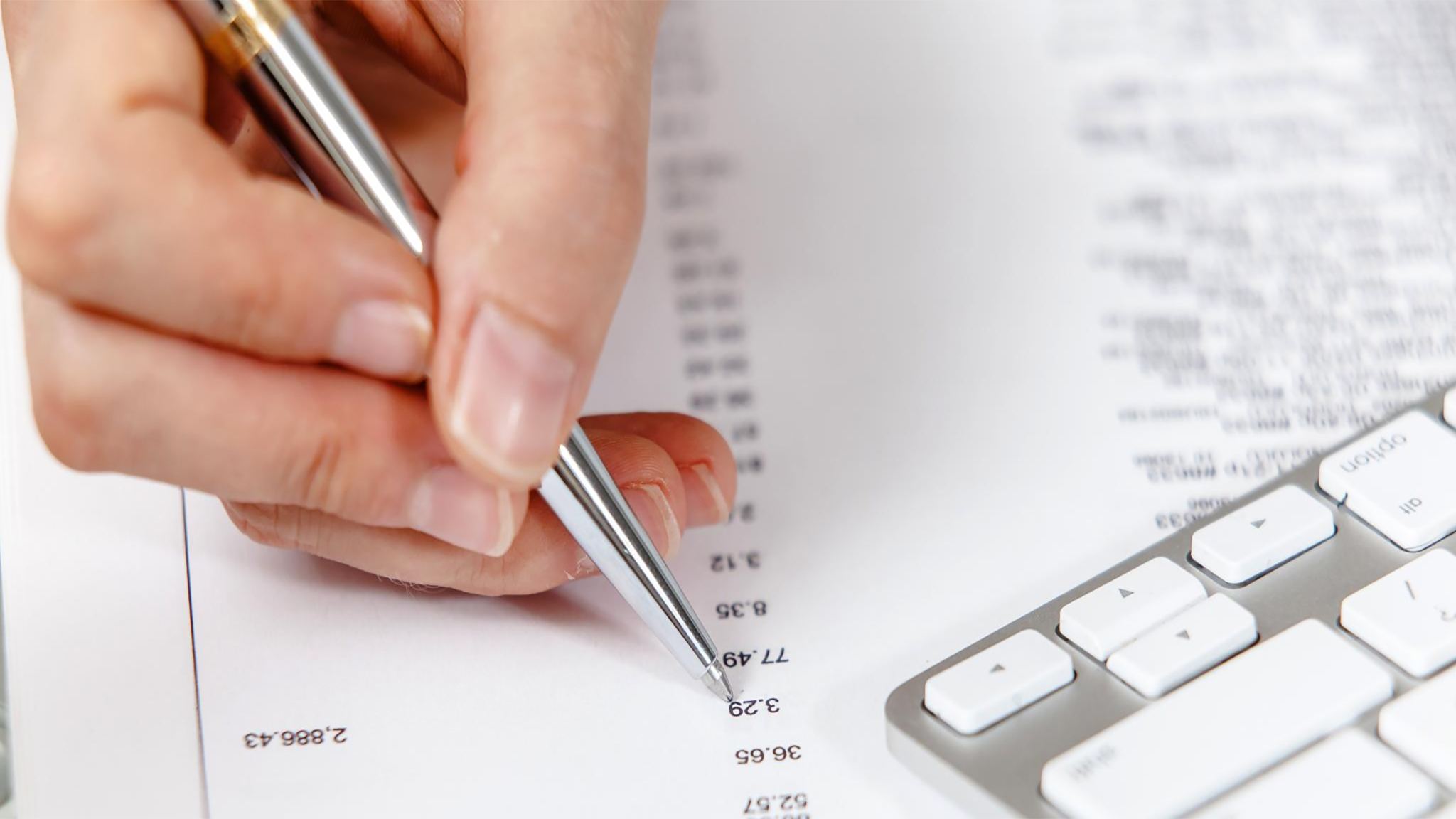 SBS Bank is the latest to cut mortgage rates.
This means it is matching HSBC with the market-leading eighteen month fixed rate of 3.69%.
It also cut its six month fixed rate, and rather sharply, taking -70 bps off the previous 'special' rate, moving it down to 4.29%. But the Co-operative Bank still have the lowest six month rate in the market.
And it cut both its one year and two year fixed rates to 3.69%, a -9 bps trim for each.
SBS Bank didn't announce any more term deposit rate cuts at this time. Nor did they change down any of their Standard mortgage rates.
The lowest fixed rate in the market at present is Kiwibank's one year fixed rate of 3.55%. And there is plenty of anecdotal evidence to confirm that most banks will match that rate if pressed - provided you have strong financials to support the lending.
An interesting development happened in the fixed rate market in Australia this week. Low advertised rates, below "3%", were launched, but only for borrowers who had a 60% LVR or lower. (In fact, after fees, these sub-3% rates compare very favourably with the current New Zealand fixed rates on offer because most Kiwi borrowers don't face the level of fees and "packages" that their Aussie cousins do.) The arrival of 60% LVR offers here might be on the cards as competitive pressures here see rates drift lower and banks get explicit in their chase for the best lending quality.
The other factor to watch is wholesale swap rates. They turned up on Friday, adding about +3 bps, but only back to where they were the previous week, on the basis of a better risk view in global markets. But today, that turned sour again in a major way and benchmark rates turned back down. Our wholesale swap rates could well dip sharply when market open on Monday on the collateral impact on Australia as the China-US trade war sparks up again.
Here is the full snapshot of the advertised fixed-term rates on offer from the key retail banks.
In addition to the above table, BNZ has a unique fixed seven year rate of 5.70%.
All carded, or advertised, term deposit rates for all financial institutions for terms of less than one year are here, and for terms of one-to-five years are here. And term PIE rates are here.