A review of things you need to know before you go home on Tuesday; some key rate cuts, house inflation reviving, bank reputations improve, ugly Fonterra drop, swaps firm, NZD stable, & more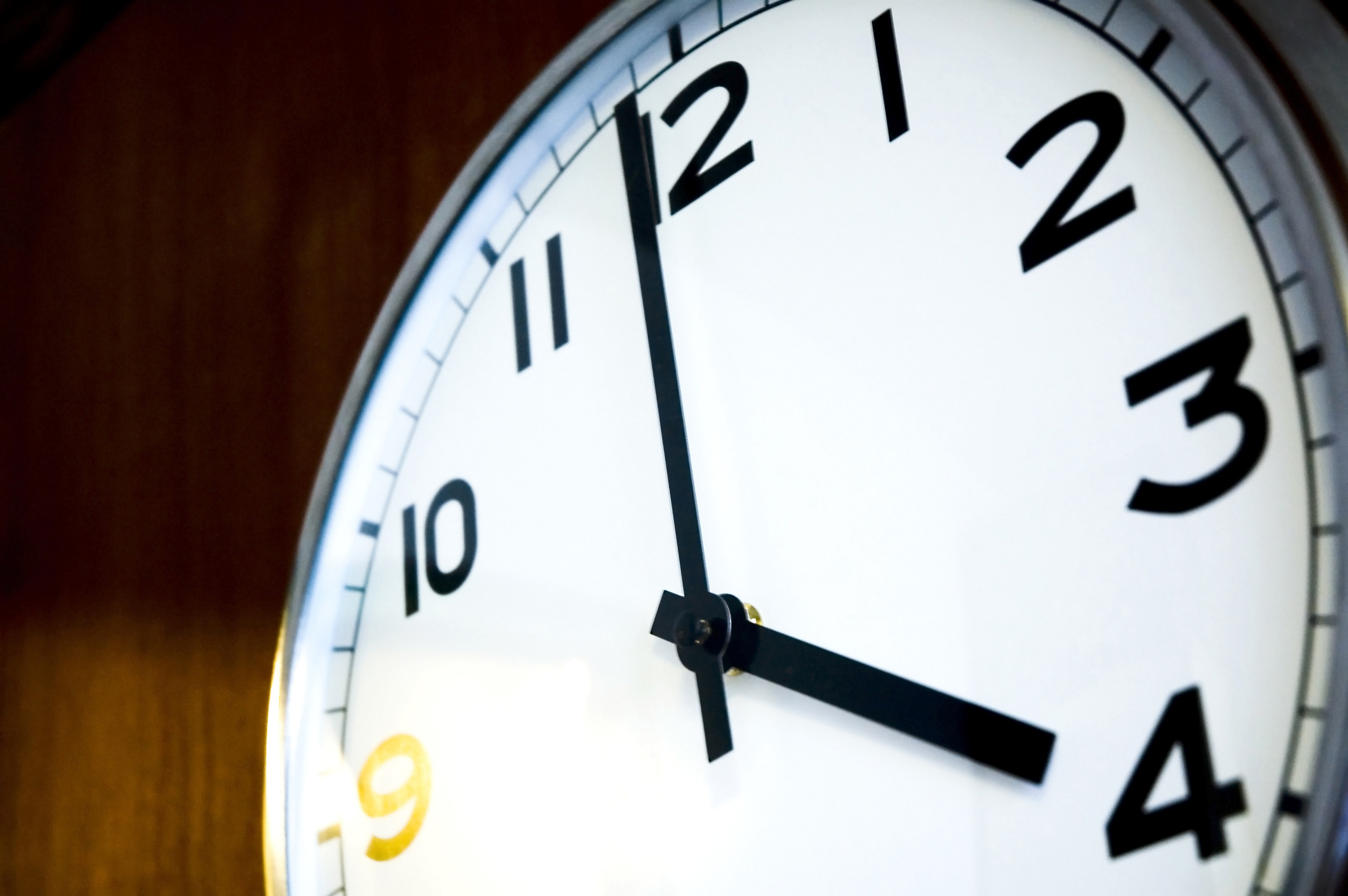 Here are the key things you need to know before you leave work today.
MORTGAGE RATE CHANGES
ANZ has cut two of its key home loan rates, with the two year fixed rate going down -16 bps to 3.59%. More details here.
TERM DEPOSIT RATE CHANGES
ANZ has also cut most of its term deposit rates with the popular 6 month and one year rates now both set at 2.80%. But they still have their 8 month 'special' running at 3.00%. The Co-operative Bank has cut rates for its 2, 3 and 4 year TDs with the main rate now only 2.75% across all terms. FE Investments has trimmed its six month rate.
'SIMMERING'
ASB economists see 5%-6% nationwide house price inflation next year, with falling interest rates and population growth reviving the Auckland market and keeping regional markets 'simmering'.
'RETIRING'
Dunedin South MP, Claire Curran has announced she will not be standing for re-election. She was first elected in 2008. "Now is the time to move on to other pursuits," she said. Prior to being elected, she was a union pr spindoctor.
BACK TO NORMAL?
Roy Morgan Research is reporting that the Net Promoter Score (NPS) levels of Australia's banks, including the big four banks, have increased significantly since the Finance Royal Commission was handed down in February. In July the NPS® of the big four banks was 2.1, up a significant 3.7pts since February 2019, and the NPS® of banks as a whole was 8.5, up 3.2pts over the last five months. The improvement in NPS® scores has returned the measure to a level comparable to that at the time the Finance Royal Commission was established in late 2017.
SLIPPING FROM 'NORMAL'
Auckland's water storage is now up to 77%, a rise of +4% in a week. But this is the usual time of the year when these reservoirs fill and the 'normal' has now jumped to 90% (from a 'normal' of 77% last week). New Zealand's hydro lakes are also 'normal' for this time of year.
HEIGHTENED RISKS
The US-China trade war poses a "significant risk" to Australia (and the rest of the world), the Reserve Bank of Australia has warned. And their research suggests consumers are still reluctant to spend their recently acquired 'helicopter money' from their tax refunds, undermining the supposed benefits of 'helicopter money' when there are heightened economic concerns by consumers.
THE EQUITY MARKET SCORES
Wall Street ended up +1.1% earlier today on perceptions that a reconciliation was possible in the trade war between the US and China. But it seems to be only a US perception, not yet shared by China. Time will tell. But Shanghai is now up strongly as well today, up +1.8%. Tokyo is up +1.2%. Only Hong Kong is struggling to keep pace. Locals the ASX200 is up +0.5% and the NZX50 is up +0.8% so far.
$1 BLN LOST IN ONE MONTH
A feature today in local markets is the continuing sharp fall of the Fonterra share price, now at a seriously worrying $3.15 and a drop of another -8c today alone. Investors are fleeing fast. The company's capitalisation is now only $5.077 bln and that is $1 bln less in just one month. This is a company that had a capitalisation of $10.7 bln in January 2018. It has halved since then.

SWAP RATES RECOVER SOME
Wholesale swap rates rose today, with the two year up +2 bps, the five year up +4 bps and the ten year up +4 bps. These rises are about half of what they fell yesterday. The 90-day bank bill rate is down -1 bp at 1.19%. Australian swap rates fell about -2 bps across the curve, again in contrast to New Zealand. The Aussie Govt 10yr is down -8 bps at 0.89%. The China Govt 10yr is unchanged at 3.07%, while the NZ Govt 10 yr is down -6 bps at 1.08%. The UST 10yr yield is up +4 bps to 1.53%.
NZ DOLLAR HOLDING
The Kiwi dollar is unchanged again at 63.8 USc. Against the Aussie we are down by -½c at 94.3 AU cents. Against the euro we are firmer at 57.5 euro cents. That puts the TWI-5 little-changed at 69.1.
BITCOIN BLIPS DOWN
Bitcoin is softer today than at this time yesterday, down -1.9% to US$10,248. The bitcoin price is charted in the currency set below.
This chart is animated here.