ANZ takes an axe to two key mortgage rate specials, and pays for it with across the board cuts to all its term deposit rates. Low rates keep shifting lower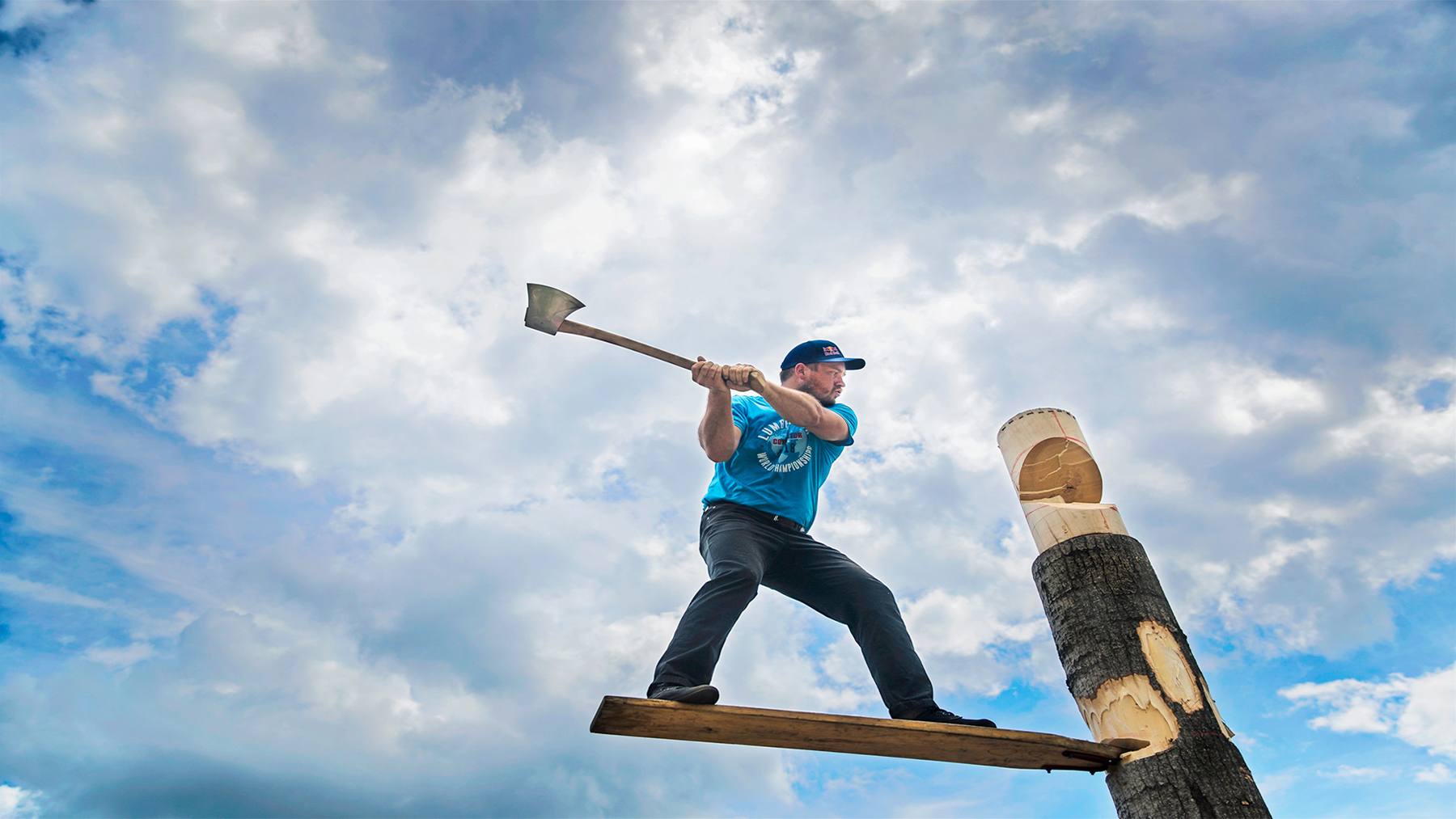 The largest mortgage lender has launched a two year fixed rate of 3.59%.
This is the market's lowest two year rate.
It represents a rate cut of -16 bps and is at least -10 bps lower than most of their main rivals, -6 bps lower than the equivalent Kiwibank offer.
But it is not as low as Kiwibank's 3.55% one year fixed offer which is the lowest rate in the market at this time.
Kiwibank did cut its one year rate by -4 bps to 3.65%, but that is still a full +10 bps higher than the Kiwibank rate for the same term.
But there is plenty of anecdotal evidence to confirm that most banks will match any leading rate if pressed - provided you have strong enough financials to support the lending.
At the same time, ANZ has taken another -5 to -10 bps off all its term deposit rates. That takes their popular 6 month rate down to 2.80% and their one year rate is also at the same level now. The only way you will get 3% from ANZ now is by agreeing to lock your funds up for five years. Update: Their eight month TD 'special" of 3% is still available.
Still, even after these reductions, ANZ's rates compare well with its main rivals, some of whom have made even tougher reductions.
The other factor to watch is wholesale swap rates. They turned back down sharply today which was as expected following the sharp dose of fear that infected Wall Street at the end of last week. They may well be in for more turbulence if Wall Street opens lower again tonight.
Here is the full snapshot of the advertised fixed-term rates on offer from the key retail banks.
In addition to the above table, BNZ has a unique fixed seven year rate of 5.70%.
All carded, or advertised, term deposit rates for all financial institutions for terms of less than one year are here, and for terms of one-to-five years are here. And term PIE rates are here.