A review of things you need to know before you go home on Tuesday; some more rate changes, consumers downbeat, NZSF shines, agriculture viewed positively, Fonterra sets date, swaps and NZD decline, & more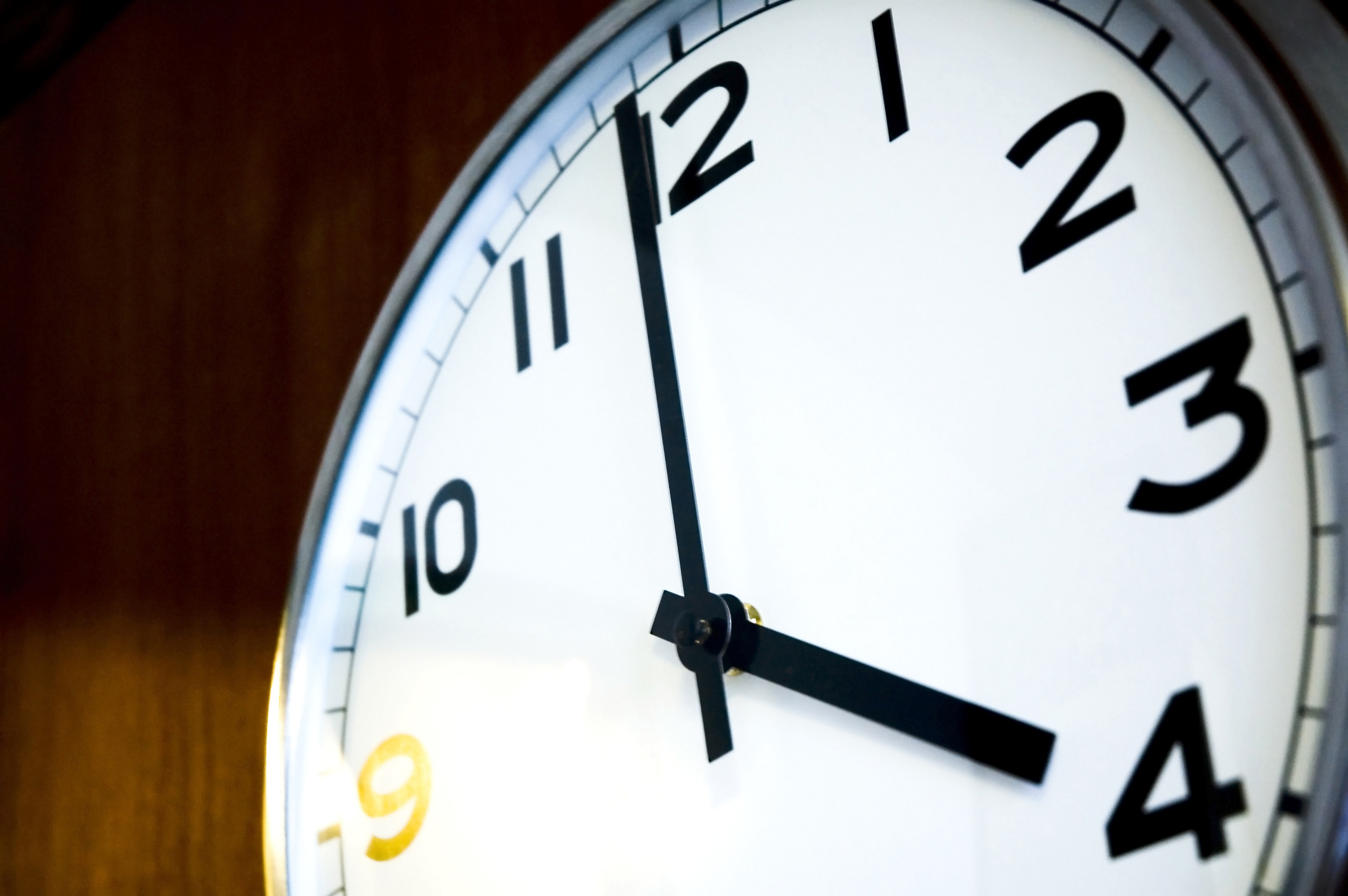 Here are the key things you need to know before you leave work today.
MORTGAGE RATE CHANGES
NZCU Baywide reduced their fixed home loan rates by between -20 bps and -26 bps.
TERM DEPOSIT RATE CHANGES
Liberty Financial cut -40 bps from almost all their term deposit offers. Liberty Financial is a unique finance company because it has an investment grade credit rating. Most of its offers are still over 3% and some over 4%.
DOWNBEAT
The Westpac MM quarterly consumer confidence review for September paints a sombre picture continuing its downwards trend into subdued levels. While households are more optimistic about their personal financial situation, they have become increasingly downbeat about the economic outlook more generally. Despite the fall in borrowing rates in recent months, households are reluctant to spend and are instead focused on paying down debt, the survey found. These results are broadly in line with the rival ANZ-Roy Morgan monthly survey, just lower.
ANZ NZ BORROWS CHEAP 10-YEAR MONEY
ANZ NZ has borrowed €500 mln (about NZ$867 mln) through a 10-year fixed rate, senior unsecured bond issue. The bond was issued at 0.60% over the 10-year Euro swap mid-rate, meaning the yield to the investor was just 0.45% per annum.
TAX ADVISER A TAX CHEAT
A Manawatu woman has been jailed for two and a half years for keeping her employees PAYE and ignoring her own tax advice. For more than a decade, Nicola "Nicky" Dargie considered herself "qualified by experience" and presented debt management workshops in Manawatu advocating the need to manage taxes with IRD as part of proper financial control.
PILING ON POINTS IN SECOND HALF
The NZ Superfund returned +7% (before being taxed) in the year to June 2019. After a weak first half, the second half of the year produced strong results. In addition, the fund received a $1 bln contribution from the Government, and along with the rising returns now exceeds $43 bln in value. The NZSF sets an impressive benchmark as a long term investor.
FXBTG FINANCIAL FIGHTS FMA IN COURT
FXBTG Financial Ltd, a company that featured in this March interest.co.nz story, has taken the Financial Markets Authority to court. FXBTG appealed the FMA's direction to have it de-registered from the Financial Service Providers' Register in the High Court at Wellington on Monday. The judge's decision was reserved. Interest.co.nz found three warnings from overseas regulators about FXBTG, which remains a NZ registered company.
RUGBY TRUMPS TRUMP
Our Prime Minister is traveling to Japan later this week to watch rugby (and do some background trade deal work). She then goes to New York to meet Donald Trump (and visit the UN).
EASIER TO GET TEMPORARY MIGRANT WORKERS
The Government is changing the way temporary work visas are issued and employers (especially those in the regions) are cheering. It is to become an employer-led process.
AMONG THE TIDDLERS
The dominance of the USD in international trade and financial transactions was highlighted again by a BIS report that sows it with a 44.2% share. The big three are the USD, the EUR (16.2%) and the JPY (8.4%) in that order. It's a long way back to the rest and among those, the AUD is now number five (3.4%) and the NZD is number ten (1.1%). The Chinese yuan is also a tiddler with a 2.1% share, and other data shows it isn't growing.
AGRICULTURE VIEWED POSITIVELY BY KIWIS
New Zealanders generally have a positive view of the rural sector. New research done early August shows Fishing with a 47% positive/16% negative view, Dairy with a 51% positive/20% negative. All other sectors (sheep&beef, forestry, horticulture) had even more positive scores. No data was available to show how these changed.
FONTERRA SETS A NEW DATE
Fonterra advises the new date for reporting its audited financial results for the financial year ended 31 July 2019 will be 26 September 2019. Details of the Co-operative's new strategy will also be released on this date.
TAX CUTS TO THE RESCUE?
In Australia, it could be that the earlier suggestion that tax cuts aren't being spent, isn't correct. The August update to the CBA Household Spending Intentions series suggests that those tax cuts may in fact be starting to generate higher consumption.
MORE AUSSIE CUTS POSSIBLE
The release of the RBA minutes today from their earlier September meeting confirmed that they "would ease monetary policy further if needed".

SWAP RATES DECLINE
Wholesale swap rates are lower today, down -3 bps for two years, down -5 bps for three years, and down -6 bps for ten years. The 90-day bank bill rate is unchanged at 1.14%. Australian swap rates are also unchanged. The Aussie Govt 10yr is down -8 bps at 1.15%. The China Govt 10yr is down -3 bps at 3.10%, while the NZ Govt 10 yr is down -4 bps to 1.33%. The UST 10yr yield is at 1.82% down -8 bps from this time yesterday.
NZ DOLLAR WEAKER
The Kiwi dollar is lower again at just on 63.3 USc. Against the Aussie we are still weak at 92.5 AU cents. Against the euro we have fallen to 57.5 euro cents. That puts the TWI-5 down at 68.6.
BITCOIN FLAT
Bitcoin is at US$10,249 and continuing to meander in a tight range just above the US$10,000 level. The bitcoin price is charted in the currency set below.
This chart is animated here.