A review of things you need to know before you go home on Wednesday; some SBS Bank rate changes, RBNZ holds, bigger trade deficit, ACC books big loss, new bank licensing, swaps lower, NZD higher, & more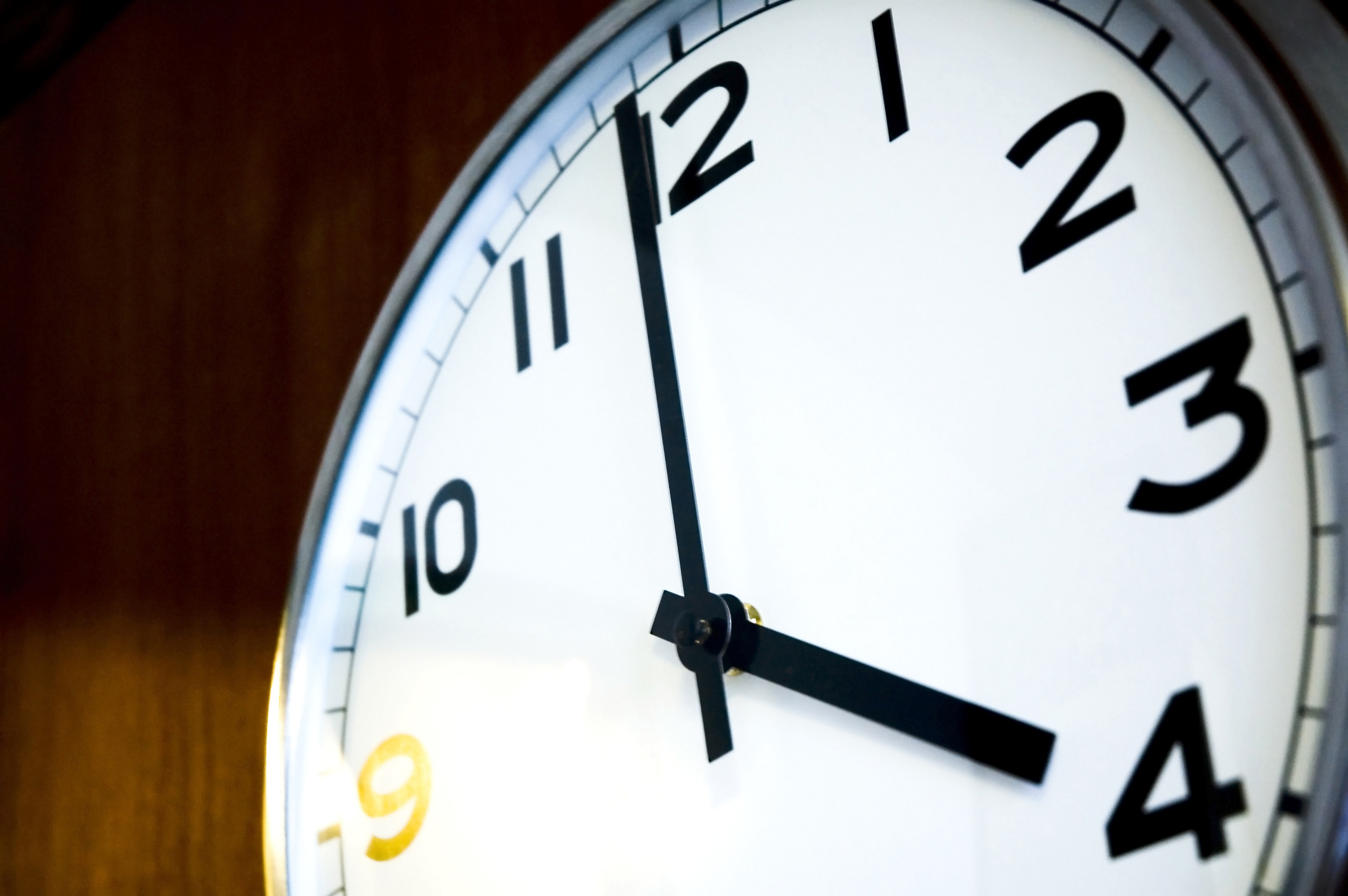 Here are the key things you need to know before you leave work today.
MORTGAGE RATE CHANGES
SBS Bank cut its two year 'special' by -10 bps to 3.59%.
TERM DEPOSIT RATE CHANGES
SBS Bank trimmed -5 bps from its six month rate to 2.80%.
RBNZ HOLDS
The Official Cash Rate was left unchanged today at 1.00%. More here. This decision saw our currency rise steadily.
GOING BACKWARDS
The August 2019 merchandise trade deficit was -$1.565 bln, unchanged from the same month in 2018 and fairly similar to analyst expectations. Goods exports rose +$151 mln or +3.8% to $4.1 bln. Goods imports rose +$149 mln or +2.7% to $5.7 bln. Our trade surplus with China rose by +$78 mln in the year to August from the year to July. On the same basis, it rose -$45 mln with Australia. Our trade deficit with the US fell marginally, and rose -$22 mln with Japan. Exports of logs took a dip in August, but that was made up and more with a rise in crude oil exports (really). For the year to August, the trade deficit is -NZ$5.484 bln, up -$0.6 bln from the August 2018 level. This trend is definitely not positive any more. Back in 2017 this deficit was down under +$3 bln on an annual basis. Some analysts see this August point as the low point, with the overall situation improving from here as exports ramp up and imports weaken.
GAINS & LOSSES AT ACC
In the financial year to June 2019, the ACC investment fund delivered a healthy 12.97% return. This added +$5.1 bln to their total assets and increased their investments to $43.8 bln. Over the same period, they recorded a -$570 mln cash operating surplus, invested back into the Scheme. However, this strong performance was not enough to offset the impact falling interest rates had on their balance sheet outstanding claims valuations. This revaluation resulted in ACC reporting an overall deficit of -$8.7 bln for the year. (Lower interest rates raise the valuation of future claims in the same way lower interest rates raise the value of a bond.)
NEW TYPE OF FINANCIAL SERVICES LICENSING
Government's proposed conduct licensing regime for financial service providers will make them accountable for sales to consumers by contracted intermediaries & ban target-based sales incentives.
HEARTLAND IN BREACH
Heartland Bank discloses breaches of conditions of bank registration related to regulatory capital and liquidity calculations as RBNZ unveils new regime for banks' breaches of regulatory requirements.
CASHING UP
Fonterra has made a big asset sale and plans to use the funds to pay down $1 bln of debt.
NO GROWTH
New lending for home loans is nothing spectacular for August, certainly no sign of an early Spring pickup in this data. Total new lending was $5.4 bln in the month and that was its lowest monthly level since February, and August 2019 was marginally lower than August 2018.
EQUITY MARKETS UPDATE
Every equity market is lower today, starting in Europe (-0.3%), then Wall Street (-0.8%), and now Asian markets (about -0.6%). The ASX200 is down -0.5%. There are two exception; Tel Aviv (+0.3%) and the NZX although the NZX50 is only up +0.1%. The NZX got a boost from AirNZ (up 2.2%), The Warehouse (+6.1%) and the energy companies were strongly higher.

SWAP RATES LOWER
Wholesale swap rates are lower today. The two year is down -2 bps, the five year is down -3 bps, and the ten year is down -4 bps. The 90-day bank bill rate is -1 bp at 1.12%. Australian swap rates are down similarly to New Zealand. The Aussie Govt 10yr is down -4 bps at 0.99%. The China Govt 10yr is up +3 bps at 3.14%, while the NZ Govt 10 yr is down only -1 bp at 1.15%. The UST 10yr yield is down -8 bps at 1.64%.
NZ DOLLAR FIRMER
The Kiwi dollar is up to 63.5 USc after the OCR decision. The worsening trade deficit didn't faze it at all. Against the Aussie we are firmer at 93.3 AU cents. Against the euro we are also firmer at 57.6 euro cents. That puts the TWI-5 up to just on 68.8.
BITCOIN DOWN SHARPLY
Bitcoin is sharply lower than where we found it this morning, now at US$8,677 and down -10.5% from this time yesterday. The bitcoin price is charted in the currency set below.
This chart is animated here.