Fonterra says it has $1 billion available for debt reduction after completing its latest asset sale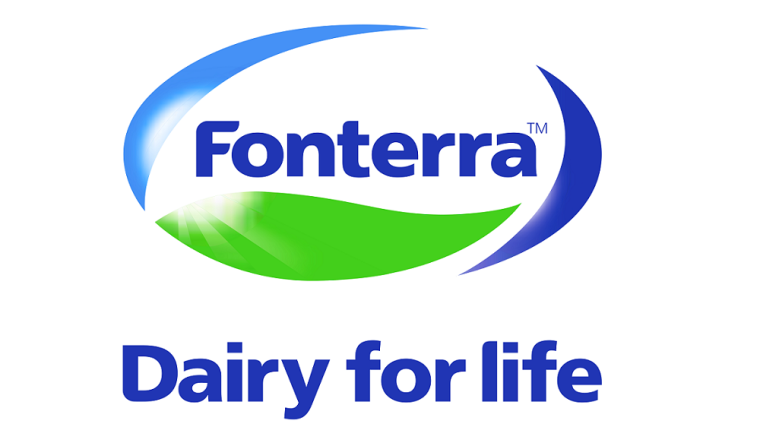 Fonterra says it has agreed the sale of its 50% share of DFE Pharma for $633 million.
It says the cash from this sale, along with proceeds from its other asset sales across the year (including $380 million received for the Tip Top ice cream business) will give it over $1 billion available for debt reduction.
The announcement of the sale on Wednesday came a day before the struggling dairy co-operative is to announce its financial results for the year to July.
Fonterra confirmed on Wednesday that the DFE Pharma sale would not be reflected in the financial accounts to be presented on Thursday.
It means in effect that Fonterra achieved just around $400 million of its targeted $800 million debt reduction in the July 2019 financial year. But it does give the struggling co-operative a good start to the 2020 financial year.
DFE Pharma is a joint venture with Dutch co-operative FrieslandCampina. It had revenues in 2018 of $346 million and operating earnings of $100 million.  
The stake's being sold to funds managed by giant global private equity firm CVC Capital Partners.
In tandem with the release of its financial results on Thursday, Fonterra was set to announce its new strategy.
It has already given obvious hints of this by putting various assets outside of New Zealand up for review.
This was the statement Fonterra issued:
Fonterra today agreed the sale of its 50% share of DFE Pharma for NZ$633 million. The cash from this sale, along with proceeds from our other asset sales across the year – which includes the significant contribution from Tip Top – will give us over $1 billion available for debt reduction.

Fonterra CEO, Miles Hurrell, says "we set ourselves a tough initial target for debt reduction and we are pleased with the progress we are making. It's an important milestone in our Co-op's plan to lift our business performance.

"A year ago, we started a full portfolio review to re-evaluate every investment, major asset and partnership, to make sure they were still right for the Co-op.

"In March, we advised that we were reviewing our share of DFE Pharma, a 50% joint venture with Royal Friesland Campina. DFE Pharma was identified for sale due to the substantial capital required for its future growth.

"We are now at the end of that process and have sold our share of DFE Pharma to CVC Strategic Opportunities II, a fund managed by CVC Capital Partners, a leading private equity and investment advisory firm, managing approximately US$83 billion of assets in 73 companies worldwide," Mr Hurrell says.

The $633 million sale to CVC Strategic Opportunities II is made up of a cash payment of $537 million, payable on completion of the sale, plus an interest-accruing vendor loan of $96 million, for a term of up to 15 years. Built into the deal is a potential additional payment of up to $44 million based on DFE's performance over two years.

The sale is subject to receipt of regulatory approvals from competition authorities.

Mr Hurrell said that Fonterra was pleased to have secured a good sale price and will stay committed to the ongoing success of the DFE Pharma business through a long-term supply agreement and the interest-accruing vendor loan.

"A big part of the success of DFE Pharma has been the high-quality lactose produced by the team at Fonterra's Kapuni site in Taranaki and it is a good outcome to be able to continue to supply this.

"This milestone, along with the significant inroads made in our capital and operational expenditure during FY19, makes for a good initial chapter in our business turn-around. It puts us on the right footing to deliver our new strategy and a sustainable lift in our performance." says Mr Hurrell.