A review of things you need to know before you go home on Thursday; TSB trims some rates, foreign investment rises, Fonterra resets strategy, confidence drops for jobs, farmers and by Adrian Orr, swaps stable, NZD soft, & more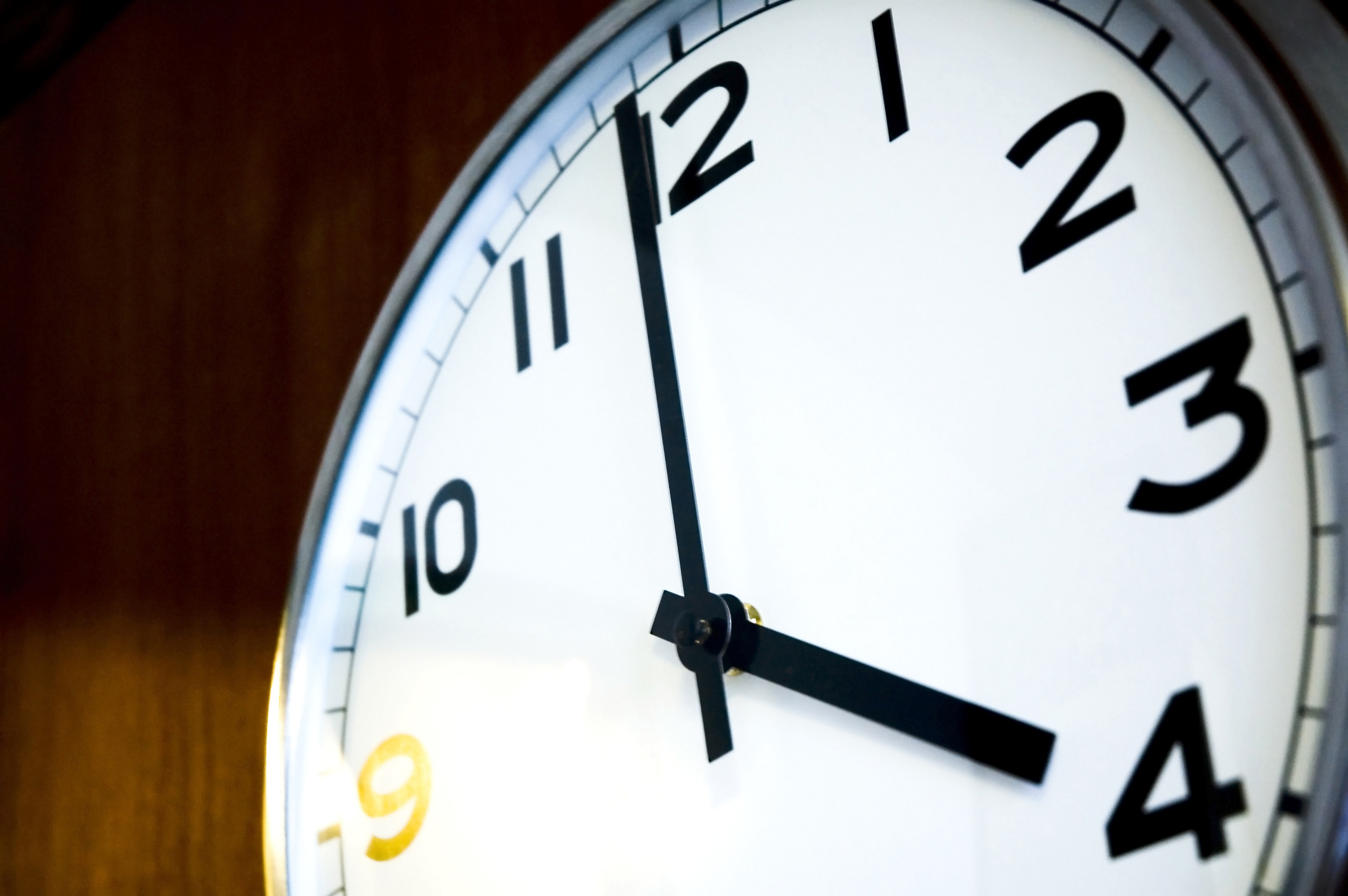 Here are the key things you need to know before you leave work today.
MORTGAGE RATE CHANGES
TSB has trimmed four key 'special' home loan rates, mostly by -20 bps and taking the two year down to 3.59%. But none of the new rates are market-leading.
TERM DEPOSIT RATE CHANGES
TSB has also cut almost all its term deposit rates out to a one year term. These reductions vary between -5 and -15 bps.
EYES ON FOREIGN INVESTMENT
Releasing more balance of payments detail today, StatsNZ said the total foreign investment in New Zealand was $429.2 bln. This includes equity investment in companies operating here of $113.0 bln, portfolio investments totaled $221.2 bln, another $77.0 bln on other types, plus financial derivatives totaling $18.0 bln. This $429.2 bln rose +7.7% in the past year and at +$30.5 bln is the second highest rise ever. Overall, the major sources of total foreign investment in New Zealand were Australia (up to 30.1%), the UK (up to 16.5%), and the US (up to 11.3%). China's investment is unchanged at 2.1% and #7. Overall, as a percentage of all capital stock, foreign ownership is lower and declining.
STABLE
S&P Global Ratings affirmed its 'AA' long-term and 'A-1+' short-term credit ratings on Auckland Council. The outlook on the ratings remains stable. They said Auckland's budgetary performance and debt burden remain relative weaknesses compared with peers' as it builds its infrastructure. But its "experienced financial management team" gets a tick for their ability to manage the risks.
IT'S A KEEPER
Turners Automotive Group (ex-Dorchester Finance) has reviewed its Oxford Finance subsidiary and decided to keep it in-house and grow it.
TURNING HIGHER?
The popular April 2025 nominal Government bond was tendered today in a $250 mln tranche that brought more than $810 mln in bids. Oddly, that excessive demand didn't drive down the yield. The previous tender last month achieved a yield of 0.841% but today's rose to 0.905%. This is the first rise after a string of eight consecutive declines from 2.38% in November 2018.
BASIC STRATEGY
Fonterra is employing a back to basics strategy that will involve it getting rid of its overseas 'milk pools' over time; is targeting lower dividends in the immediate future and will not borrow to pay for these. Milk payout histories are here.
FARMER CONFIDENCE DROPS
Rural confidence has dropped sharply from the previous quarter with farmers across all sectors now less optimistic about the prospects for the agricultural economy in the year ahead - mainly because of the impact of Government policies.
EMPLOYMENT CONFIDENCE DROPS
The Westpac McDermott Miller Employment Confidence Index was 101 in September, indicating that optimists only slightly outnumbered pessimists. Households were downbeat on current and future job prospects, but were modestly optimistic about earnings growth.
ORR'S CONFIDENCE IN BANKS WAIVERS
Adrian Orr says the RBNZ is 'monitoring' the banks to assess any degree that they might be 'front loading' the central bank's upcoming capital proposals; bank customers should 'question' their banks on issues of competition.
FEWER VACANCIES
In Australia, the number of job vacancies is now falling, with private sector vacancies in both NSW and Victoria falling the most. And if it wasn't for Queensland, the overall national fall between July and August would have been greater.

SWAP RATES STABLE
Wholesale swap rates are little-changed today with any that are shifting between -1 and +1 bps. The 90-day bank bill rate is up to 1.14%. Australian swap rates are all up +1 bp. The Aussie Govt 10yr is down -4 bps at 0.99%. The China Govt 10yr is up +3 bps at 3.14%, while the NZ Govt 10 yr is down only -1 bp at 1.15%. The UST 10yr yield is up +6 bps at 1.70%.
NZ DOLLAR SOFTER
The Kiwi dollar is back down to 62.9 USc. Against the Aussie we are still firm at 93.1 AU cents. Against the euro we are little-changed at 57.4 euro cents. That puts the TWI-5 down to just on 68.5.
BITCOIN DOWN AGAIN
Bitcoin is lower again today, now at $8,353 and down another -3.7% on top of yesterday's -10.5%. The bitcoin price is charted in the currency set below.
This chart is animated here.