A review of things you need to know before you go home on Monday; a reverse mortgage rate cut, TD cuts, residential consents strong, business confidence negative, regional hubs, swaps & NZD soft, & more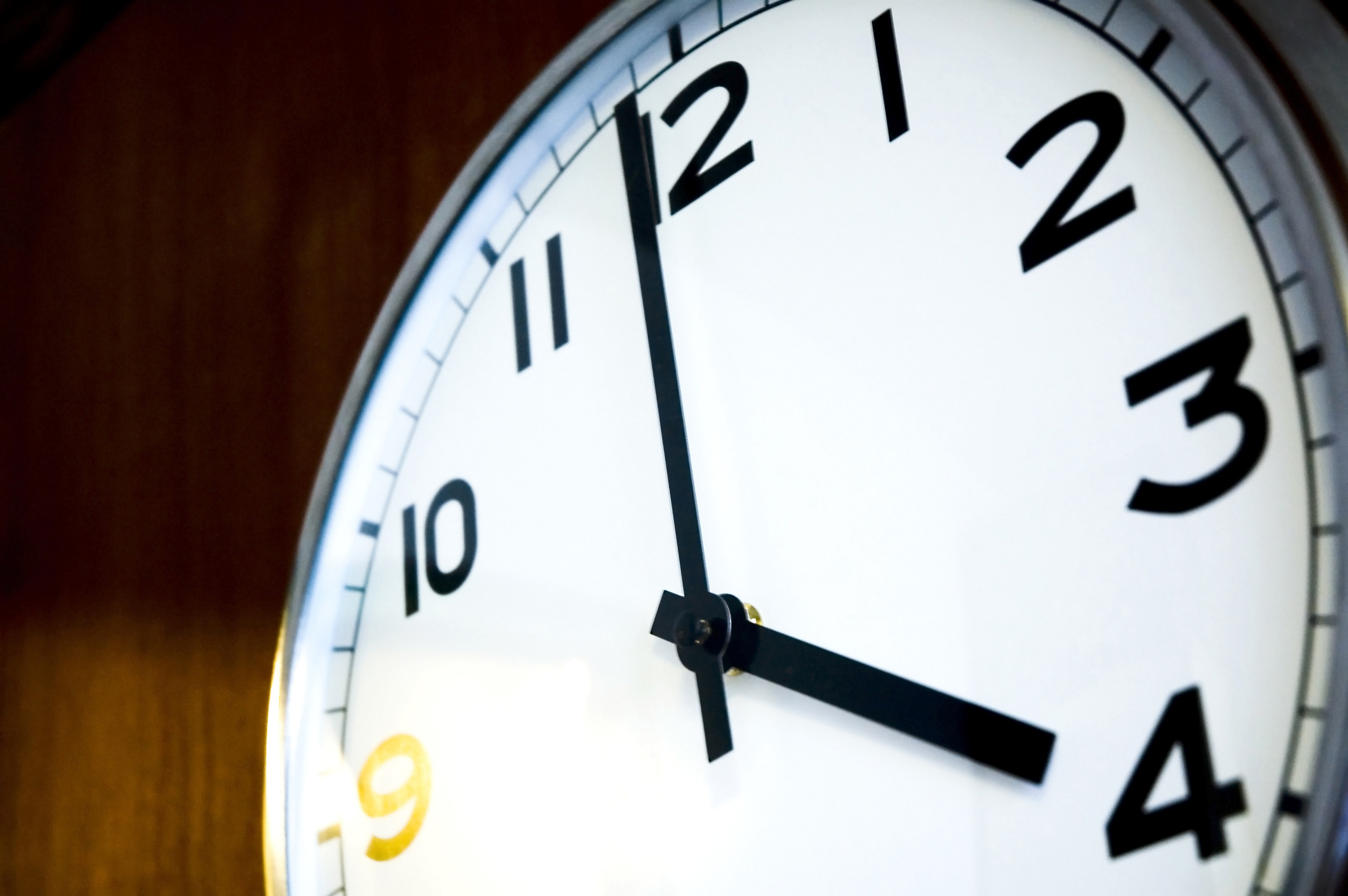 Here are the key things you need to know before you leave work today.
MORTGAGE RATE CHANGES
Heartland Bank has cut the interest rate for its reverse mortgages by -60 bps to 6.95%. (The average floating rate for the five main banks is 5.24%.)
TERM DEPOSIT RATE CHANGES
Kiwibank has cut most term deposit rates today for terms seven months and longer.
DIFFERENT MILK FLOW RATES
Despite expectations that their milk flow might be waning, early in the New Zealand season Fonterra's suppliers are +2% ahead of last year. DCANZ data is also showing a +2% rise on an annual basis for the whole industry. But that isn't the same in Australia, where "the combination of high on-farm input costs, challenging seasonal conditions and heightened competition for milk continues to impact Fonterra's milk supply" and Fonterra Australia is suffering from an early season -27% crash. Dairy Australia is forecasting 2019/20 production to decline by only -3% to -5% on prior season.
STRONG OVERALL RISE
Building consents rose +6% in August compared to the same month a year ago with the Auckland increase up +8.4%. The Auckland housing being built is changing fast to the intensive townhouse style with these dwellings up more than +22% in the year to August while stand alone house consents are up 'just' +9.2% on the same basis (which is the first time this stand alone house gain has been lower than +10% since late 2017). Half of the additional national consents in the year to August were in Auckland. Northland, Hawkes Bay, Wellington and Canterbury also reported strong rises, but there are declines in this data from Waikato, Bay of Plenty, Manawatu and Otago.
'LACKLUSTRE IN AUGUST'
August was a weak month for non-residential building consents, but for the full year to August the story is quite different. Nationally, there was +13% gain (in value) in a rising trend. But in Auckland, consents for these industrial-scale projects isn't so positive, up +7% and in a falling trend.
NOT FLASH
The September ANZ business confidence report is "dismal". Headline business confidence fell 2 points to -54%. Firms' views of their own activity fell 1 point to -2% and that is the first time this indicator has been negative since 2009. Every sector is now negative. Clearly the -50 bps OCR cut did nothing for confidence. Investment intentions and profit expectations both fell to "dismal levels", said ANZ. Employment intentions eked out a +1 point gain but are very low. Costs, pricing intentions, and inflation expectations were all weaker. We await the upcoming QSBO tomorrow with trepidation.
HOLDING ON TO THE PAST
The Government is pushing banks into 'regional hubs' in an attempt to keep branch banking in the regions. Behind the move is cover for Kiwibank who just can't afford its extensive branch structure anymore. But the main banks will probably also use it as cover to rid themselves of their own branches, and in the end the taxpayer will run these dying services.
FASTER GROWTH COMING?
Growth in housing debt ticked up to +6.4% pa in August and that is actually a two year high. Although only minnows, the most impressive growth is coming from the non-bank lenders, up +18% pa.
SLOWER GROWTH HERE NOW
Household deposits grew only +5.0% in August, the slowest growth rate since November 2010. In fact
MORE PLEASE
The Reserve Bank released its 2019 Annual Report today. It revealed a surplus for the year of $243 mln ($456 mln in 2018), and a dividend of $195 mln will be paid to the Crown in September 2019 ($430 mln in 2018). They have a foreign currency intervention capacity of $10.8 bln or less than 20 days fx trading in the NZD and little-changed over the past five years. The Bank has equity capital of $2.6 bln ($2.8 bln in 2018). But its 2019 net operating expenses exceeded the funding agreement with the Government by $9.3 mln and the directors are asking for a larger spending allowance. "It is clear that in order for the Bank to meet public expectations, to continue to meet the highest standards of monetary policy formulation, to increase its regulatory/supervisory capability and to be more externally engaged in both traditional and new policy interests, additional resources will be required in the future."
NOT WORSE
China has reported its official factory PMI for September and although it is contracting, the degrade is now quite minor. They will take that as a 'win' in the current climate. Better for them, their services PMI is stable at a healthy expansion. These official survey actually have credibility because the independent private sector sets all show a better situation.
AN ODD EIGHT YEAR LOW
In Australia, their private sector debt growth has fallen to its lowest level in eight years, up just +2.9% in August, lower than the +3.1% rise in July and even below the market-expected +3.0% rise. Consumers are behind the fall with non-housing debt levels falling fast - but probably only because buy-now, pay-later schemes do have to report their growth as 'debt'.

SWAP RATES SOFT
Wholesale swap rates are a little lower today, down -1 bp for all tenors. The 90-day bank bill rate is up +1 bp at 1.15%. Australian swap rates are down -2 bps in very early trade. With daylight saving pulling New Zealand an hour earlier than most markets, there is little movement in international bond rates. The Aussie Govt 10yr is still at 0.97%. The China Govt 10yr is up +3 bps at 3.18% (despite the Golden Week holiday), while the NZ Govt 10 yr is down -2 bps at 1.11%. The UST 10yr yield is down -1 bp at 1.68%.
NZ DOLLAR SLIPS
The Kiwi dollar didn't like the business confidence data and in very thin trade has slipped away to 62.7 USc after starting the day firmer. Against the Aussie we are softer still at 92.8 AU cents. Against the euro we are at 57.4 euro cents. That leaves the TWI-5 at just on 68.3.
BITCOIN DOWN AGAIN
Bitcoin is lower again today, now at $7,988 and below where it was this time on Friday. The bitcoin price is charted in the currency set below.
This chart is animated here.