A review of things you need to know before you go home on Thursday; a 2.95% mortgage rate, Teslas sell locally, online supermarket shopping soars, swap rates sink further, NZD firms, & more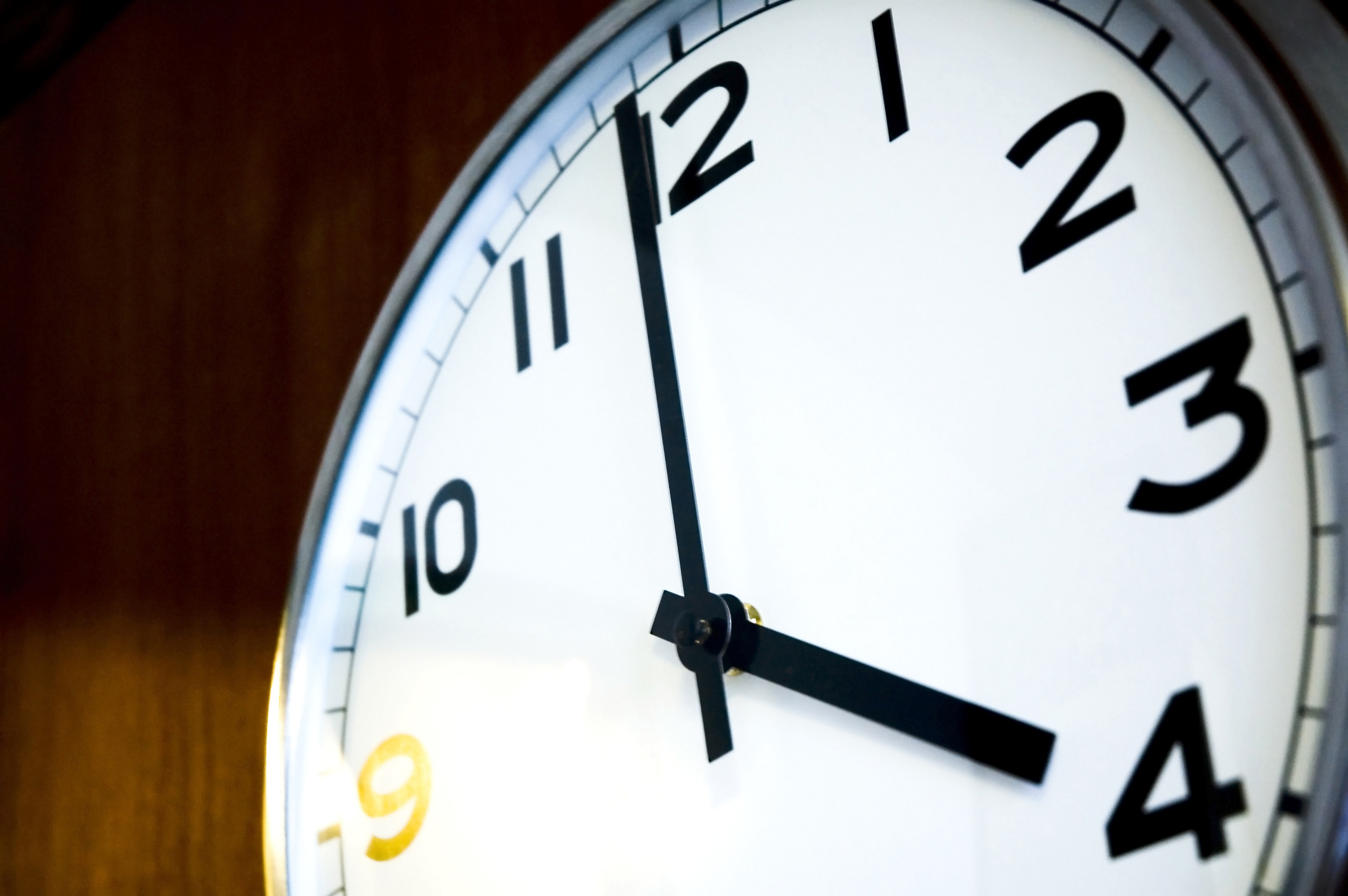 Here are the key things you need to know before you leave work today.
MORTGAGE RATE CHANGES
KiwiSaver provider Simplicity announced a mortgage offer for first home buyer members that features a startlingly low floating interest rate of 2.95%, well below current fund returns, solely funded by member contributions. Separately, WBS cut its mortgage rates.
TERM DEPOSIT RATE CHANGES
ASB cut -10 bps from their 5, 8 and nine month TD offers. HSBC trimmed most of its TD rates. SBS Bank has raised its nine month rate to 2.95% and that is an unusually attractive rate for any term. WBS also trimmed some yet rates.
SAVED BY THE CURRENCY
The ANZ World Commodity Price Index rose in August following two months of weaker prices. Dairy and forestry sectors lifted in August but this was largely offset by weaker prices for meat and aluminium. The index has gained +0.9% in the past year. In local currency terms the index lifted strongly, bolstered by the 2.1% fall in the New Zealand dollar Trade Weighted Index during August.
EV'S START MAKING A SHOWING
Car sales made a surprisingly strong upward turnaround, arresting a string of lower growth results. There were 10,322 passenger vehicles sold in the month, +9.4% more than September 2018. Included in these were 500 sales of pure electric vehicles during the month and 359 of these were Tesla Model 3s. A further 105 were sales of plugin hybrid vehicles. Those 500 pure electric sales compare with 906 in the previous eight months and 768 for all of 2018. Thanks to Tesla, EV's are now registering in the list of top vehicle sales but this isn't yet arresting the SUV share which is now at 67%.
HOUSING MARKET STIRRING
Auckland auction activity is steadily rising with an average sales rate of 60% at the latest auctions monitored by interest.co.nz.
NEAR A TOLERACE LOW?
Today's $50 mln tender of inflation-indexed Government bonds, the September 2040 series, attracted bids worth $107 mln and achieved a yield of 0.509% plus CPI inflation. This was the 25th such tender and for once today's yield wasn't lower than the period linker tender, which just might indicate nothing, or it might suggest that we are nearing the low that investors will accept.
SUPERMARKET AISLES LESS CROWDED
Online supermarket shopping is leading the way in online retail growth. According to the BNZ/Marketview tracking, total online retail spending in August was +7% higher than a year ago, with domestic online sales +15% higher (because groceries were up +23%), Online shopping at offshore sites was soft in August, down -3% on August last year.
EVADE TAX, GO TO PRISON
Five members of one family have been sentenced to prison and home detention after a $2.3 mln tax evasion case brought by the IRD. They've also been ordered to pay more than $2.2 mln in reparations by the High Court in Wellington.
USURY WARNING
A new payday lender has sprung up online, Seedcash.co.nz. Their calculator shows that for a $100 advance, the effective cost of credit for their required repayments over four weeks is 789% pa.
GOING BACKWARDS
In Australia, car sales are still in reverse, with another slump in September bringing a -7% fall year-on-year and making it 18 consecutive months that their vehicle market has been going backwards. Year-to-date they are down -8%.
MARKETS LOOK AT THE DATA, TAKE FRIGHT
Global economic fear are growing and equity markets worldwide reacted to a long string of poor fundamental data. European markets were down more than -2.5% overnight. Wall Street ended down -1.8%. And now the ASX200 is sharply lower, down -2.2% so far today led by the big banks. The NZX50 is down -1.3%. Fortunately for them, Shanghai is closed but Hong Kong is open now and in early trade is down -0.9% and the Nikkei225 is down a similar amount.
CLIMATE CHANGE
A lack of water has stunted Australia's rice crop. Only 54,000 tonnes of rice has been produced in Australia this year, a fraction of the 800,000 tonnes grown in a regular season. Industry layoffs are starting.

SWAP RATES SINK FURTHER
Wholesale swap rates are down another -4 bps today across the curve on top of yesterday's -5 bps fall. The 90-day bank bill rate is down further too by -2 bps to 1.07%. Australian swap rates are down -1 bp across their curve. The Aussie Govt 10yr is down another -4 bps to 0.93%. The China Govt 10yr is unchanged at 3.16% in holiday trade, while the NZ Govt 10 yr is down -3 bps at 1.06%. The UST 10yr yield is down -6 bps at 1.59%.
NZ DOLLAR LITTLE-CHANGED
The Kiwi dollar is marginally firmer today at 62.6 USc. Against the Aussie we are firm at 93.3 AU cents. Against the euro we are at 57.2 euro cents. That puts the TWI-5 at just on 68.2.
BITCOIN FIRMISH
Bitcoin is up again today, now at US$8,350, a small rise from this time yesterday. The bitcoin price is charted in the currency set below.
This chart is animated here.