A review of things you need to know before you go home on Friday; no rate changes, retail sales weak, factory PMIs very weak, prefab reforms, Foran comes home, swaps race higher and steeper, NZD holds, & more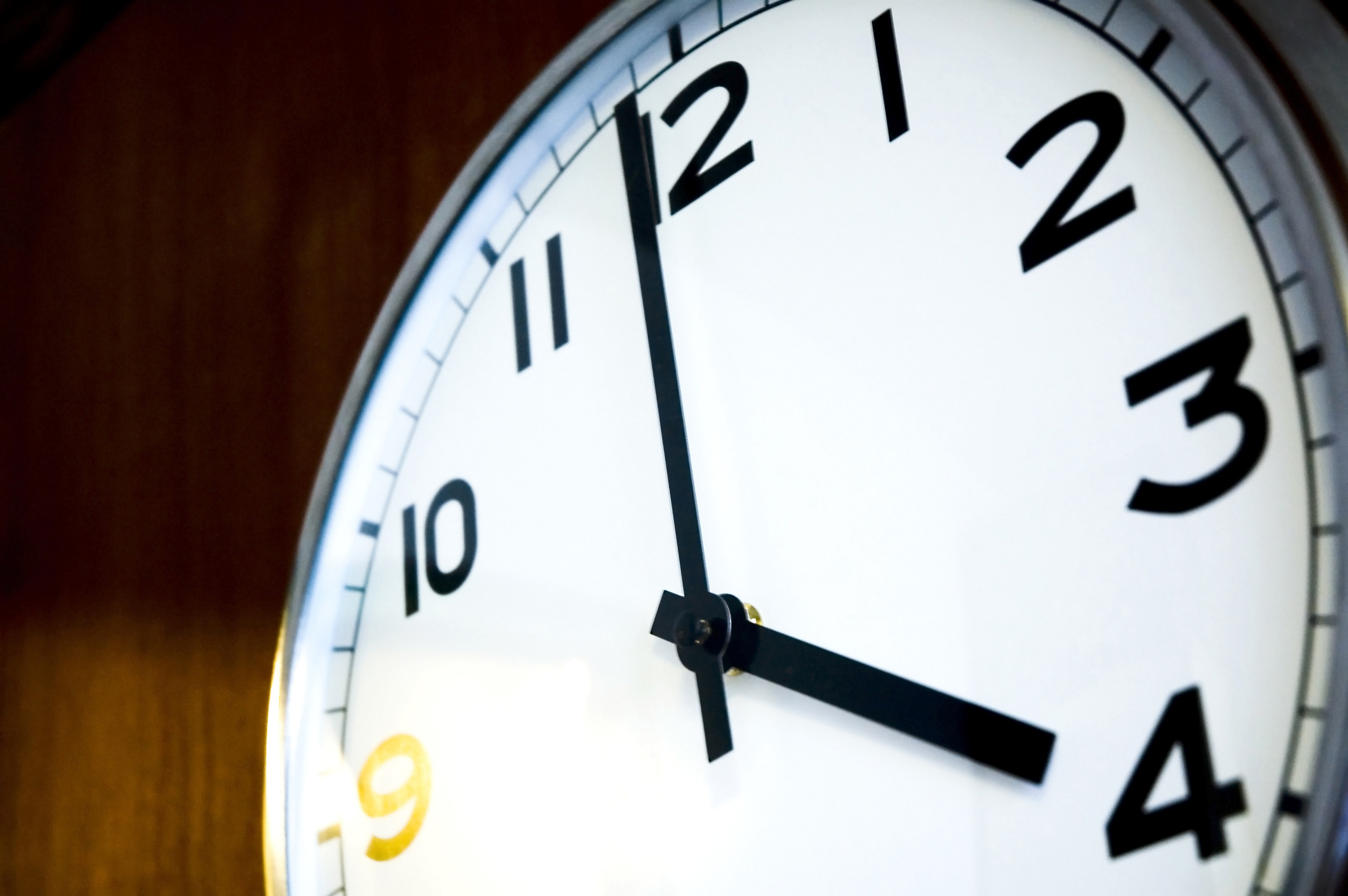 Here are the key things you need to know before you leave work today.
MORTGAGE RATE CHANGES
Nothing to report today.
TERM DEPOSIT RATE CHANGES
Nothing here either.
SERIOUSLY DOWN, BUT NOT OUT
Statistics NZ is talking up a rise in retail sales as measured by spening using electronic cards. But if you have a close look at the data, you will find that up-tick hard to find unless you do some seaasonal adjustment. Year-on-year, these sales are up +1.7% and that is less than inflation. In August, the year-on-year rise was +3.0%, so it is a sharp decline from there. The total retail sector is up just +0.3% year-on-year (including fuel) and we haven't seen such weakness in more than a decade. To be fair it is good to have falling fuel purchases, but even so, that may also indicate lower economic activity.
NOT OUT, BUT SERIOUSLY DOWN
For a third straight month, New Zealand's factories have contracted - or if you ignore seasonal adjustment, they have contracted in five of the past six months. This is not good. In fact, only Otago factories expanded in September, with serious declines in the huge Auckland manufacturing sector which , apart from January 2019, has sunk to its lowest level in four years. The PMI isn't a survey that asks for opinion, but focuses on levels of production, new orders, employment, deliveries and inventories. If there is a positive, it is that capacity utilisation is holding at a healthy level, although that is unlikely to persist if the other aspects remain weak.
NEW PREFAB CONSENTING SCHEME
Building Act reforms to see new certification scheme reduce prefab consenting requirements, improve building product information disclosures, hike penalties for non-compliant builders, and reduce the building levy.
PLEASED WE AREN'T AUSTRALIA
The IMF has published a chapter in their latest Fiscal Monitor exploring fiscal policies that can help tackle climate change. The on page 8 catches the eye: "Second, whereas a [US]$25 a ton price would be more than enough for some countries (for example, China, India, and Russia) to meet their Paris Agreement pledges, in other cases (for example, Australia and Canada) even the [US]$75 a ton carbon tax falls short." New Zealand is recorded as having a price of US$17/tonne covering about half our emissions, and our contribution to the problem is truly tiny in the first place; Australia is called out for its outsized reliance on coal and outsized supply of coal to others making their contribution the climate problems much worse. Expect indignant defensiveness from the Aussie Government.
HOTSHOT MANAGER RETURNS TO NEW ZEALAND
We have a new world-scale manager set to lead Air New Zealand. Greg Foran, ex-Woolworths Australia, and latterly Walmart USA, has some impressive can-do credentials, especially around reviving grocery operations. Airlines? we'll see.
ENDING THE WEEK POSITIVE BUT LITTLE OVERALL GAIN
The NZX50 is ending the week little-changed from where it started in October. The ASX200 is ending marginally lower on the same basis, rescued by a good rise today. The S&P500 also rose firmly overnight but that still leaves it down -1.3% since the start of October. It has one more change tomorrow to get back level-pegging and will rely on a positive news flow from the trade-war talks to do that.
LONDON CASE AGAINST JENNINGS & OTHERS DISMISSED
New Zealand businessman Stephen Jennings and his fellow defendants have had a claim against them relating to the alleged rigging of an auction of Yukos Oil assets in Russia in 2007 dismissed by a British judge. The judgment from judge Michael Burton follows a 25 day hearing through which entities representing Yukos' former shareholders were seeking to recover tens of millions of dollars worth of costs and expenses. Burton said he was not persuaded there was an unlawful agreement to rig the auction, dismissing the claim. Furthermore Burton said it was very difficult to find any justification for including Jennings as a defendant as he was out of Russia - holidaying in Croatia - for most of the material time. Burton noted that given the events at the centre of the case occurred 12 years ago, being satisfied as to what occurred in the absence of many documents and many relevant participants was a problem.

SWAP RATES UP STRONGLY
Wholesale swap rates are up strongly in a steepening trend. The two year is up +5 bps and that is a ten day high, the five year is up +8 bps, and the ten year is up +12 bps so far today taking it to a 20 day high. These are outsized moves following international changes. The 90-day bank bill rate unchanged however at 1.03%. Australian swap rates are higher in a similar move to NZ. The Aussie Govt 10yr is up +11 bps to 1.00%. The China Govt 10yr is up +2 bps at 3.16%. The NZ Govt 10 yr is up +9 bps to 1.16%. The UST 10yr yield is leading them all higher, up +10 bps, now at 1.67%.
NZ DOLLAR HOLDING FIRM
The Kiwi dollar is flat today and is now just on 63.2 USc. Against the Aussie we are a little softer at 93.4 AU cents. Against the euro we are at 57.4 euro cents. That leaves the TWI-5 up at 68.6.
BITCOIN HOLDS
Bitcoin is unchanged today US$8,518. The bitcoin price is charted in the currency set below.
This chart is animated here.