A review of things you need to know before you go home on Tuesday; no rate reactions yet, house prices at record highs, immigration up +9%, tourist arrivals up strongly, swaps slip, NZD stable, & more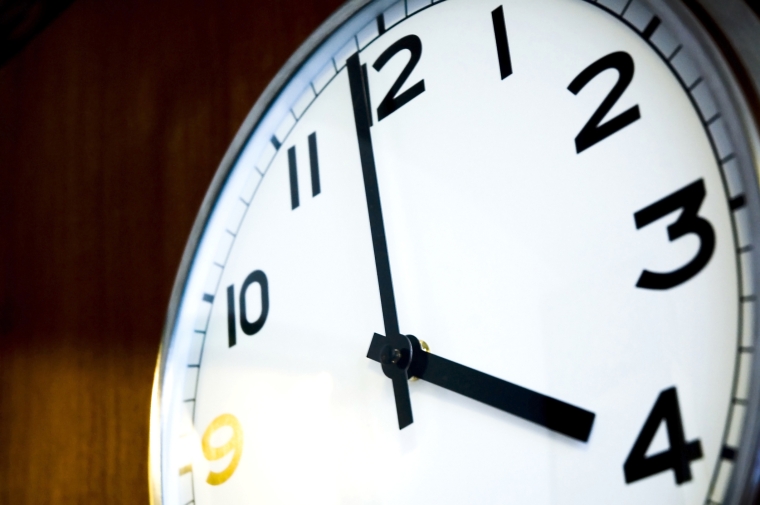 Here are the key things you need to know before you leave work today.
MORTGAGE RATE CHANGES
No reaction to the ANZ cuts yet. Update: Westpac has followed ANZ with matching rate cuts.
TERM DEPOSIT RATE CHANGES
None to report today here either.
SPRING RISES FOR HOUSE PRICES & VOLUMES
The national median house price hit a record high in September with sales volumes also firmer, the Real Estate Institute of New Zealand says. Auckland is leading the way in the market revival.
IMMIGRATION RISES +9.4%
New Zealand lost 13,577 NZ citizens in year to August, almost double the previous year's loss. But the net gain from migration still almost reached 54,000.
UP, DESITE COMPOSITION CHANGES
Tourist arrivals are changing their source. Arrivals from Australia are up a strong +5.1% in August from a year ago, the USA was up +6.8%. Arrivals from China are well off the boil, down -7.4% year-on-year. And arrivals from Europe are all lower, especially those from the United Kingdom, Germany, France, and the Netherlands. Overall, they are up +2%, similar to the July gain. Locally, Queenstown is the big gainer as an arrivals destination, catering to the Aussies.
UP MORE
The same visitor arrivals data in Australia shows them up and even stronger +6.4% year-on-year. But Kiwis, who make up the largest single group, seem maxed out, with no growth year-on-year. Australia actually got +10% growth of visitors from China, +7.7% from Japan and +8.3% from the US. European visitors fell -3%, led by a -6% drop from Britain.
OWN GOAL?
The recently released minutes for the RBA's last rate review meeting shows they are well aware low rates may be seen by others as a sign of weakness. They are wary of a "negative effect on the income and confidence of savers".
TOO MUCH KIWI EXPOSURE?
Because both the RBNZ and APRA are wanting to ensure the major banks have enough capital in each country in case of economic stress (which could well occur at the same time in each country), the banks are scrambling to balance the resulting dual but different regulatory requirements. ANZ is the most exposed and advised the markets today of its progress.
INFLATION RISES IN CHINA
China's September CPI rose +3.0% year-on-year and a six year high, boosted by high meat prices (especially pork) and high prices for fruit (+8%). Pork prices were up +70%, beef was up +19% and lamb up +15%, eggs up +8%, chicken +6%. Milk however was up only +1.1%. Vegetables were down -11%. TCM was up +5.2% and Western medicine services were up +4.7%.

SWAP RATES SOFT
Wholesale swap rates are lower today. The two year is down -1 bp, the five year is down -2 bps, and the ten year is down -3 bps. The 90-day bank bill rate unchanged however at 1.04%. Australian swap rates are higher in a similar move to NZ. The Aussie Govt 10yr is down -2 bps to 1.02%. The China Govt 10yr is down -1 bp at 3.19%. The NZ Govt 10 yr is also down -2 bps to 1.19%. The UST 10yr yield is leading them down, and now at 1.69% and down -4 bps.
NZ DOLLAR HOLDING
The Kiwi dollar is holding unchanged from this time yesterday at just on 63.1 USc. Against the Aussie we are a little softer at 93 AU cents. Against the euro we are still at 57.2 euro cents. That means the TWI-5 is still at 68.4.
BITCOIN HOLDS
Bitcoin is holding today at US$8,320 and that is a marginal rise. The bitcoin price is charted in the currency set below.
This chart is animated here.