Westpac follows ANZ lower with reduced carded offers for the two key fixed home loan rates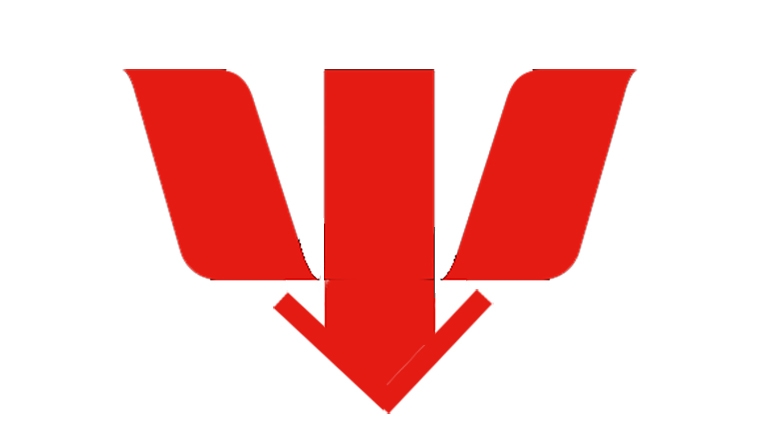 Westpac is the first to follow ANZ with a home loan rate cut to key rates.
Westpac have cut their one year 'special' rate by -10 bps to 3.55%, the same as ANZ and Kiwibank.
And they have cut their two year 'special' by -4 bps to 3.45%, also the same as ANZ.
Westpac however didn't follow ANZ with a 6 month fixed rate cut.
When will the other banks move lower?
With rising real estate volumes and higher house prices to chase, it is game on in both the real estate and mortgage markets.
And it is a market move up that seem sto be being led by Auckland.
Spring seems to be infectious.
Westpac has a similar set of conditions to ANZ for their 'special' offers; they require a minimum of 20% equity and a transactional account with a salary direct credited.
Until about a week ago, wholesale swap rates had fallen to record low levels. But in the past week they have started rising, with the benchmark two year swap rate up nine basis points in that time. However since the start of October, this same rate is still four basis points lower.
The lowest rates in New Zealand at present are offered by Chinese banks who have a retail presence here.
Our table below presents carded rates. If you have received real rate offers lower than these, please note them in the comment section below and what bank is involved. A note about related cash-backs or other incentives would be good too.
Here is the full snapshot of the advertised fixed-term rates on offer from the key retail banks.
In addition to the above table, BNZ has a unique fixed seven year rate of 5.70%.
All carded, or advertised, term deposit rates for all financial institutions for terms of less than one year are here, and for terms of one-to-five years are here. And term PIE rates are here.