A review of things you need to know before you go home on Thursday; no rate changes, house sale volumes rise, population up, inflation up, Govt debt cost up, swap rates retrace, NZD buffeted, & more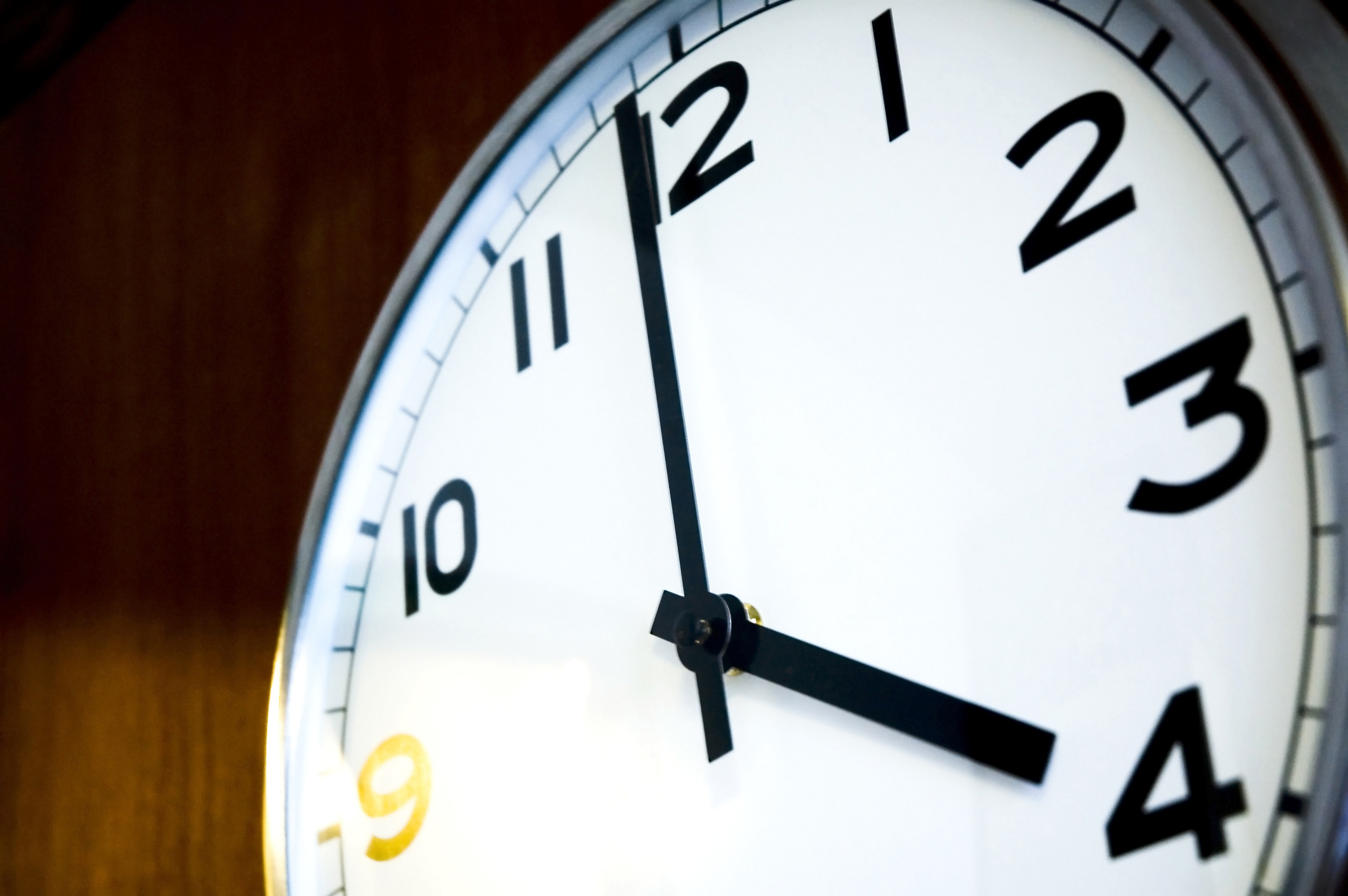 Here are the key things you need to know before you leave work today.
MORTGAGE RATE CHANGES
No changes to report today. But the market reaction yesterday to the RBNZ policy decisions has some wondering if there is now upward pressure on underlying mortgage rate costs.
TERM DEPOSIT RATE CHANGES
None here either.
REBALANCING
Housing sales October volumes were up compared to last year in Auckland but down in the rest of the country, according to the latest REINZ data. Auckland housing prices were flat, while prices up in the rest of the country, especially the major regional centers in the North Island, and Otago.
POPULATION UPDATE
Statistics NZ national population estimates updated today say that there were 4,932,600 resident people in the country as at the end of September. That is +81,400 more than a year ago, according to this data, a gain of +1.7% in a year. 54,600 of this was from migration, according to data out on Tuesday.
GUEST NIGHT DATA FINALE
Although it's shoulder season for the tourism industry in September, they did manage to get their best overall occupancy level for that month in 2019 even if was only 39%. Domestic guest nights rose +4.4%, while international guest nights fell -5.0%. This is the last time Statistics NZ will report this guest night data. They have pulled the curtain down on this series now.
INFLATION WATCH
ANZ's monitoring of inflation monthly shows that in the year to October, prices are up +3.0% in their gauge (and about the same annual rise they reported for September). Domestic inflation has been strong lately, largely reflecting cost increases pushed through by government agencies. Going forward, ANZ expected a slowing economy and fading transitory strength should see annual non-tradable inflation fall over the next year.
FUND RAISING
China Construction Bank NZ is looking to raise $100 mln locally at an interest rate of about 2.45%.
A MILLION DOLLAR RISE
The cost of money raised by the Government is rising. Today's $250 mln tender of April 2029 bonds was won at an average rate of 1.43%, up from 1.30% two weeks ago and up from 1.04% on October 10. Compared with the October 10 tender, today's tranche will cost the Government $1 mln more in interest each year.
GOOGLE PLOTTING BANKING MOVE
Google is reportedly talking to US financial service providers including Citigroup and Stanford Federal Credit Union about offering current accounts to its customers. "We're exploring how we can partner with banks and credit unions in the US to offer smart checking accounts through Google Pay, helping their customers benefit from useful insights and budgeting tools," a Google spokesperson told the FT. 
FEWER JOBS
In Australia, official data shows the Australian economy lost -19,000 jobs in October, the first fall in three years, and their unemployment rate edged back up to 5.3%. Analysts had thought employment would rise +15,000 so the miss is substantial. Full time jobs fell more than part time jobs. That saw the AUD fall sharply.

LOCAL SWAP RATES FALL, FLATTEN
Wholesale swap rates have moved lower today. The two year is down by -2 bps, the five year by -4 bps and the ten year is down by -6 bps. The 90-day bank bill rate is down -6 bps at 1.27%. Australian swap rates are down about -8 bps across the curve. The Aussie Govt 10yr is down -9 bps at 1.19%. The China Govt 10yr is unchanged at 3.26%. The NZ Govt 10 yr yield isunchanged at 1.45%. The UST 10yr yield is down -4 bps from this time yesterday at 1.89%.
NZ DOLLAR HIT BY AUSSIE FALLOUT
The Kiwi dollar has held on to its higher level and now at 64 USc even though we have been hit by -20 bps on the Aussie news. Against the Aussie we are have jumped on their poor jobs data, now over 94.1 AUc. The collateral damage has hurt up against the euro as well and we are now at 58.2 euro cents. That means the TWI-5 is now at 69.3.
BITCOIN UNCHANGED
Bitcoin is now at US$8,732 and little-changed from this time yesterday. The bitcoin price is charted in the currency set below.
This chart is animated here.